Acclaimed animator and filmmaker Makoto Shinkai's next anime film Suzume no Tojimari has a launch date – 11 November in Japanese theatres – and we got our first look into the world of Suzume no Tojimari (which roughly translates to Suzume Closing Doors).
The director, known for his moving stories and breathtaking visual style, has been consistent with his movie releases. Since The Garden of Words in 2013, he has produced a new movie every three years, with his masterpiece Your Name in 2016 and Weathering with You in 2019. And like clockwork, we have Suzume no Tojimari in 2022.
Suzume is a 17-year-old girl living in a rural area in Kyushu who has the power to close mysterious doors. Disaster and misfortune escape through these doors, which started appearing across Japan, so Suzume sets out to put a close to these portals.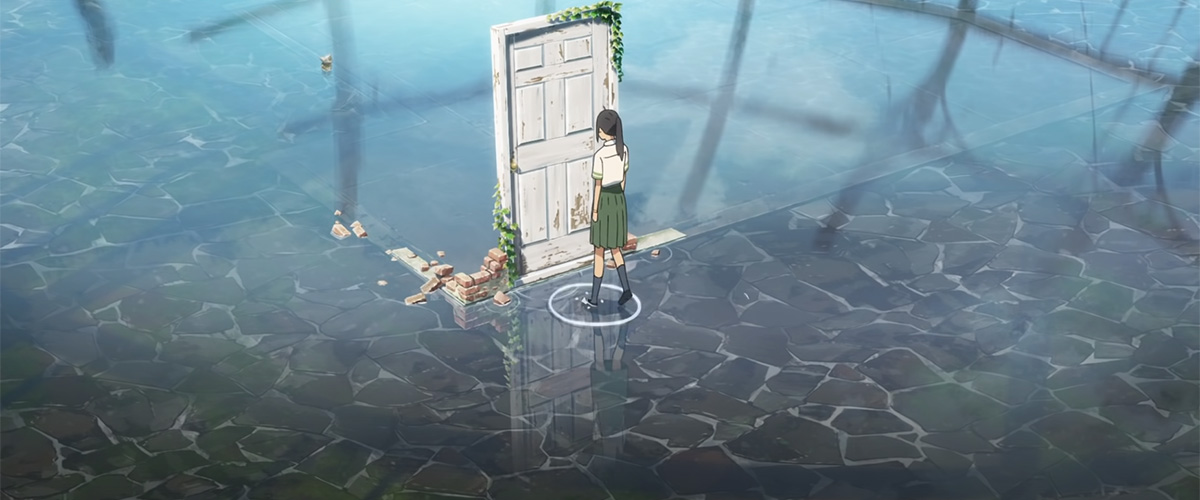 The trailer seems to hint that Suzume's adventure takes place in the same world as Your Name and Weathering with You. The scenes of flooded areas that Suzume walks through allude to the ending of Weathering with You, but take this with a handful of salt – this is pure speculation since there's no official word on the story's setting. In the trailer, there is also a recurring focus on a broken stool, which may play an important part in the plot.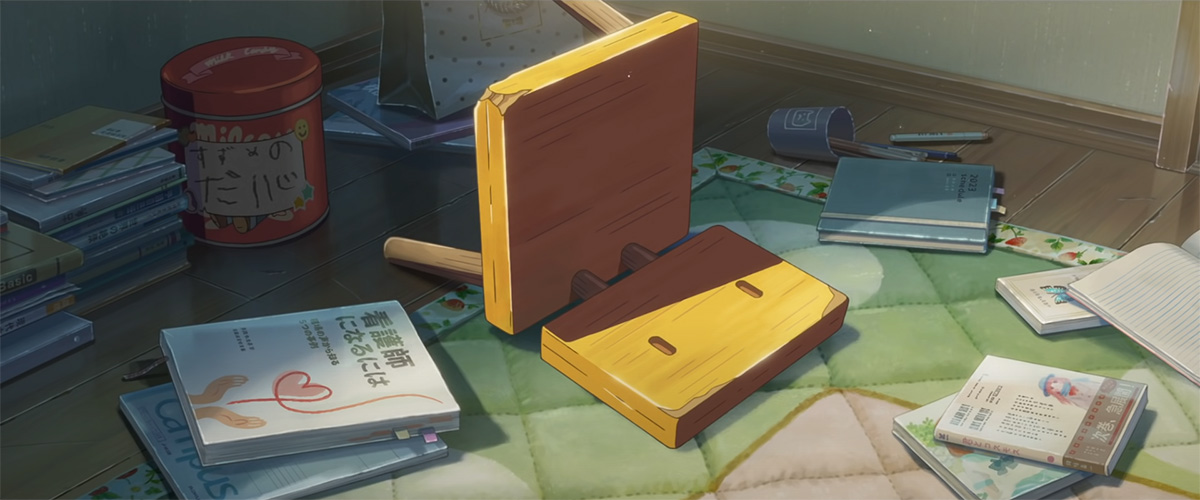 Makoto Shinkai is writing and directing the project. Character designer Masayoshi Tanaka and animation director Kenichi Tsuchiya, from Your Name and Weathering with You, will continue in their roles for Suzume no Tojimari. Takumi Tanji, art director for Your Name, is returning in the same role for the film.
Suzume no Tojimari releases in Japanese theatres on 11 November 2022.