A new Doctor Strange in the Multiverse of Madness trailer just dropped and it shows Scarlet Witch attacking the Illuminati base. The main villain of the Doctor Strange sequel has yet to be revealed but the trailers have been sending fans into a doozy trying to figure out what it all means.
Thus far, we know that the Illuminati is confirmed but what their intentions are is still unknown. We also know that Wanda Maximoff is fully embracing her Scarlet Witch persona and that she's likely playing a much bigger role hinted by the previously released 'Dream' featurette.
Director Sam Raimi has been keeping fans on their toes but has promised that the sequel is everything fans wanted.
"We wanted to give the fans what they wanted. Just not exactly what they expected," said Raimi in a featurette released by Marvel a few days ago.
The featurette provided additional details about the upcoming movie, set to be released in theatres on 6 May.
We can expect trouble. "Unlocking the multiverse creates a big Pandora's Box," Elizabeth Olsen who plays Wanda Maximoff said.
"You opened the doorway and we don't know who or what would walk through it," Sorceror Supreme Wong (Benedict Wong) observed. Wise words.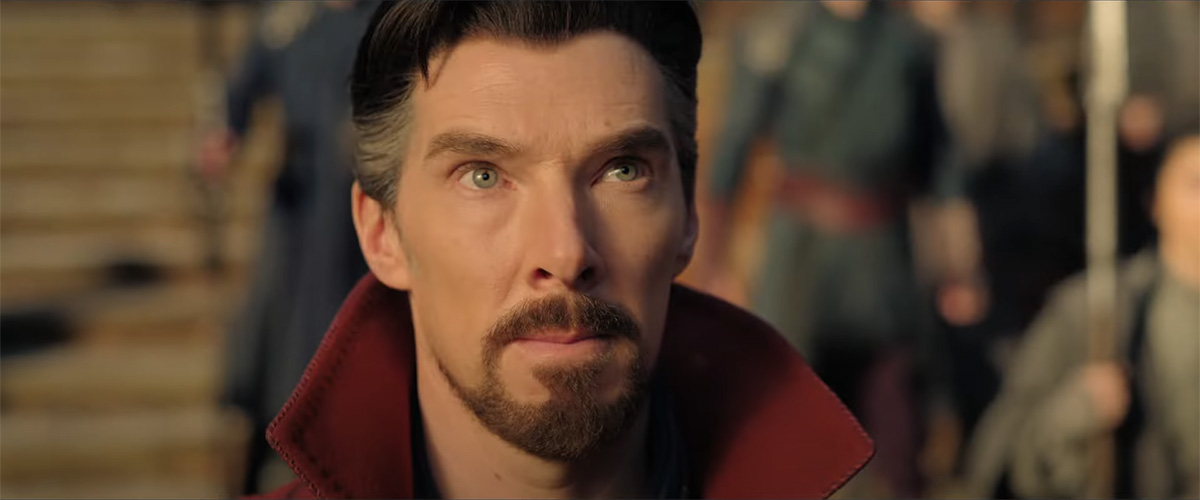 Raimi was a little more direct, "It was a great opportunity to pair two of the most powerful superheroes together".
But what good are superpowers when you are up against yourself? "The stakes are real. He is literally coming up against versions of himself," Benedict Cumberbatch said as he refers to his character, Doctor Strange.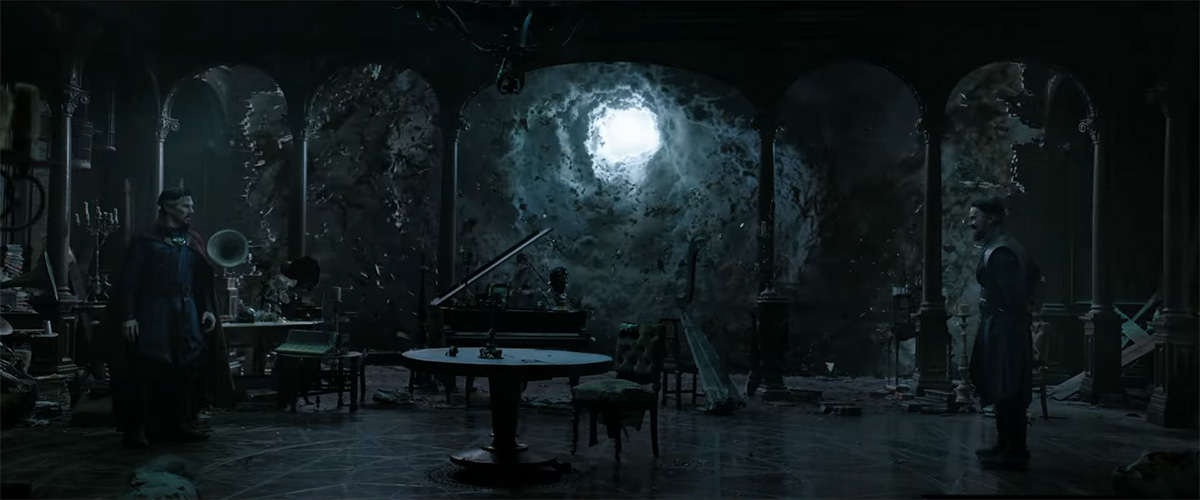 All in all, we expect quite the pandemonium and madness in the sequel to Doctor Strange this May.
Doctor Strange in the Multiverse of Madness stars Benedict Cumberbatch as the titular character, Elizabeth Olsen as Wanda Maximoff, Benedict Wong as Wong, and Xochitl Gomez as Miss America. It will be out in theatres on 6 May 2022 (US).
---

Drop a Facebook comment below!