Acclaimed director Makoto Shinkai's latest film Suzume no Tojimari has earned US$13.5 million (1.88 billion yen) during its first three days in cinemas in Japan. This achievement places the movie among the top 10 of the Biggest Animated Film Opening Weekends and the Biggest All-Time 3-Day Opening Weekends.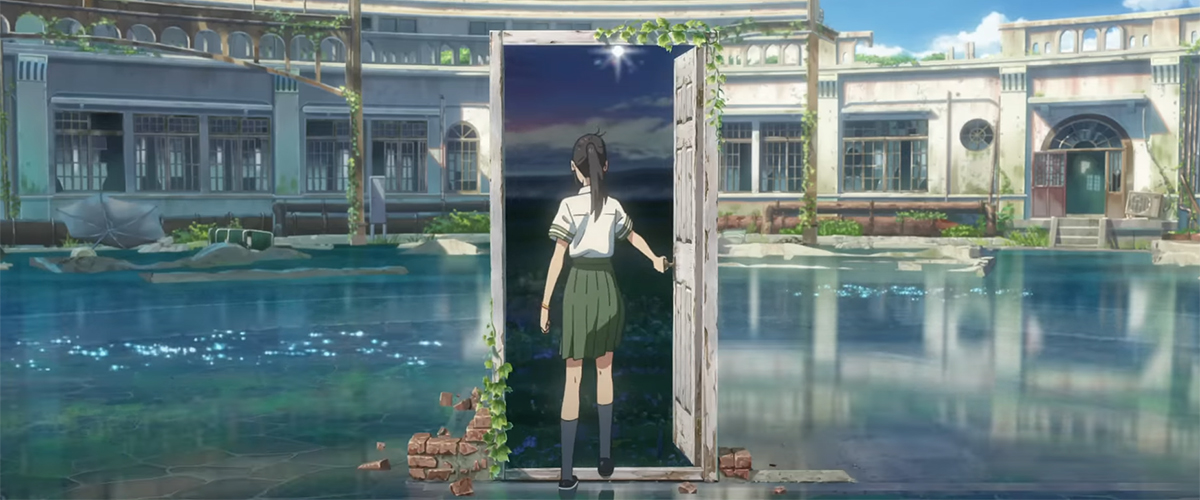 With this, Suzume beats fellow new film Black Panther: Wakanda Forever, which took second-place honors with US$3.5 million. Together, the two films surpassed One Piece Film: Red, which had been reigning supreme at the Japanese box office for several weeks.
Suzume no Tojimari also sets a personal best for director Makoto Shinkai. The film made 114.7 percent of Weathering With You's three-day opening box office gross in 2019, and 147.4 percent of Your Name's opening box office gross back from 2016. Time will tell if Suzume will beat Your Name's US$178 million Japanese lifetime total earnings.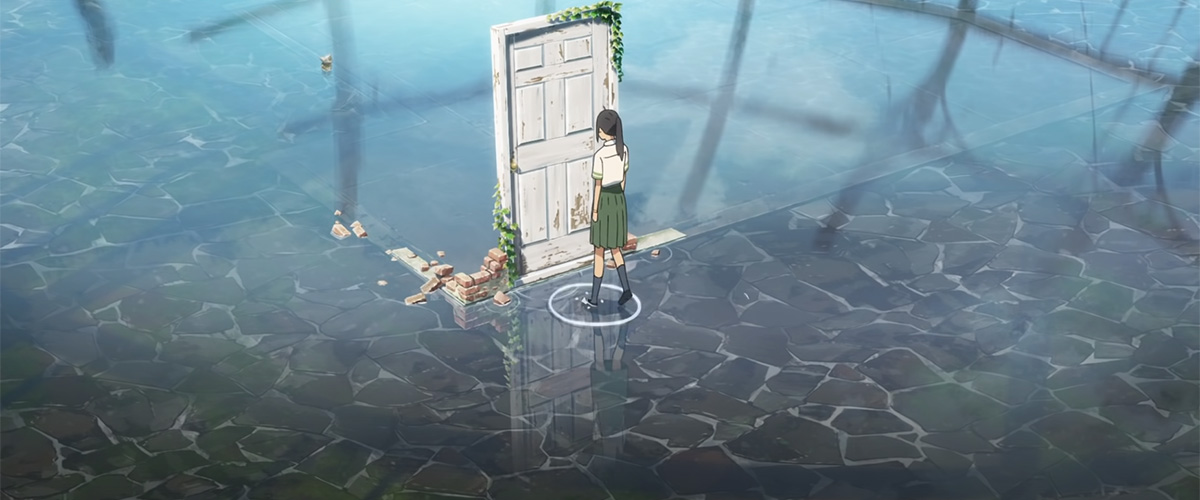 The new movie follows the titular Suzume who embarks on a fantastical adventure across Japan to close and lock mysterious doors that bring unfortunate disasters.
A complete list of the top 10 showings in Japan over the past weekend is as follows:
Suzume no Tojimari
Black Panther: Wakanda Forever
One Piece Film: Red
Uta no Prince-sama The Movie: Maji LOVE ST☆RISH TOURS
Karada Sagashi
Sword Art Online -Progressive- Scherzo of Deep Night
Tsuchi wo Kurau 12-kagetsu (The Zen Diary)
Sadako DX
Achira ni Iru Oni (The Demon Over There)
RRR