Paramount's Sonic the Hedgehog 2 raced past its predecessor to take the throne of the best opening weekend for a video game movie ever, based on North American box office takings.
Sonic the Hedgehog 2's 3-day total of US$71 million surpassed 2020's Sonic the Hedgehog opening weekend takings of US$58 million (or even the extended 4-day President's Day weekend total of US$70 million), showing that video game movies don't necessarily always suck.
Outside North America, Sonic the Hedgehog 2 earned US$37 million this week, taking its international box office takings to US$70 million (it opened in some markets one week earlier). So far, its worldwide box office gross amounts to US$141 million.
This moves Angry Birds off the top five best video game movies opening weekend list, with Detective Pikachu in third with US$54 mil, followed by Tomb Raider with US$47 mil, and Unchartered rounding it up at US$44 mil.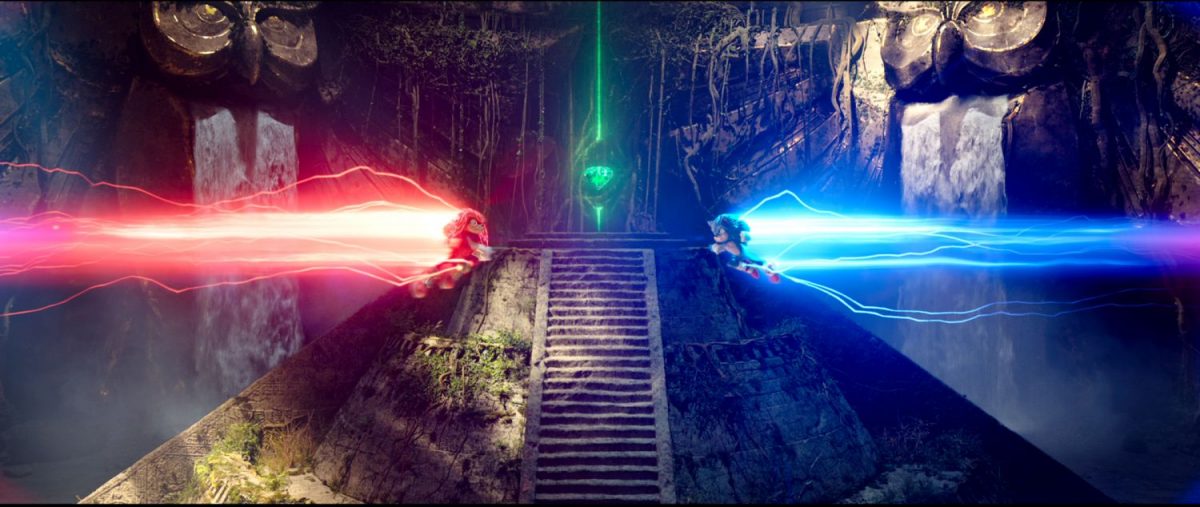 Sonic the Hedgehog 2 starts off where the previous movie ended, with Jim Carrey returning as the evil Dr Robotnik and Ben Schwartz as Sonic, the speedy blue blur. They are joined by Idris Elba as Knuckles and Colleen O'Shaughnessey as Miles 'Tails' Prower, two beloved characters of the franchise. The film is pretty heartwarming, with a bigger, much more exciting adventure compared to the first.
The box office result bodes well for the Sonic cinematic universe, which already has the third movie in the works (with part 2's post-credits hinting at another beloved character potentially appearing next) as well as the Knuckles TV series spinoff.
---

Drop a Facebook comment below!