Well well, it looks as though a certain Starfleet captain was keen to make a 180. William Shatner, who played Captain Kirk in Star Trek, has expressed interest in reprising his role to some degree, but only if the conditions were right.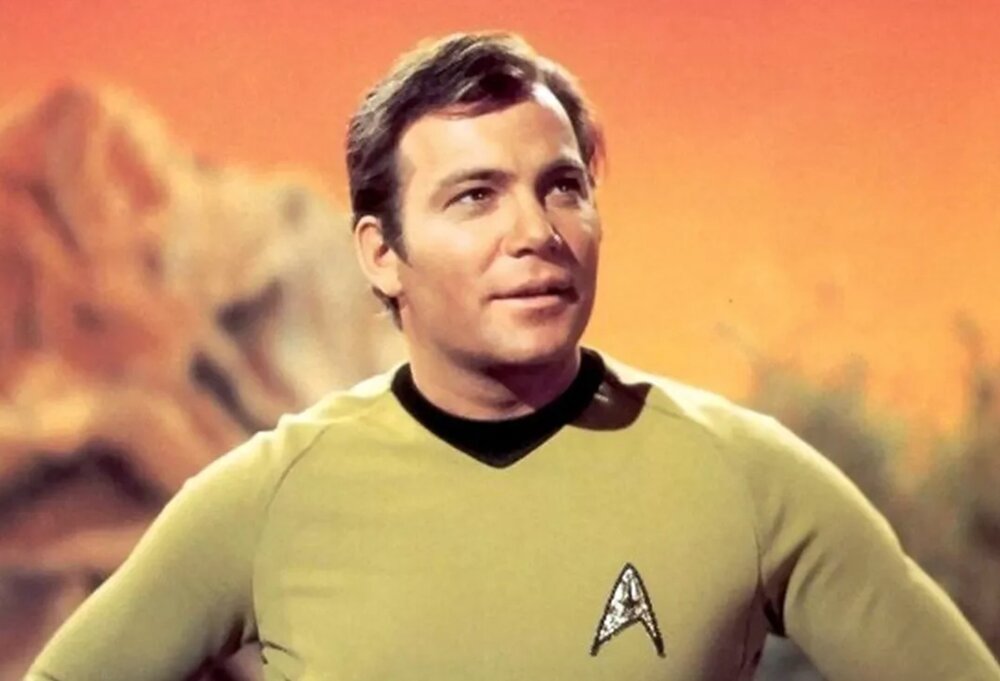 This is an interesting turn of events, as the 89-year-old actor only recently openly rejected the idea of making a return as Captain Kirk in a fan Q&A on Twitter. However, he recently spoke to Metro, stating otherwise.
"If they wrote it and it made reasonable sense, then I'd love to [play Captain Kirk again]," Shatner said in the interview.
That said, he "wouldn't do a series" in the same vein as Star Trek: Picard, though he also is opposed to the prospect of being reduced to a cameo role as well. In that sense, he would most likely agree to playing a supporting role in an upcoming feature film instead.
Coincidentally, Star Trek 4 is currently in the works, and though no roles have been confirmed yet, it looks as though the stars could be aligned for the writers to include a certain Captain Kirk into the fray.
Chris Pine, who played an alternate Kirk in recent Star Trek films, has yet to confirm his return to the role, though if he does, it could be an interesting prospect to see two Captain Kirks meet in some way or other.