It's been a hot minute since we last heard any news about the new Star Trek movie.
In November 2019, it was confirmed that Noah Hawley (Fargo, Legion) would be writing and directing the film. Speaking to Deadline recently, the director shared his vision for Star Trek 4.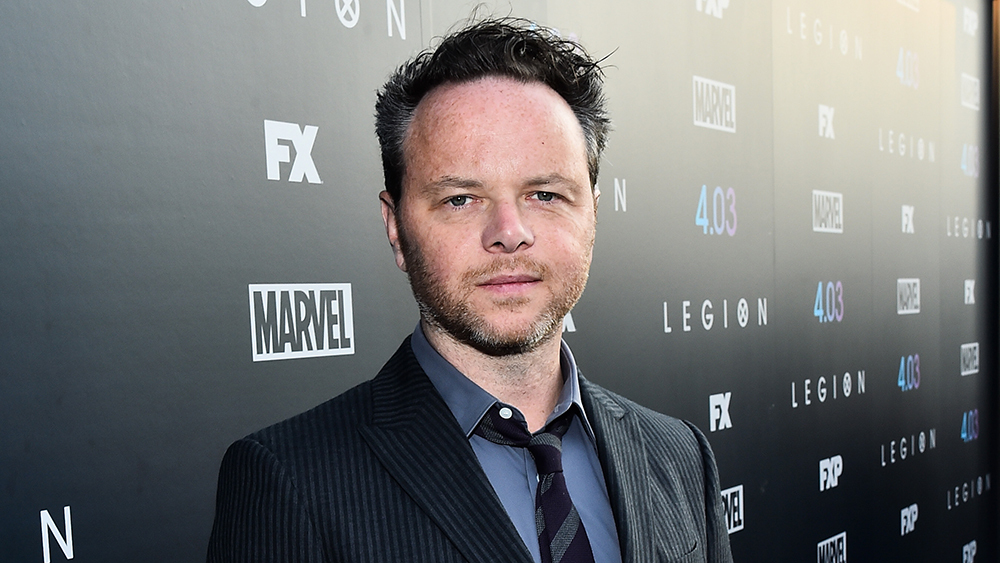 First things first, Hawley will have his own spin on the beloved franchise.
"I have my own take on Star Trek, and going back to what I loved about the series Next Generation when a lot of franchises focus on 'might makes right', Star Trek is about exploration and humanity at its best, and diversity and creative problem-solving," said the director. 
This new take would mean that the movie would be a standalone film and may not connect to Star Trek legend Alex Kurtzman's previous films. It may not include original cast too.
"It's definitely a new direction, but it's still early, in terms of who exactly would be in it or what the characters would be. I don't think of it as Star Trek 4, to be reductive. This is a new beginning." Hawley explains.
However, fans shouldn't go in panic mode just yet.
"I have my own story and want to make sure as I did with Fargo and Legion that I'm respectful to the underlying material. That I'm not unintentionally changing things that people love or feel passionate about. So, it's important to do that research as I go," said Hawley.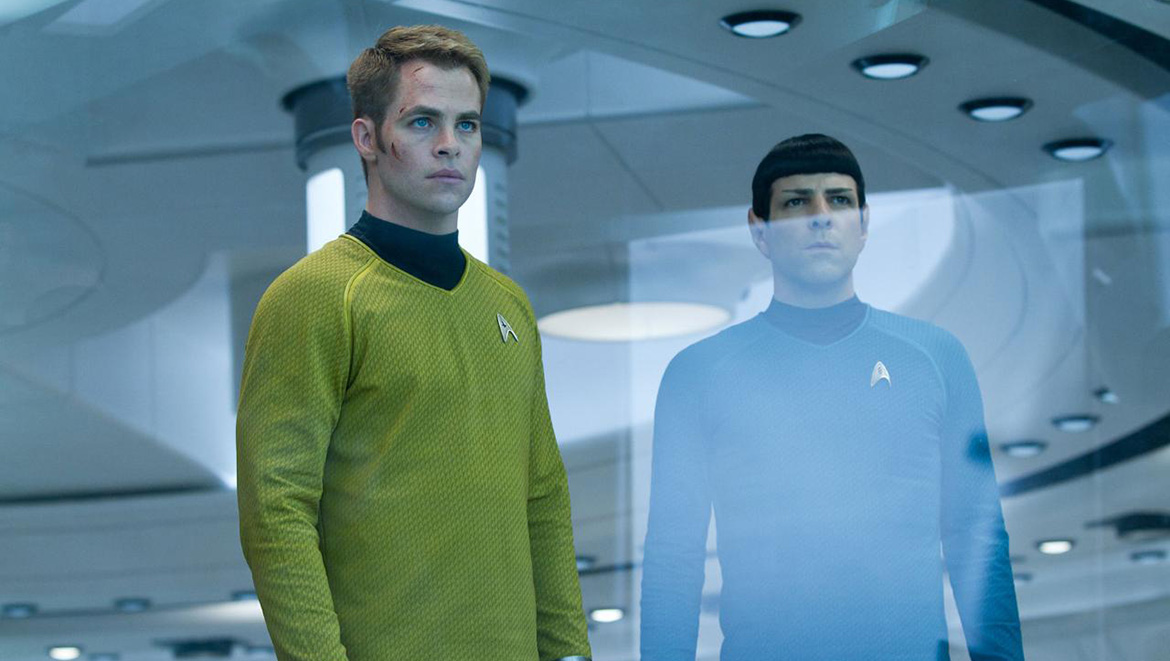 With such big promises, fans will just have to wait and see what Hawley has up his sleeves before reacting.
Not much else is known about the film and a release date has yet to be announced but for now, fans of the franchise can look forward to the upcoming TV series Picard which will air January 23, 2020.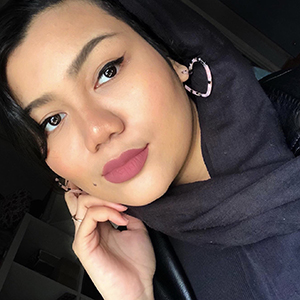 Don't judge a book by its cover, for behind all this makeup, is a geek just like you. To simply put it, superheroes, Star Wars, Harry Potter and all things gore and creepy makes this girly girl swoon.
---

Drop a Facebook comment below!