With zombie flicks still being all the rage, it should come as no surprise that Korean zombie thriller Train to Busan: Peninsula scared up to $20.82 million on its opening week. Releasing in five markets – Korea, Singapore, Malaysia, Vietnam and Taiwan – Peninsula's earnings is of an extreme rarity and is a major boost to the international box office given the current pandemic we are in.
The movie garnered $13.2 million in Korea on opening day, and $4.7 million in Taiwan. Vietnam did $1.17 million which is the best debut ever for a Korean film and Malaysia added $955k. Singapore, on the other hand, bagged $795k.
Peninsula is Yeon Sang-Ho's follow up to his 2016 hit film Train To Busan. The film has been one of the most anticipated Korean movies of the year and centres on a solider named Jung-seok (Gang Dong-won) and his team battle hordes of post-apocalyptic zombies in the wastelands of the Korean Peninsula.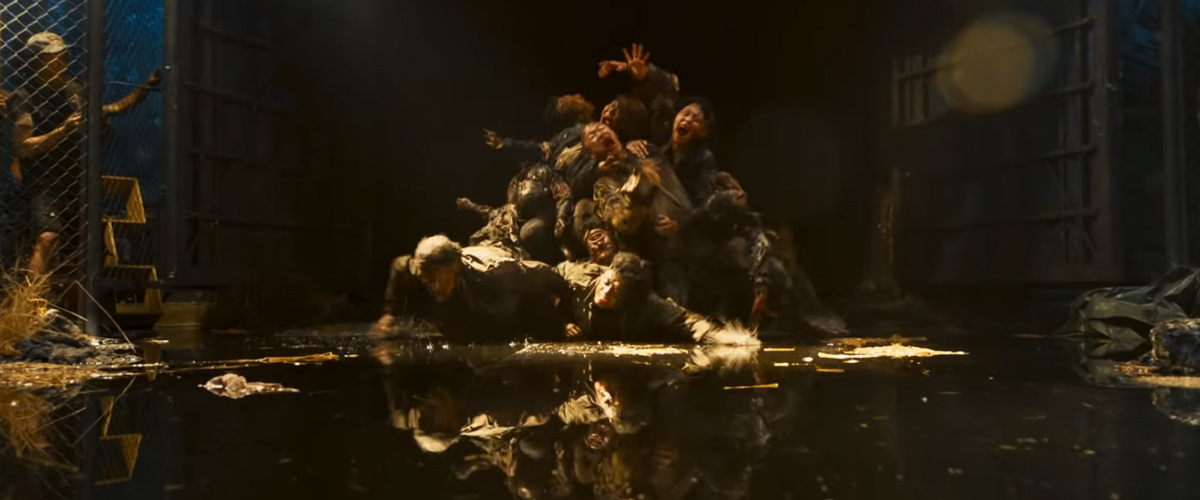 Whilst Peninsula is set in the same universe and country as the first film, the movie does not feature returning characters. Check out our full review on what we think about a post-apocalyptic pandemic movie being the saviour of a post-pandemic recovery economy.
Peninsula will play in Thailand, Denmark, Norway, Sweden and Cambodia in the coming weeks. It will also hit North American theatres on 7 August 2020.