Though the Tomb Raider reboot was not the box office hit that everyone was hoping for, it was not a flop as well. Despite only making US$58 million domestically, the movie went on to make over US$274 million worldwide. Which was apparently more than enough for MGM to decide that a sequel should be in order.

According to Hollywood Reporter, MGM has brought in Free Fire and High-Rise writer Amy Jump to pen the screenplay for Tomb Raider 2.

The 2018 reboot starred Alicia Vikander and was directed by Roar Uthaug, with a screenplay by Captain Marvel's Geneva Robertson-Dworet. Apparently, Vikander really liked the script that Jump wrote for the Tomb Raider sequel.

Jump made her screenwriting debut in 2011 with her husband Ben Wheatley's film Kill List. Her latest screenwriting endeavour was for the British action-comedy Free Fire, starring Sharlto Copley and Brie Larson, and was directed by Wheatley.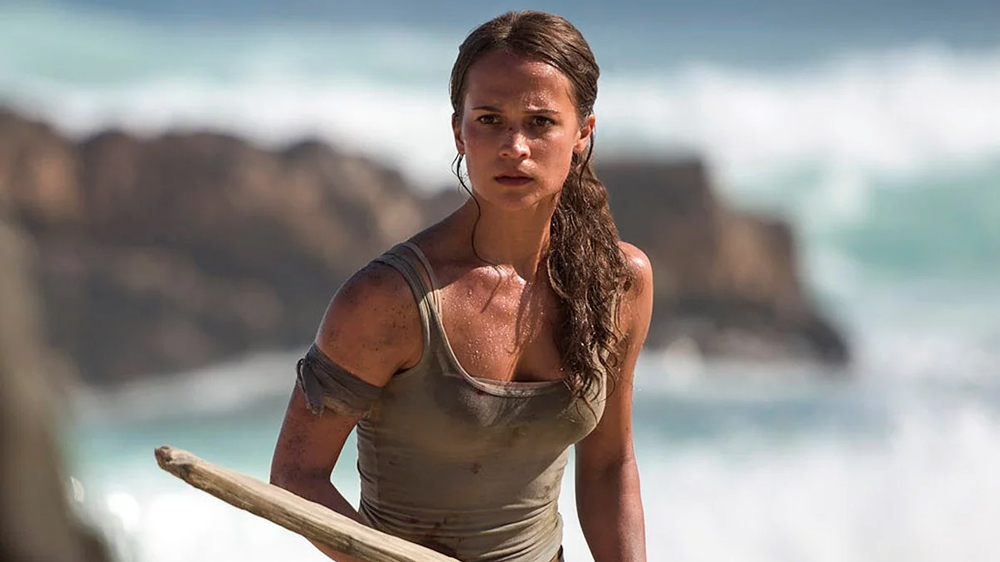 Though the 2018 Tomb Raider had a rather lukewarm reception, receiving only 52% on Rotten Tomatoes, Vikander's role as Lara Croft was highly praised by critics. Many claimed Vikander to be the highlight of the entire film, showing off a different, and less serious side of Lara Croft as compared to Angelina Jolie's iteration of Lara Croft back in 2001.

There is still no news on whether Roar Uthaug will be back to direct the sequel or if another director will be hired to helm the film. But we do know that the film will not be released anytime soon, as the film is still in very early pre-production, and there has not been a release date announced yet.