Spider-Man is no longer Far From Home! It's been said that Marvel's Kevin Feige can work miracles, and that includes bringing Spider-Man home…. again!
Following a dramatic divorce between industry giants Sony Pictures and Disney that sparked the absurd #BoycottSony movement, the beloved web-slinger will once again return to the Marvel Cinematic Universe (MCU) for a third Spider-Man movie, courtesy of a new deal.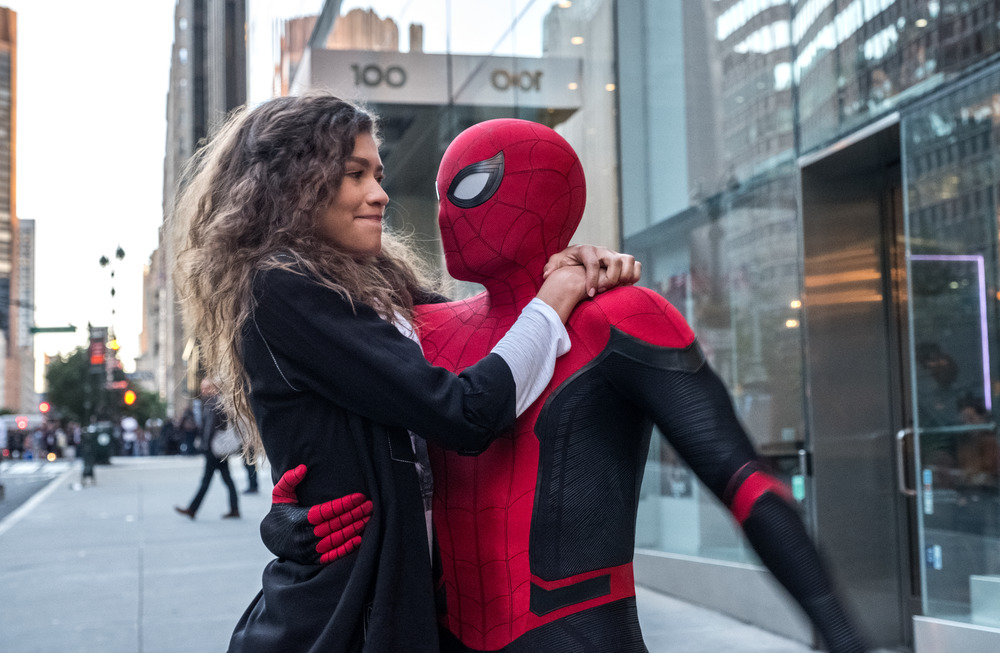 Set for release on July 16, 2021, the decision to call for a truce came after a mutual agreement to continue the Spidey narrative, after the post-credit cliffhanger in Spider-Man: Far From Home. Tom Holland will return as Peter Parker, with the cast from the previous two installments – Zendaya, Jacob Batalon, Marisa Tomei, and Jon Favreau – assuming their onscreen personas once again.
"I am thrilled that Spidey's journey in the MCU will continue, and I and all of us at Marvel Studios are very excited that we get to keep working on it," president Kevin Feige said in a release. "This has been a winning partnership for the studios, the franchise and the fans, and I'm overjoyed it will continue.
Spider-Man is a powerful icon and hero whose story courses all ages and audiences around the globe. He also happens to be the only hero with the superpower to cross cinematic universes, so as Sony continues to develop their own Spidey-verse you never know what surprises the future might hold.

– Kevin Feige, on the return of Spider-Man to the MCU.
It's not known what the exact terms of the agreement are, but Variety writes that Sony is believed to "have proposed keeping the arrangement under the current terms." Essentially, this means that Disney is still awarded the same 5 percent revenue for the first dollar gross and merchandise.
To celebrate the news, Holland has taken to Instagram to share a clip from The Wolf of Wall Street, where Leonardo DiCaprio's Jordan Belfort exclaims to his employees, "I'm not f– leaving!"
Well, we certainly aren't going anywhere as well – not before the final chapter of Spider-Man's life draws to a close. Afterward, it seems the stage will belong to the Star Wars universe, as Feige continues to work on a new wave of Star Wars projects with Lucasfilm head honcho Kathleen Kennedy.
Welcome back, Spidey!
---

Drop a Facebook comment below!