With great success comes great expectations, and Tom Holland is no stranger to the pressures of his on-screen role as Spider-Man. Three standalone movies and a couple more Marvel Cinematic Universe stints later, the actor has admitted to feeling a little apprehensive about the unconfirmed Spider-Man 4 film, saying a part of him wants to walk away from the project altogether.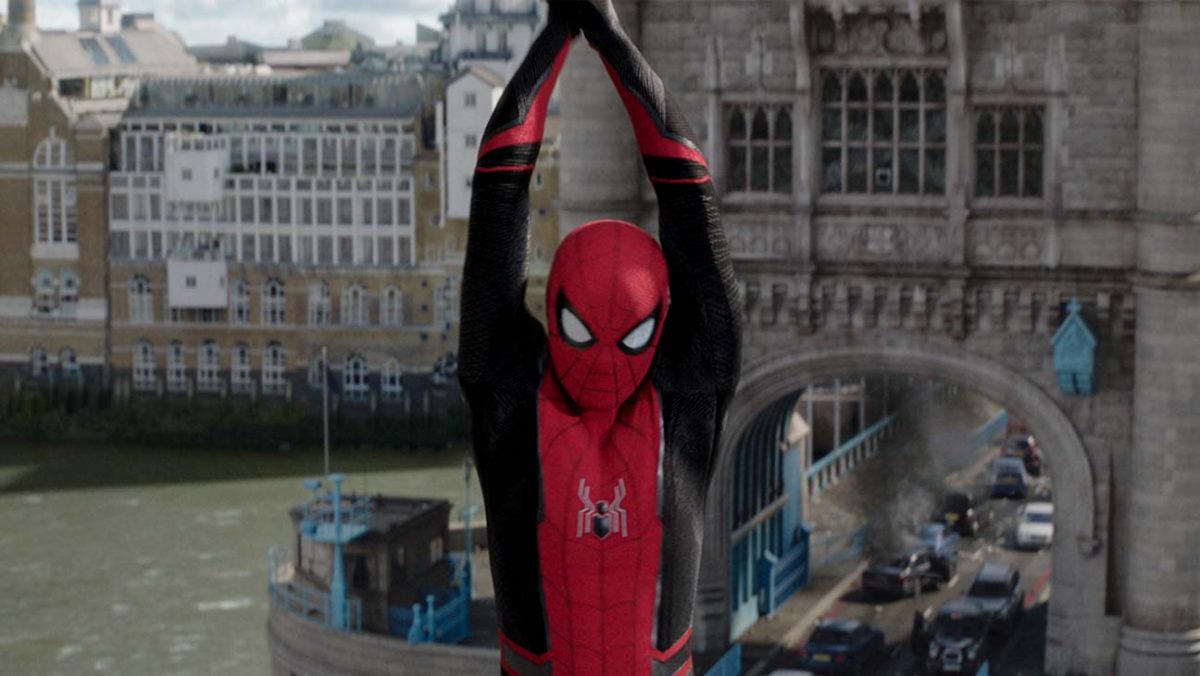 Speaking to The Hollywood Reporter, the highly popular actor expressed the fear of messing up a currently beloved trilogy of Spider-Man movies, even if a good idea is currently in store for the upcoming web-crawler follow-up.
"I think we found the reason [we would do another film]," said Holland. "I'm really, really happy with where we're at in terms of the creative. But I'm also a little apprehensive about it.
"There's a bit of a stigma about the fourth one in all franchises. I feel like we hit a home run with our first franchise and there's a part of me that wants to walk away with my head held high and pass the baton to the next lucky kid that gets to bring this character to life."
Spider-Man 4 has yet to be announced in official capacity, with discussions put on hold due to the ongoing writers strike. Earlier in February this year, Marvel head honcho Kevin Feige said his writers already have a story together, but it will likely be a while before fans can get confirmation. The studio needs to get through Phase 5 and 6 first, before any new projects are able to come into the picture, and Disney's recent release calendar shake-up hasn't helped matters.
For now, another web-slinger has been making waves (or webs) at the international box office, as Spider-Man: Across the Spider-Verse is now Sony's highest-grossing animated release to date.