In an ideal world, blockbuster movies will be playing in cinemas and productions for upcoming major movies would already be happening by now, but alas, that isn't the case in 2020.
Fortunately, it seems that filming for Thor: Love and Thunder will be starting fairly soon as star man Chris Hemsworth has revealed in an interview with Swisse that production for the film will be starting in January 2021.
"I was supposed to be shooting Thor right now but obviously everything got pushed back and I'll be starting that in January," said Hemsworth. "It's the fourth time, the fourth Thor film and I think the eighth or ninth time I've been in a Marvel movie. So, very excited, excited to try and do something different. "
He adds, "You know, the last three films we certainly pushed the envelope and created different versions of the character and now people expect massive dramatic changes so we've got our work cut out for us in that sense. But we've got Taika Waititi, the same director back. He's writing the script currently. Natalie Portman's going to be in the film, Tessa Thompson… So we've got a fantastic slew of actors in there, and crew and cast."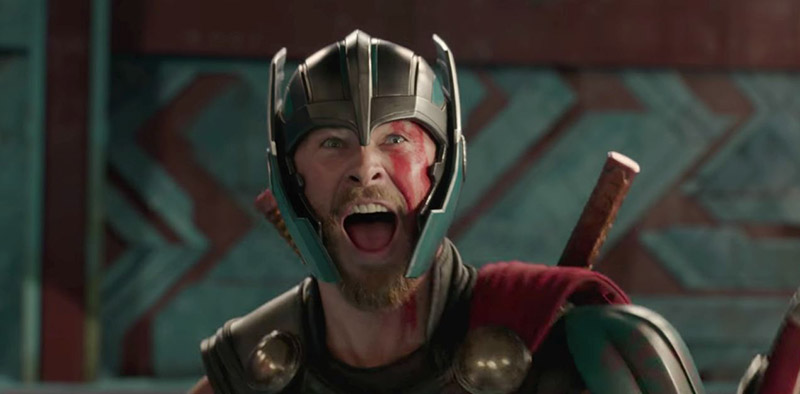 Thor: Love and Thunder will be a bit of a departure from Marvel's standard movie formula, with previous films for superheroes like Iron Man and Captain America all capped out at three movies each. Love and Thunder breaks the mould as the fourth entry in the Thor series.
Thor: Love and Thunder is currently set to debut on 11 February 2022.
Speaking of Marvel films, production for Tom Holland's Spider-Man 3 is finally underway, with the film set to premiere in December 2021.
---

Drop a Facebook comment below!