Of all the original Avengers, it's natural that the demigod be the longest serving hero in the series.
Australian actor Chris Hemsworth is reprising his role as Thor, God of Thunder in the upcoming Taika Waititi sequel, Thor: Love and Thunder and the 37-year-old isn't ready to hang up the hammer and the cape just yet.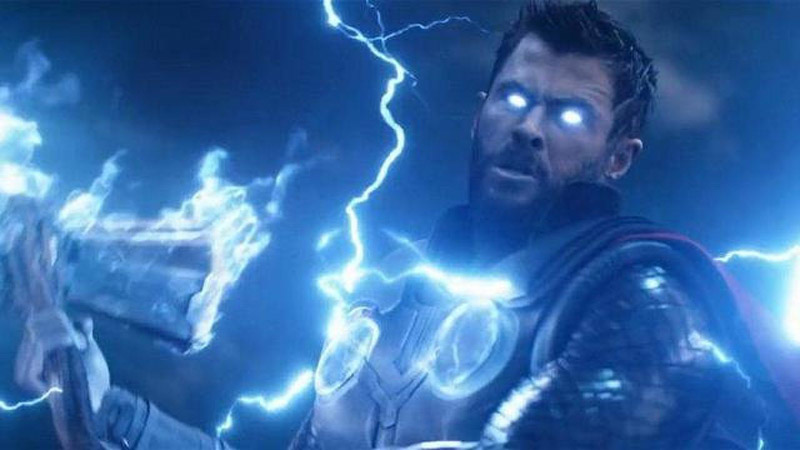 2019 Avengers: Endgame marked the final appearances of Robert Downey Jr. as Tony Stark/Iron Man and Chris Evans as Steve Rogers/Captain America, but having seen the character her revitalised in Thor: Ragnarok, Hemsworth denied that he was retiring from the role in an interview with Elle Man.
"Are you crazy?! I'm not going into any retirement period (laughs). Thor is way too young for that. I'm only 1500 years old! It [Thor: Love and Thunder] is definitely not a film that I say goodbye to this brand. At least I hope so.
While there are other characters from the first phase of the Marvel Cinematic Universe, none of the leading characters are expected to continue into phase 4.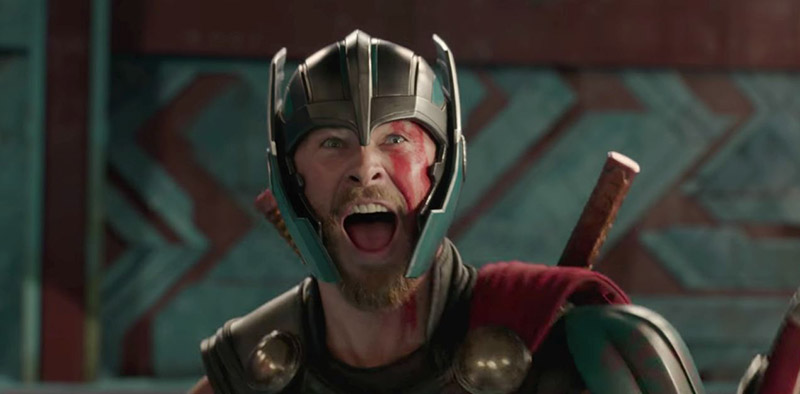 The mantle of Captain America has been passed on to Anthony Mackie's Falcon while Jeremy Renner's Hawkeye is expected to pass on the role to someone else. Both characters are only slated to appear in upcoming limited series on Disney+.
Despite having a movie of his own, the Hulk has not appeared in his second solo movie and Mark Ruffalo's version (the movie featured Edward Norton as the green goliath) seems at peace with his disabled right arm, even as rumours swirl of a possible limited Disney+ series of this own to introduce She-Hulk.
While the Black Widow solo film is slated to come out later this year (or next year, depending on the pandemic), events of the film are a prequel to Endgame and it is also expected to mark Scarlet Johansson's final outing of super spy Natasha Romanoff.
This only leaves Samuel L. Jackson's Nick Fury, whose last official appearance was in 2019's Captain Marvel playing a younger version of himself, and in a post-credits scene in Spider-Man: Far From Home (2019). 
This leaves Thor as the only original Avenger whose future remains intact, with a possible addition to the Guardians of the Galaxy as well as serving as a link to the new Avengers, should Disney and Marvel Studios decide to reveal what's coming up in their next phase of the highly successful franchise.
Waititi's upcoming Thor sequel, which starts filming soon, sees the return of Natalie Portman's Jane Foster, who is expected to wield well, whatever magical enchantment remaining that will turn her into Thor. The movie is a different take on an existing comic book storyline that sees Foster be the new God(dess) of Thunder, and with Thor dying (temporarily).
---

Drop a Facebook comment below!