After two successful VR events, Lovecraft Country Sanctum is ending with a bang. And we've got Janelle Monae to prove it.
Lovecraft Country Sanctum is a series of exclusive VR events that transports Lovecraft Country fans into the shows' world with guests performances by Jurnee Smollett, Jonathan Majors, Courtney B. Vance, and Michael Kenneth Williams. HBO selected 100 participants around the world to experience the three events and we were one of the lucky ones.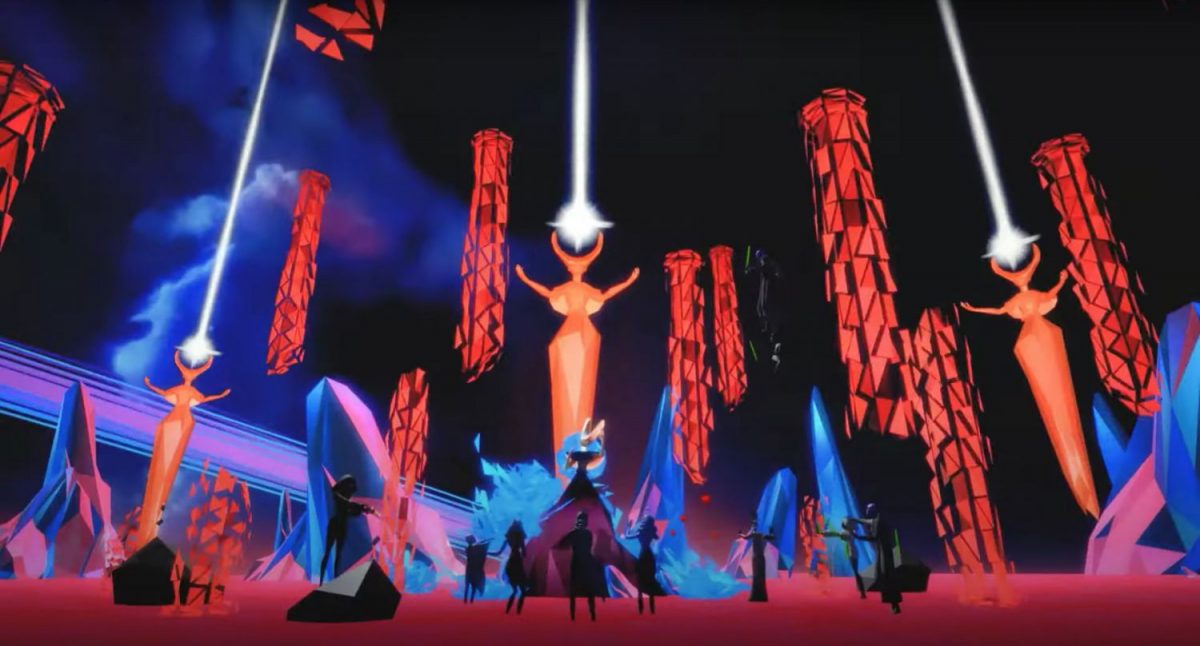 The first event saw interactive art installations by artists Adeyemi Adegbesan, David Alabo and Devan Shimoyama, whereas the second event was an immersive theatre experience with actress Smollet. She performed a live poetry reading inspired by the words of James Baldwin.
Titled 'Music Of The Cosmos', the final Lovecraft Country Sanctum event was a virtual reality concert given by Janelle Monáe, eight-time Grammy-nominated singer-songwriter, leading film and TV actress and record producer. Music Of The Cosmos was also Monáe's first-ever performance in virtual reality.
Alongside an Instagram post, Monaé wrote in a statement: "I'm so excited to partner with HBO and The Mill to pioneer the future of concert experiences in Sanctum. I always strive for innovation, and this project gives me the special opportunity to celebrate Lovecraft Country, a show I'm a huge fan of, and connect with fans in a completely new way using virtual reality. This is the perfect platform to explore the impact of music and movement in anew dimension designed to celebrate Black art, stories and voices."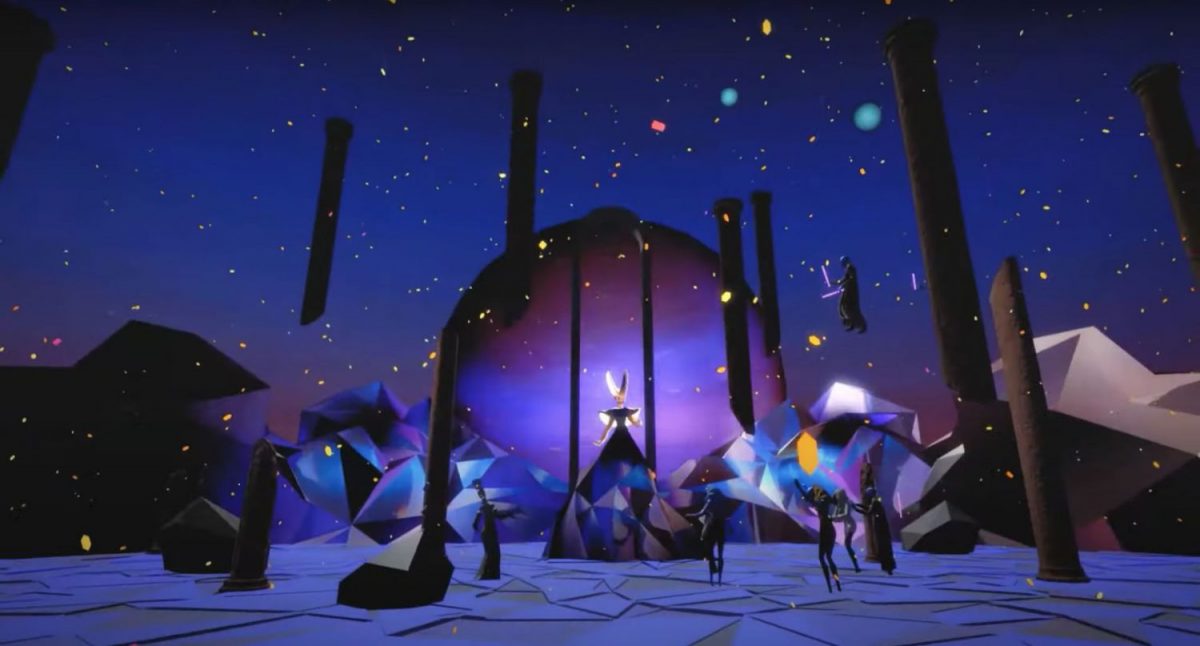 The singer sang Django Jane, Americans and Come Alive during the concert. Keeping in line with the themes of the show, Monáe's songs focus on the topic of race particularly in empowering Black women and the Black community. At the concert, invited guest could levitate, light lighters and dance around the immersive concert area that continuously changes colours and shapes. The sky surrounding the concert area too explode into a myriad of colours, playing special Lovecraft Country scenes in the background, and even at times bursting into flames.
Prior to the concert, guests were allowed to explore an old library where they can listen to scenes and touch artefacts seen in the previous episodes. Artefacts include Hippolyta's swords and helmet from 'I Am', a Topsy doll of a malevolent spirit that haunted Diana in 'Jig-a-Bobo' and the Lovecraft Country book written by George Freeman in 'Rewind 1921'. Guests can listen back to Ji Ah's past as a Kumiho as seen in 'Meet Me in Daegu' and revisit the exorcism that took place in 'Holy Ghost'.
The final Lovecraft Country Sanctum exclusive VR event came a day after the season finale premiere of Lovecraft Country. Whilst there hasn't been a season 2 confirmed, fans of the show and HBO alike are keen to see what comes next.
---

Drop a Facebook comment below!