GU, a Japanese casual wear retailer and sister company to Uniqlo, is teaming up with Neon Genesis Evangelion to release a collection of Evangelion-themed clothes for both men, women, and kids, ranging from t-shirts, hoodies, sweatpants, dresses, caps, and undergarments.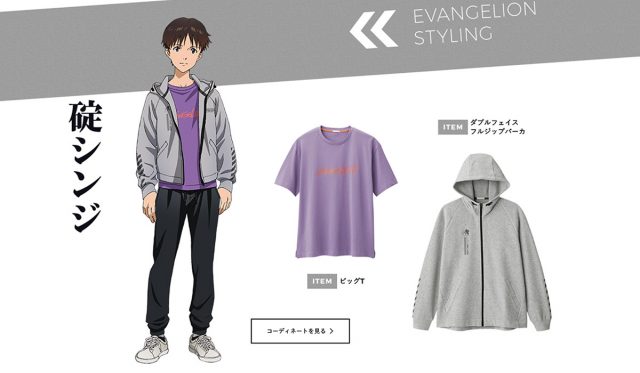 The unique lookbook for the line showcases drawings of the characters themselves modelling the clothing, with outfits inspired by the characters Shinji, Asuka, Rei, Kaworu, Mari, and even Misato's loveable pet penguin Pen Pen.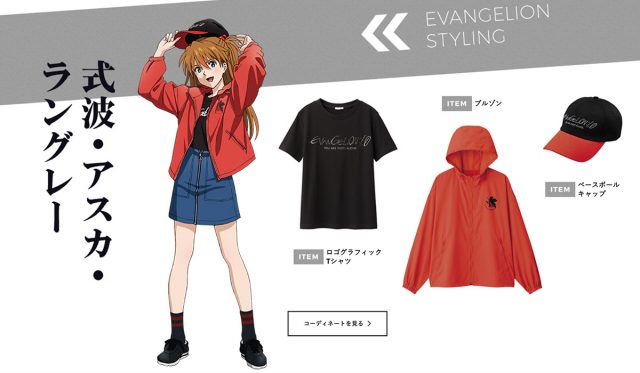 Dress up just like your favourite characters in these stylish, comfortable wear, with some items inspired by the Evangelion pilots' combat armour as well.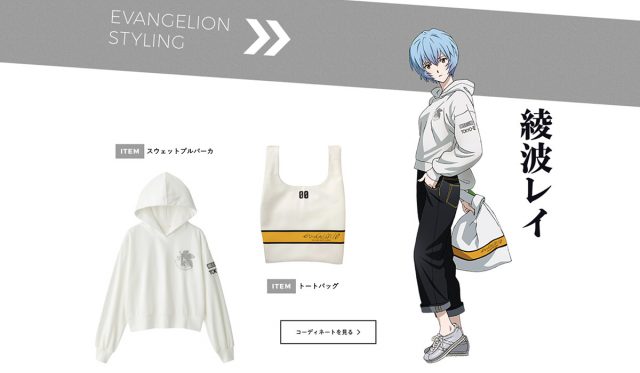 The first series of this collection will be released on March 12, 2018 on GU's website and at their two Hong Kong stores. Prices range from ¥990 for tees to ¥3,990 for sweatshirts and hoodies. The collection is only available in Japan and Hong Kong so far, so hopefully they will be made available internationally soon for all of Neon Genesis Evangelion fans.
Joyce is a language nerd whose idea of a good time includes speed-solving Rubik's cubes and binging Netflix, all fuelled by drinking many, many mugs of tea.
---

Drop a Facebook comment below!

---