One of the most eccentric shows on Netflix is coming back for a third season. The Toys That Made Us is returning to the streaming site on November 15 with four new episodes of more plastic.
Even though the theme song says it's an eight-part documentary, the audience and the creators just couldn't resist this incredibly entertaining series. For the uninitiated, The Toys That Made Us is a dynamic documentary series about iconic toys that have had a huge global impact.
The first two seasons featured Star Wars, Barbie, He-Man, G.I. Joe, Star Trek, Transformers, LEGO and Hello Kitty. There are obviously a lot of gaps in the current list, which is why this new season is sure to be a blast.
According to the show's Instagram video, the new lineup is said to include, Power Rangers, My Little Pony, Teenage Mutant Ninja Turtles and Wrestling. Their main Instagram page also has a bunch of sneak peeks into the making of the third season.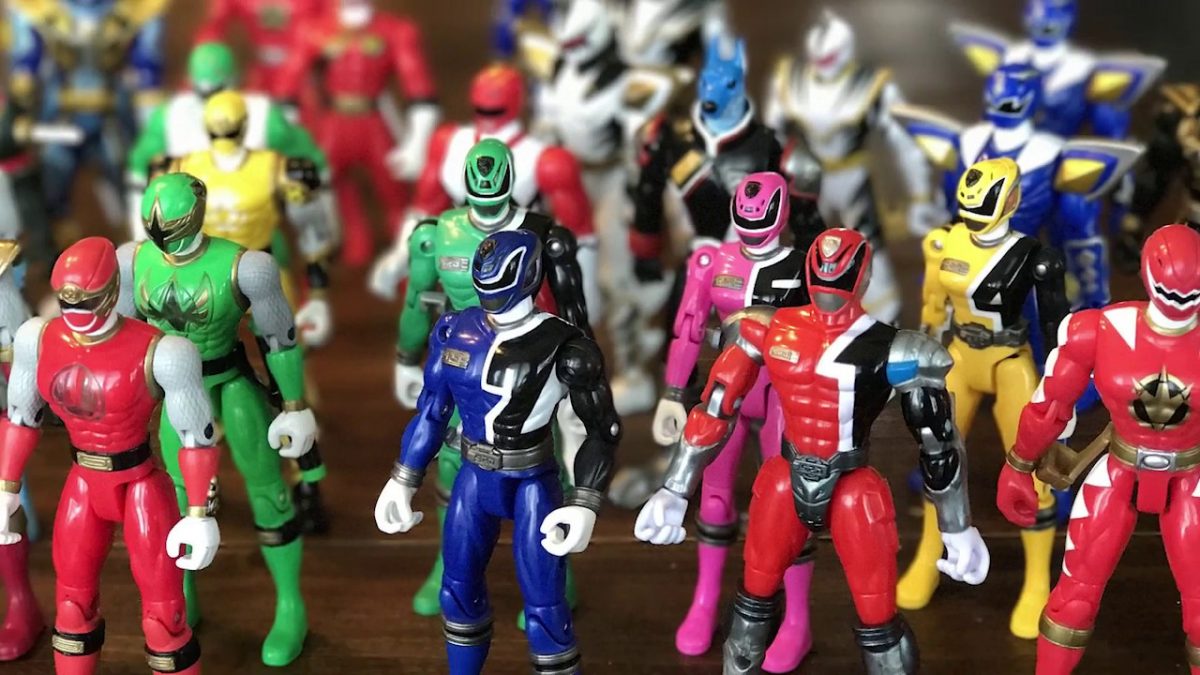 Just when you think it couldn't get any better, it does. The creators of The Toys That Made Us have also created another series, The Movies That Made Us. Similar to their first docu-series, this one will be a deep dive into the movies that shaped our generations.
The format of the series will generally be the same and the inaugural season is said to focus on Ghostbusters, Dirty Dancing, Die Hard and Home Alone. This series premieres on November 29.