Those who missed out on the first wave of sales for the standard edition PlayStation 5 will be pleased to know that Amazon.sg has announced that the console will be available for order once again on 21 December 2020, after 12pm SGT.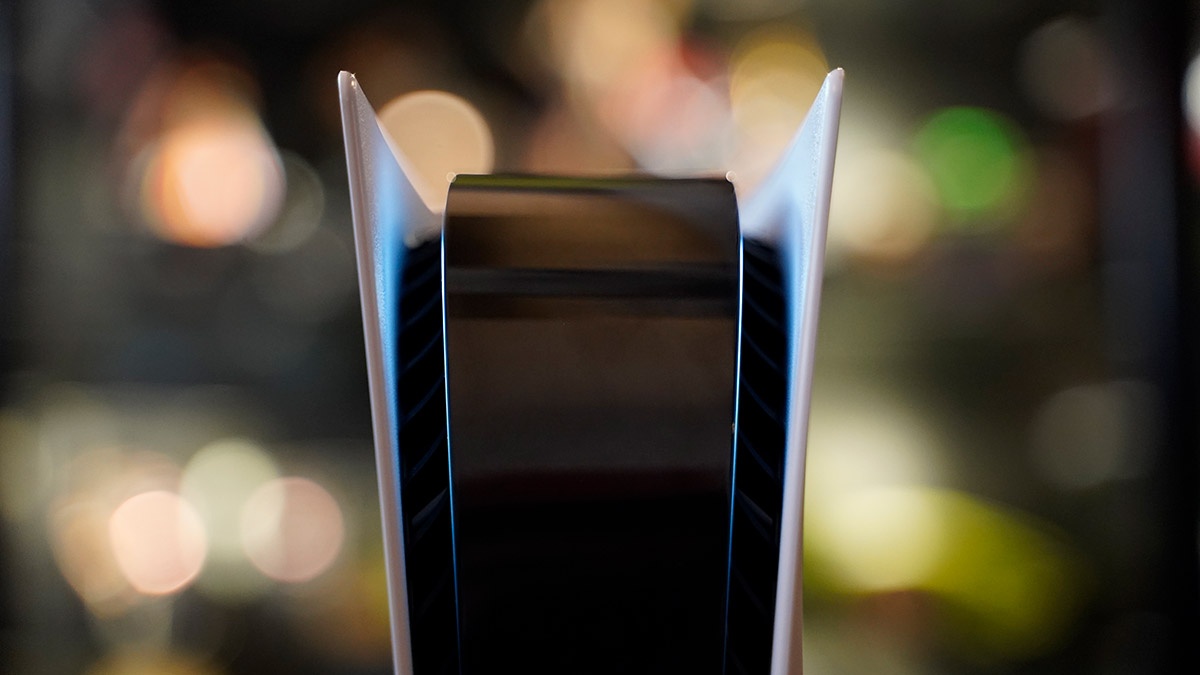 News of this restock came from Amazon.sg themselves, who stated the date in an email to participants of the recent PlayStation 5 contest. The e-commerce site added that it will "make every effort to deliver all orders as soon as possible and we will prioritize customers that have participated in the PlayStation 5 contest."
It should be noted that stocks for the PS5 are limited so if you're looking to purchase one, be sure to set an alarm to remind yourself of when the PS5 is going on sale on Amazon.sg.
To make the deal even sweeter. best to standby your Citibank Mastercard credit card when you checkout later, so you'll earn S$20 Amazon.sg Gift Card credit when you spend a minimum of S$150. That's an additional S$20 discount on your PS5 order right there.
Should you once again miss this upcoming sale of the PS5, don't fret as restocks will happen eventually. There's no need to resort to paying scalpers exorbitant prices to get a PS5.
---
Check out more on the PS5: