If you're looking to build a PC or upgrade the setup you already have, then you'll know to look no further than our very own shores. The seven-year-old Singapore-based company Aftershock PC has recently launched their latest addition of open-loop, water-cooled line of
artisan custom PCs.
The MONOLITH Custom ITX PC is big power in a tiny package as it was built to function not only as the ultimate small form factor showcase but as an extreme performance PC as well. Every custom PC, including the MONOLITH, is hand-built and tested locally so you can rest assured knowing that your set is made with the utmost care.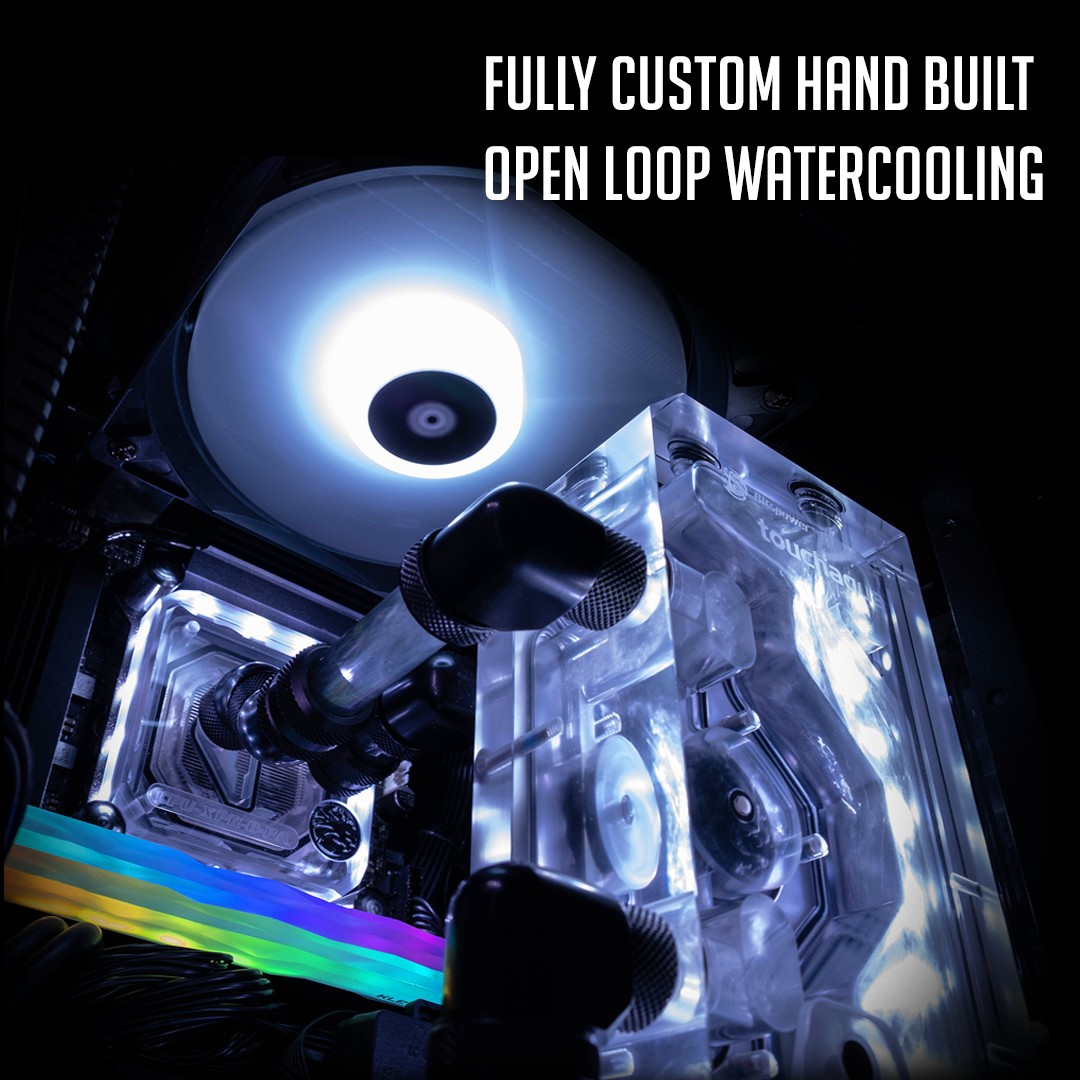 The chassis is built with a unique three-panel tempered glass design, within this beautiful frame lies the bit's power's touch aqua reservoir which combines a pump, flow meter and traditional reservoir into one. This clean, sophisticated design will fit into any aesthetic; whether it is futuristic, minimalist or even steampunk.
The MONOLITH Custom ITX PC is available online at their website and prices start at S$1,375 and adding the open-loop water-cooling will cost S$650.
Specifications
| | |
| --- | --- |
| Model Name | Aftershock MONOLITH ITX Custom PC |
| Processor | Up to the intel 9700K or AMD 3900X |
| Graphics Card | Up to the RTX 2080ti 11GB GDDR6 |
| Memory | Up to 32GB DDR4 3600 Mhz (2 SODIMMS) |
| Operating System | Windows 10 or Windows 10 Professional |
| Dimensions | 512 x 333 x 470 mm |