Disney is swapping release dates for two of its upcoming movies, The Marvels and Ant-Man and the Wasp: Quantumania.
The Marvels, previously known as Captain Marvel 2, is the sequel to Captain Marvel starring Brie Larson and Samuel L. Jackson. Directed by Nia DaCosta, it was slated to release on 17 February 2023 but has now been pushed back to 28 July 2023.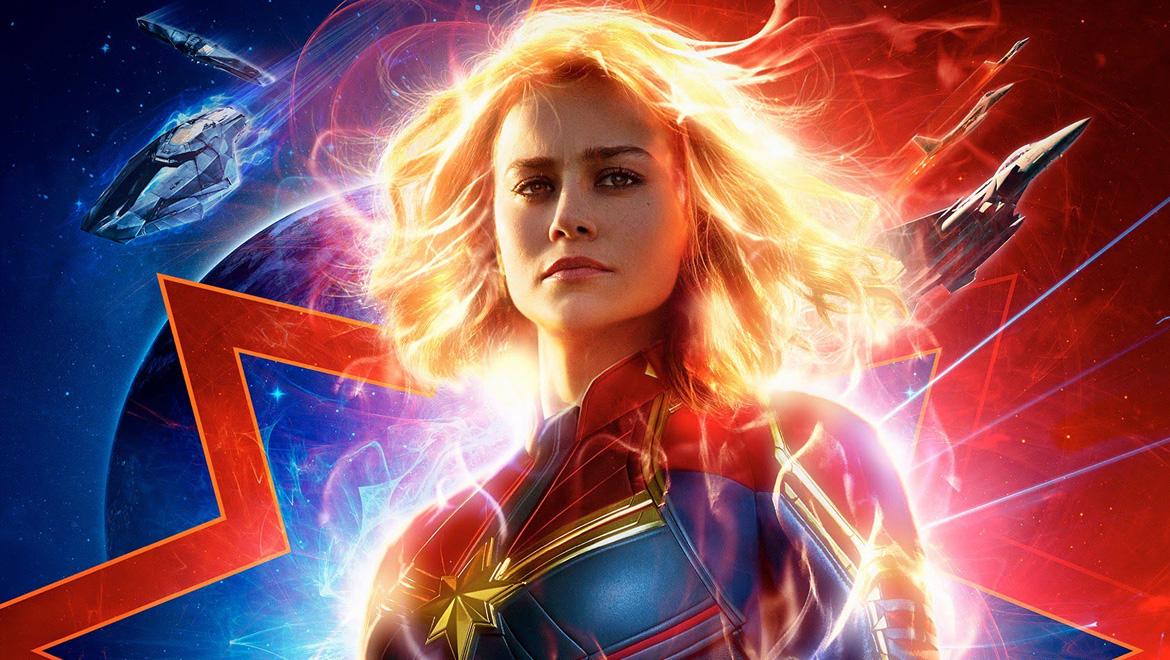 Ant-Man and the Wasp: Quantumania will now take that earlier slot of 17 February. The decision was made because Quantumania is further along in the production process. The movie is the third film of the franchise, following 2015's Ant-Man and 2018's Ant-Man and the Wasp. It is directed by Peyton Reed, and stars Paul Rudd, Evangeline Lilly, Michael Douglas, Michelle Pfeiffer, Kathryn Newton, and Jonathan Majors as villain Kang the Conqueror.