With the coronavirus pandemic sweeping the world, the San Diego Comic-Con was left with little choice but to cancel their event in an effort to prevent the spread of the virus. It then promised disappointed fans that an online event, [email protected], will still be held.
Though with the physical event cancelled, [email protected] was reduced to nothing but a few YouTube Zoom Q&As that averaged at about 15,000 views only, a huge drop from the hundreds of thousand views previous years' Comic-Con videos received. As you can already tell, despite the best efforts of its organisers, this year's [email protected] was a sad bust.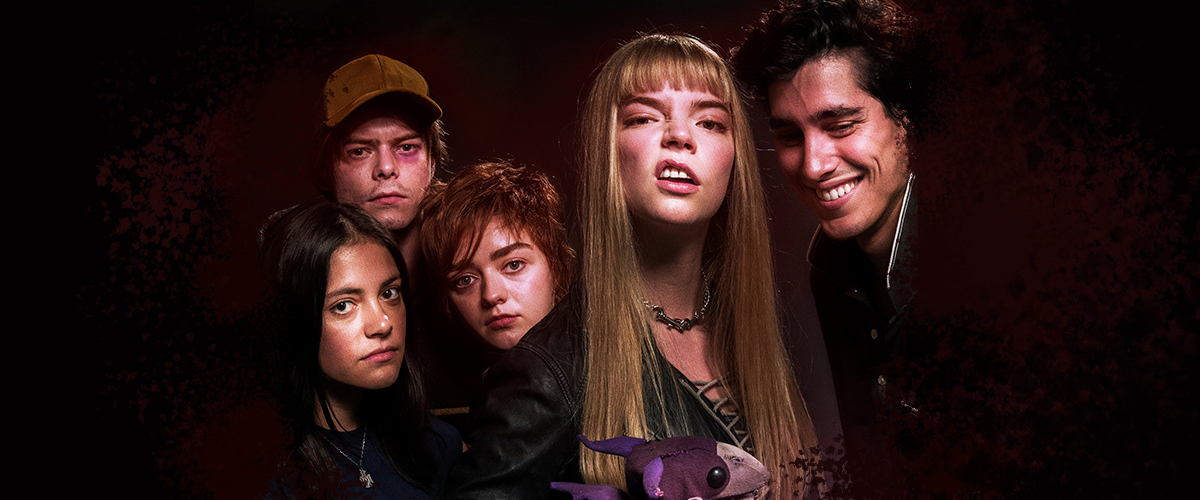 According to Variety who posted an analysis of the online event, social engagement for [email protected], aka tweets that mentioned the event, went down 95% from 2019's live convention. With just 93,681 tweets posted over the five days as compared to the 1,719,000 tweets in 2019.
One reason for the low numbers could be how thin the content was this year, with its biggest panels coming from The New Mutants, The Walking Dead, and Star Trek. An argument could be made that if more exciting contents were being presented, perhaps viewer engagement would be higher. Then again, the event had two Keanu Reeves panels, one for Bill and Ted Face the Music and another for Constantine, if even the internet's darling couldn't bring in the views, we're not sure what will.
There was also a distinct lack of panels for Marvel Studios, Lucasfilm, and DC Films, which certainly did not help to boost overall public interest in [email protected]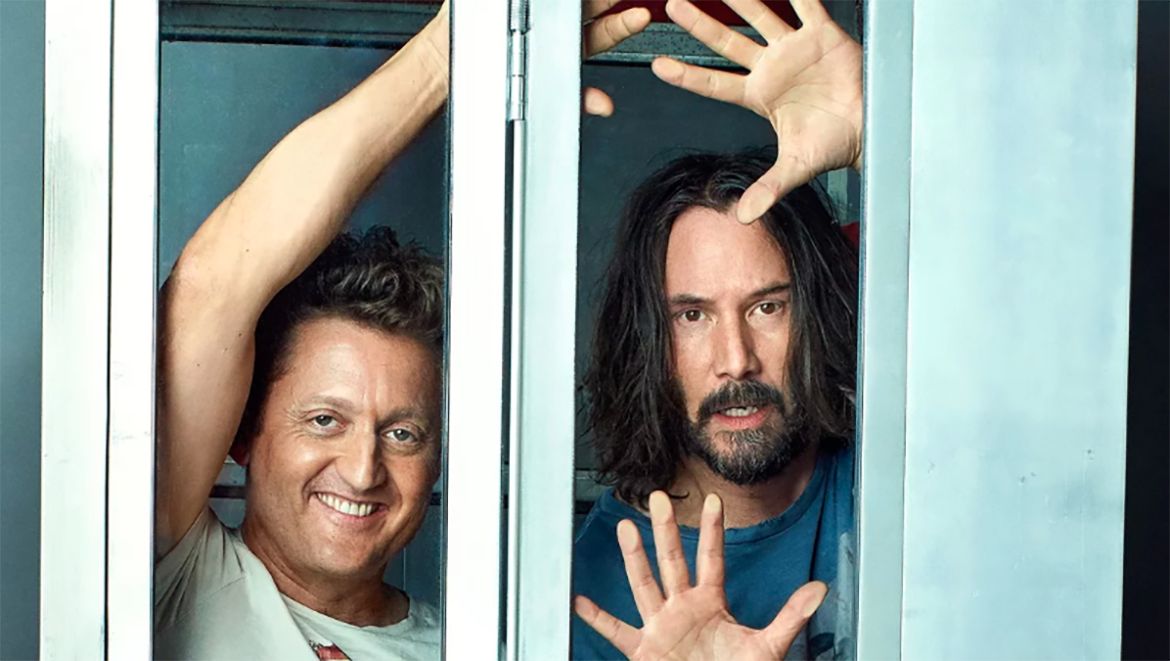 Perhaps another reason for [email protected] being a flop could also be due to its online format. Despite the sweaty crowd and high temperatures, there is still a certain charm to attending live conventions and basking in the atmosphere and excitement. A charm that [email protected] will never be able to replicate thanks to its online format.
That said, the organisers of [email protected] only had a few months to prepare for the event which is already an incredible feat. The organisers also tried their best to bring elements of Comic-Con online to fans' computer screens, such as the annual Masquerade Ball which took to Tumblr this year.
Hopefully, once the pandemic goes away, we'll be able to return to a world where physical conventions are once again a thing. Till then, we will just have to get used to receiving all our content online.