Netflix's on a hot streak, and there's absolutely nothing that can stand in its way. At the 72nd Emmy Awards earlier today, the streamer destroyed all competition to come out top with a whopping 160 nominations under its belt, setting a new tally record ever for a network.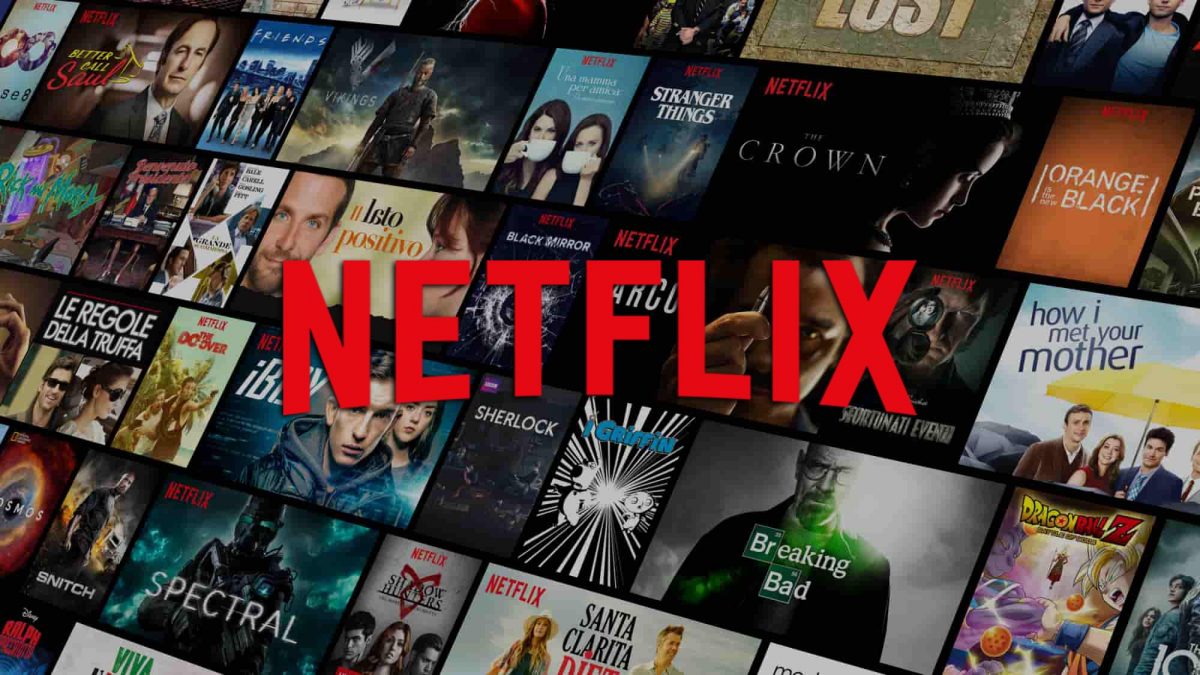 The history-making showing sees Netflix beating out fellow competitor HBO, which picked up 107 nods in total, for the second time. This is also a much improved haul from 2019's results (118), a year after the streaming service brought HBO's 17-year Emmy nomination streak to an end.
That doesn't mean the premium cable network had nothing to celebrate, however. While Netflix outperformed HBO on a whole, the latter's limited series Watchmen did plenty well on its own to snag 26 nominations – the most of any programme.
Competition for the leading drama boiled down to Netflix's Ozark and HBO's Succession, and ended in a tie with 18 nods for each platform.The Crown (13), Hollywood (12), Stranger Things (eight), Unorthodox, and Cheer (six) made up the rest of Netflix's key nominees roster.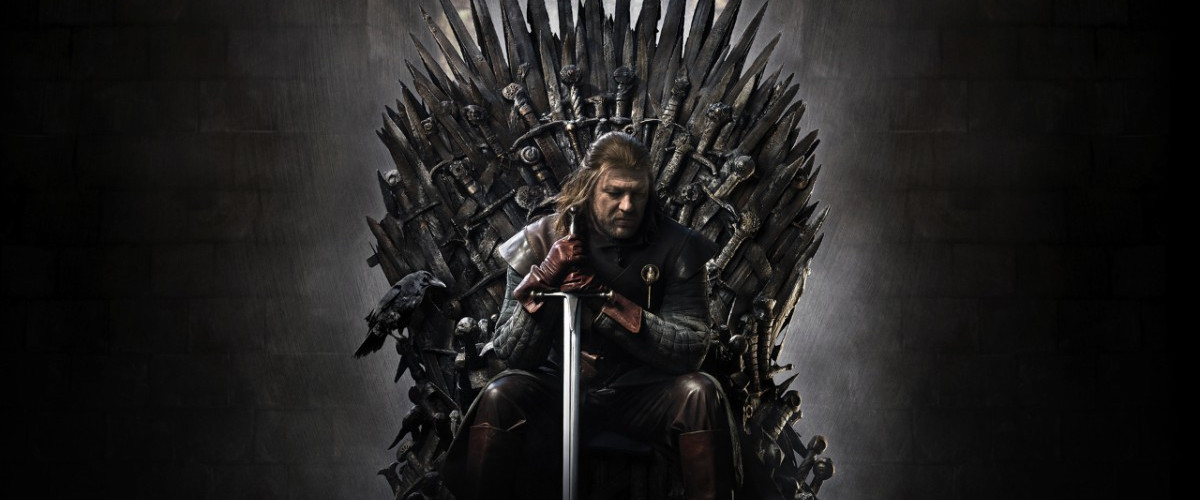 The streamer's sweeping victory isn't surprising, especially with Game of Thrones no longer present in HBO's line-up. Despite a terrible last-season outing, the fantasy series, together with the critically-acclaimed Chernobyl, helped to pull 137 nominations for the team in 2017, and set a new high for its all-time tally record. Watchmen proved to be a great addition this year, but there simply wasn't enough compelling content to contest the likes of Netflix.
Still, both platforms are winners in their own way. For those who are interested in the numbers, the complete list of nominees by programme may be found here:
Watchmen: 26
The Marvelous Mrs. Maisel: 20
Ozark: 18
Succession: 18
The Mandalorian: 15
Saturday Night Live: 15
Schitt's Creek: 15
The Crown: 13
Hollywood: 12
Westworld: 11
The Handmaid's Tale: 10
Mrs. America: 10
RuPaul's Drag Race: 10
Last Week Tonight With John Oliver: 9
The Oscars: 9
Insecure: 8
Killing Eve: 8
The Morning Show: 8
Stranger Things: 8
Unorthodox: 8
What We Do In the Shadows: 8
Better Call Saul: 7
Queer Eye: 7
Cheer: 6
Dave Chappelle: Sticks & Stones – 6
Euphoria: 6
The Good Place: 6
Tiger King: 6
The Voice: 6
Apollo 11: 5
Beastie Boys Story: 5
Big Little Lies: 5
The Daily Show With Trevor Noah: 5
Little Fires Everywhere: 5
McMillion$: 5
The Politician: 5
Pose: 5
Star Trek: Picard – 5
This Is Us: 5
Will & Grace: 5
---

Drop a Facebook comment below!