The Mandalorian aired its first episode last week with the launch of Disney+ and it has been met with resounding praise from audiences including critics and Star Wars fans. The series has been so impressive that it has already been renewed for a second season.
In fact, The Mandalorian has been so well-received that even Alan Horn, Walt Disney Studios co-chairman and chief creative officer, has taken notice.
Initially reported by Variety, Horn said: "The Mandalorian is already proving to be a big thing, so if that series proves to be so compelling that we reverse engineer it into a theatrical release, a two-hour film or whatever, O.K."
This opens up a lot of possibilities with the mixing of Disney+ and their other entities. Could this be similar to Marvel where characters starting on the streaming site will eventually have their time on the big screen?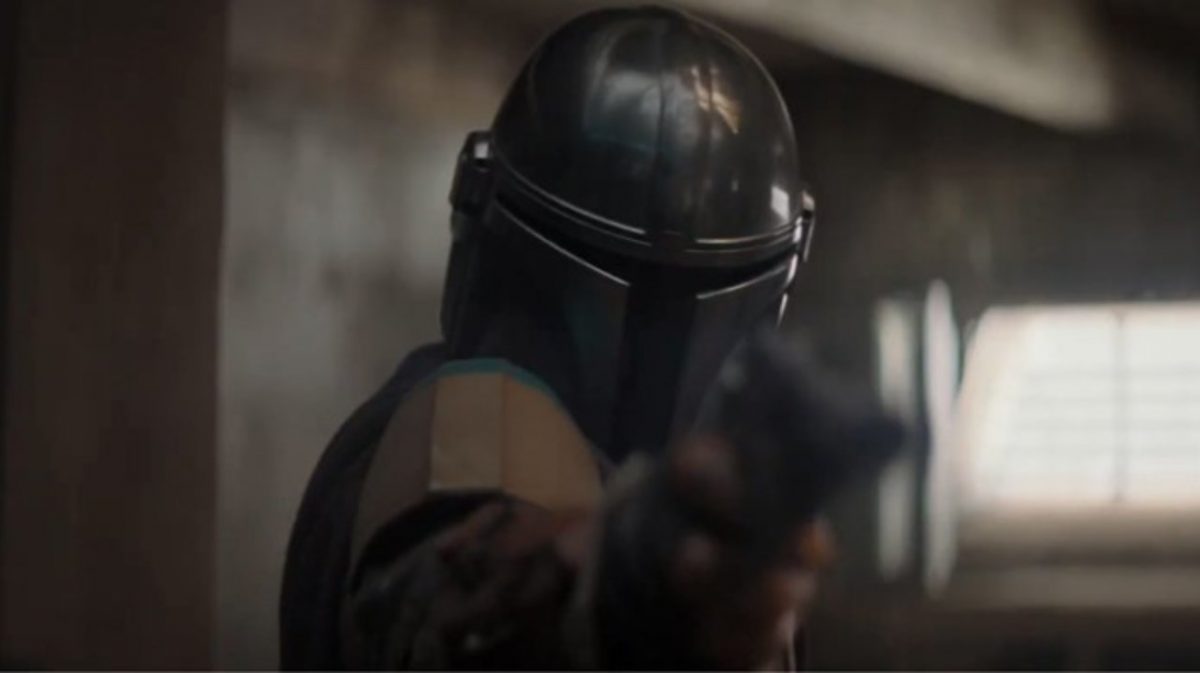 From The Mandalorian panel earlier this year, we know that the show is set five years after the events of The Return of the Jedi. Even if you're not a long-standing fan of the franchise, Creator Jon Favreau has ensured that the series will be enjoyable for all.
This is far from a confirmation, but as long as The Mandalorian keeps doing well fans can expect to see some sort of feature film. We might even get a Boba Fett movie.
---

Drop a Facebook comment below!