"I am Iron Man." With that simple phrase and a snap of a finger, one of the MCU's most beloved character has left it for good. It was certainly a fitting and grand exit for the hero that kick-started the entire franchise more than a decade ago. Though what if Iron Man was still around? What if Robert Downey Jr. is back once again to play the genius, billionaire, playboy philanthropist Tony Stark?
Well, according to Jeff Goldblum in an interview with Buzzfeed, all that is indeed coming true.
In the interview, Goldblum was asked if he will be reprising his role as the Grandmaster in Thor: Love and Thunder, to which the actor revealed that he has gone back to Disney Studios to record lines as the Grandmaster for Marvel's animated series What If…?
"This episode included the Grandmaster and Iron Man," Goldblum revealed. "So Robert Downey [Jr.] will do a voice in that. And Korg, Taika Waititi, had already recorded his voice for that."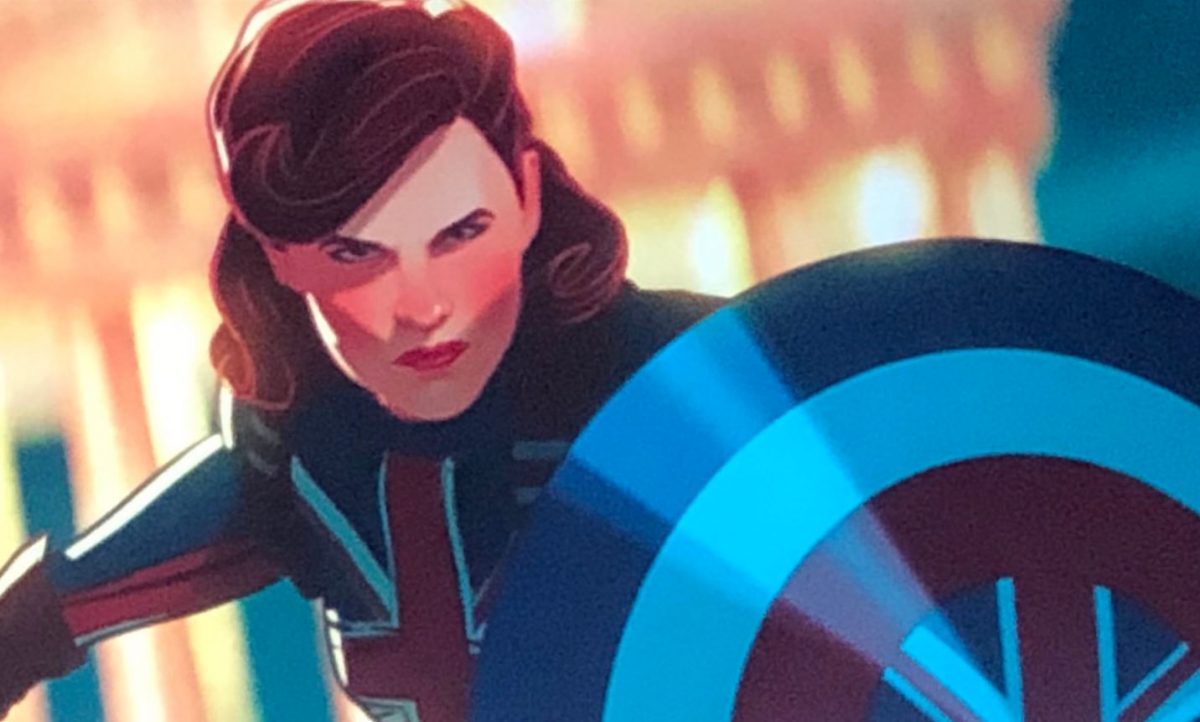 Sadly, Marvel's What If..? will not be focused on the main MCU storyline, instead, it will focus on the various alternate universes and stories that can play out if things went just a little differently. For example, the show's first episode will explore what will happen if Peggy Carter was the one to receive the Captain America Super Soldier Serum instead of Steve Rogers. So we will not be seeing Tony Stank coming back to life, but instead an alternate version of him in an alternate reality.
Regardless, it will be great to once again have Robert Downey Jr. back as Iron Man and we can't wait to see what adventures he will get into when What If…? debuts on Disney+ on 2021.