The Loki television series on Disney+ will explore what has become of Loki, the Asgardian God of Mischief who has except certain death at the hands of Thanos by stealing the Tesseract and escaping with it in Avengers: Endgame. Though his fate seems uncertain, it seems he will not be facing it alone with the addition of new cast member, Sophia Di Martino (Yesterday).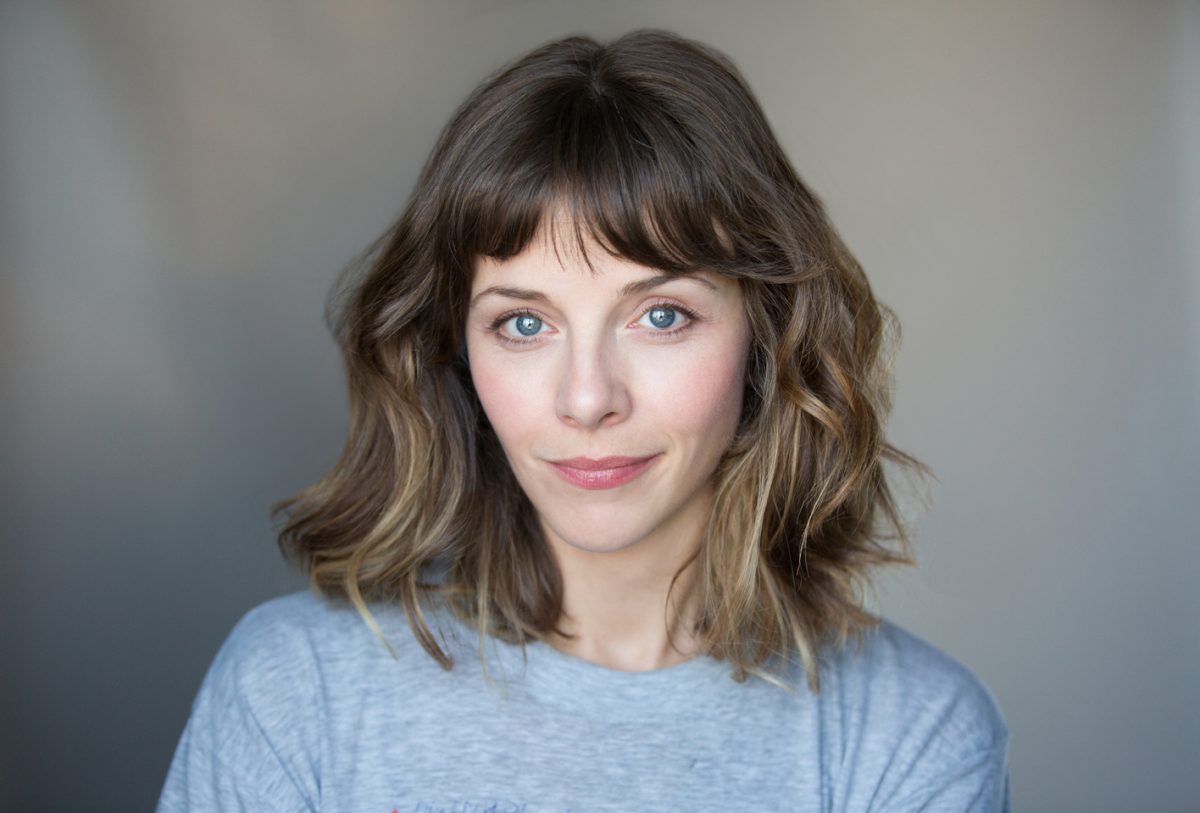 First reported by Deadline, sources close to the production of the series have hinted that Di Martino might be slated to play a female version of the trickster god.
Though her role is all speculation at this point, we do know what Di Martino will be on board for all six episodes of the show which will launch in spring 2021. If Di Martino really does take on the role of female Loki, it will be unlike Natalie Portman's Thor where she plays a character separate from Chris Hemsworth's Thor.
In the comics, Loki has appeared in female forms multiple times, so Di Martino's female Loki will still essentially be the Loki we all know and love.
As mentioned, the Loki television series will premiere on Disney+ in the spring of 2021.
Marvel fans have a number of other shows to look forward to in the coming years, such as WandaVision starring Elizabeth Olsen and Paul Bettany, The Falcon and the Winter Soldier starring Anthony Mackie and Sebastian Stan, as well as the animated series What If…? which will feature the vocal talents of several MCU actors we know and love such as Jeff Goldblum and Robert Downey Jr.