The second season of HBO's murder mystery The Flight Attendant has finally wrapped up filming! Star and Executive Producer Kaley Cuoco celebrated the end of filming with an Instagram post.
"That's an official wrap on season 2 @flightattendantonmax. 3 countries, 7 months, mega highs and lows, Covid etc! What a cast, what a crew, what a team!! There are no words to describe my gratitude. Can't wait for you to see what we did!" wrote Cuoco.
The Flight Attendant is a murder mystery dramedy series on HBO about an American flight attendant named Cassie (Cuoco) who spends her time between flights drinking and hooking up with strangers. In the first season, Cassie's life takes a wild turn when she wakes up to find her latest hookup dead in the bed with her.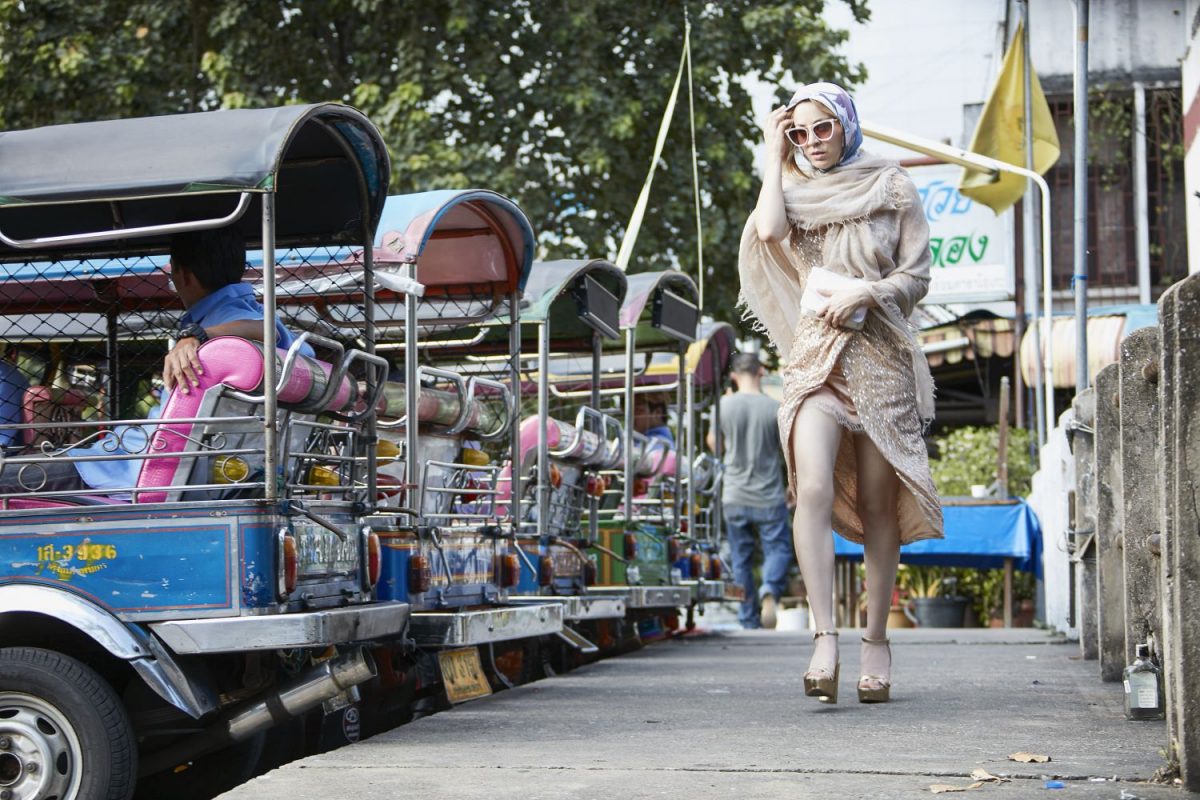 The Flight Attendant was initially reported to be a limited series but was renewed in December 2020 after receiving critical acclaim. Both the show's cast and crew received several nominations for their work too.
Cuoco stars alongside an all-star cast which includes Michiel Huisman (The Age of Adeline,) Rosie Perez (Birds of Prey), Zosia Mamet (Mad Men), and Michelle Gomez (Doctor Who).
Cuoco hasn't shared much of the plot or what season two entails but she promised an exciting and crazy season ahead. While there is no official release date for the second season yet, it is expected to air sometime in 2022. The first season of The Flight Attendant is currently available to watch on HBO Max.