Diversity is always good news. In recent years, the comics community has introduced an increasing number of varied archetypes, moving away from the traditional heterosexual, male superhero of perfection to include flawed, tragic individuals, strong female leads, and LGBTQ+ personalities.
Batwoman is the first DC superhero to fall under the lesbian category. Reintroduced back into the world of DC after a long hiatus in 2006, she was established as a Jewish lesbian, and it's only fitting that she's going on to become the first gay lead character – male or female – of a live-action superhero series…soon.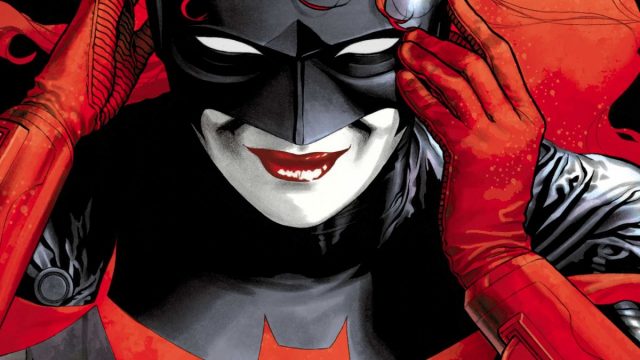 Building upon the heroine's impending arrival to the Arrowverse in December 2018, The CW has announced that a Batwoman television series is in the works. Leading the scripting front is The Vampire Diaries writer Caroline Dries, who will also serve as executive producer, alongside Sarah Schechter and Geoff Johns from Berlanti Productions – a Warner Bros. TV-based team by DC's small-screen universe mastermind Greg Berlanti. A brief description of the show reads:
Batwoman revolves around Kate Kane, who, armed with a passion for social justice and flair for speaking her mind, soars onto the streets of Gotham as Batwoman, an out lesbian and highly trained street fighter primed to snuff out the failing city's criminal resurgence. But don't call her a hero yet — in a city desperate for a savior, Kate must overcome her own demons before embracing the call to be Gotham's symbol of hope.
(in clockwise direction): the live-action counterparts of Holt, Singh, Lance, and Danvers
Set to join the Arrowverse, the DC crossover will see one more addition to the LGBTQ+ superhero community, which includes Arrow's Curtis Holt, The Flash's Captain Singh, Legends' Sara Lance, and Supergirl's Alex Danvers.
Casting information has yet to be announced, although there's a high chance that a lesbian star would headline Batwoman. Yay for representation – between that and Dries' own sexual orientation, the right choice of talents would definitely be important.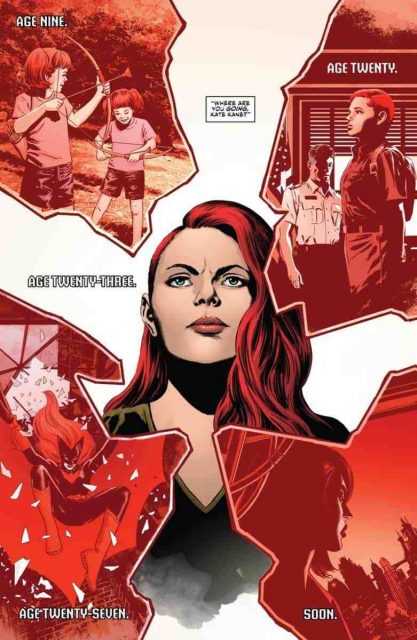 Considering how there are already quite a handful of lesbian superheroes in the DC TV universe, the upgrade to the main role is undoubtedly an encouraging move and more than welcome. Here's to hoping for more representation in the near future, not just with regard to DC, but across the whole genre as well!
---

Drop a Facebook comment below!