When Netflix acquired comic book writer Mark Millar's company Millarworld last year, it screamed of the potential for countless new TV series and films, considering Millar's extensive comic bibliography.
Even if you're unfamiliar with Millar, there's no way you haven't heard of some of his works, which include Kingsman: The Secret Service, Kick-Ass, Marvel's Fantastic Four, X-Men, and Civil War, DC's Superman – the list goes on.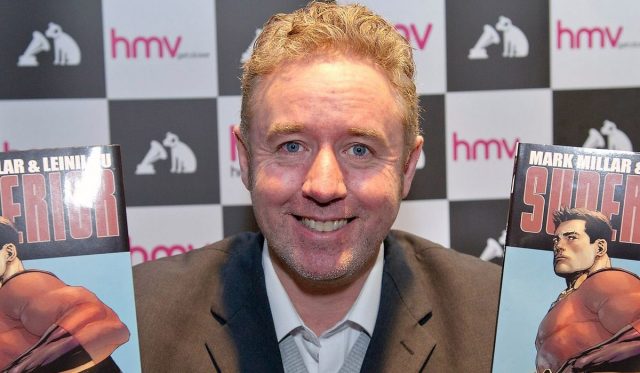 As Millar continues to helm Millarworld as President, he says that working with Netflix has been "everything we hoped for to the power of ten." With plenty of source material to choose from, Netflix has officially announced the first slate of projects in their lineup of Millarworld programmes, which consists of two original series and three films.
---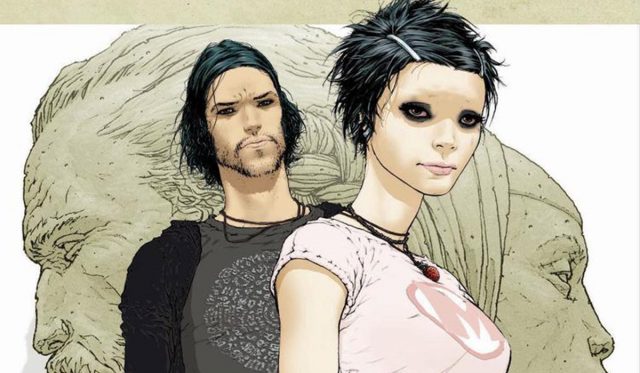 Based on Millar's American superhero epic, the Jupiter's Legacy series revolves around the world's first generation of superheroes who discover their newfound powers in the 1930s.  Back to present day, we see the pressure faced by their superpowered children as the struggle to live up to the heroic acts of their parents, now members of the revered elder guard.
Steven S. DeKnight (Marvel's Daredevil, Spartacus) will serve as overall showrunner, as well as executive producer along with Lorenzo di Bonaventura (Transformers) and Dan McDermott (Zero Hour).
---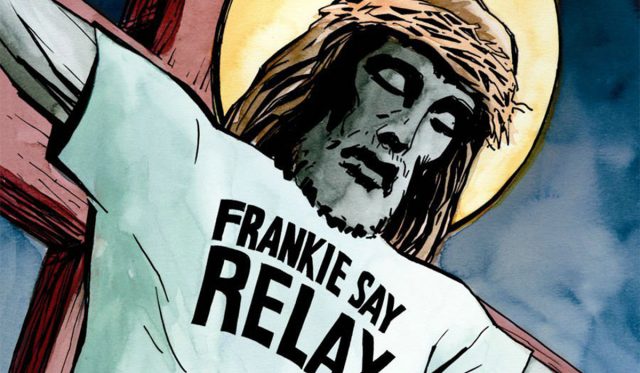 American Jesus is a multilingual (Spanish/English) series where a twelve-year-old boy suddenly discovers that he is Jesus Christ reincarnated. With all his holy abilities to turn water into wine and making the crippled walk, the show explores how he comes to terms with his new destiny to lead the world.
Brothers Everardo Gout (Marvel's Luke Cage, Mars) and Leopoldo Gout (Molly's Game, Instinct) will be co-showrunners and executive producers, with Everardo serving as director as well.
---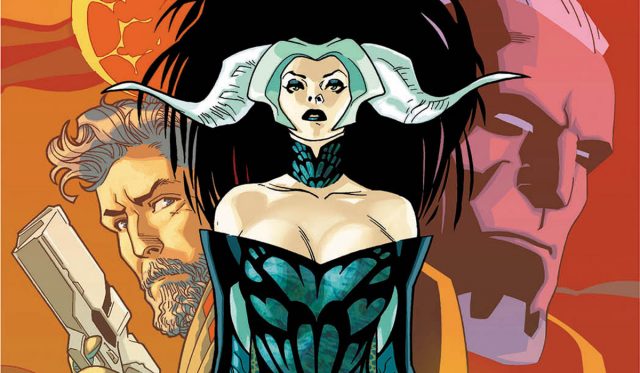 The film adaptation of Millar's Marvel comic Empress will be centred around the story of Queen Emporia, who escapes the palace of the worst dictator in the galaxy (and her husband), King Morax, with her children. They are forced to do whatever it takes to remain hidden from Morax and his army, even if that means teleporting from planet to planet.
The comic book will be adapted into a feature film by writer Lindsey Beer, who also wrote the screenplays for the upcoming The Kingkiller Chronicle and Masters of the Universe adaptations. Joe Roth (Maleficent) and Jeff Kirschenbaum (The Voyage of Doctor Dolittle) are set to produce.
---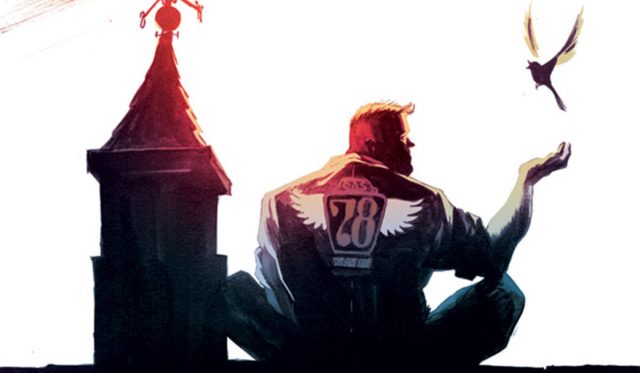 Huck leads a humble life – using his special gifts to do daily good deeds in a quiet seaside town, and in return, his neighbours keep his powers a secret. But when a newcomer lets loose this secret to the media, it erupts a huge firestorm and sends Huck on a life-changing adventure.
The film's screenplay will be adapted by Ted Melfi (Hidden Figures, St. Vincent), and produced by Neal H. Moritz (The Fate of the Furious) and Toby Jaffe (Total Recall).
---
Rounding up Netflix's list is not an adaptation of an existing comic, but a brand new Millar story. Taking place in a rich sci-fi universe, Sharkey is a blue-collar bounty-hunter traversing the galaxy in his converted rocket ice cream truck to track down criminals. With his ten-year-old partner by his side, his next target will be the biggest bounty of his career.
Sharkey the Bounty Hunter will first be published as a Millarworld/Netflix comic next year, while writer Michael Bacall (Scott Pilgrim vs. the World, 21 Jump Street) will develop the screenplay for the feature film.
---
Seems like there are loads in store for the Millarworld and Netflix roster, and it'll be an exciting few years ahead for the streaming service!
---

Drop a Facebook comment below!