What is left for the God of Thunder to do in the Marvel Cinematic Universe? Well, according to Thor: Ragnarok director Taika Waititi, defeating villains who make Hela (Cate Blanchett) and Gorr the God Butcher (Christian Bale) look tame.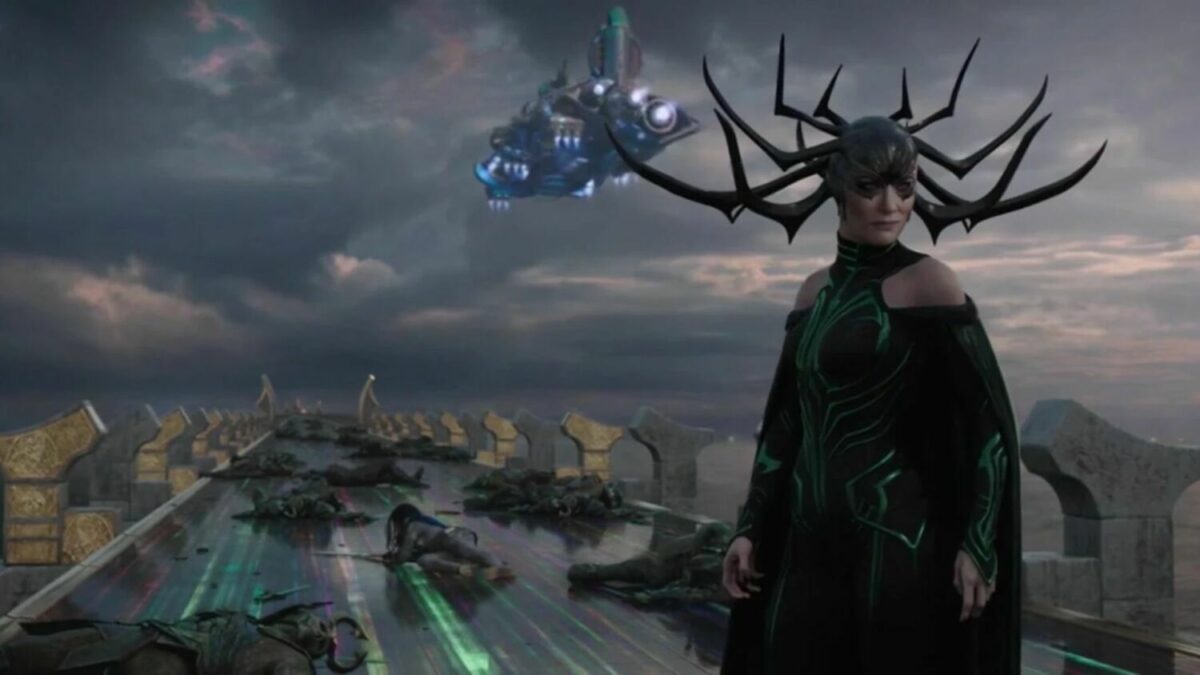 "What is left to do to him? It's got to be something that feels like it's carrying on with the evolution of the character, but still in a very fun way and still giving him things to come up against that feel like they're building on the obstacles that he has to overcome," said Waititi in Titan's upcoming Thor: Love and Thunder The Official Movie Special book (via Screen Rant).
"I don't think we can have a villain that's weaker than Hela. I feel like we need to step up from there and add a villain that's somehow more formidable."
While Thor 5 is yet to be confirmed, the Thor: Love and Thunder director also expressed interest in delving deeper into Norse mythology. With fans already having a taste of Fenrir and the Jötuns, it would be interesting to see how Waititi ups the ante with "more and more outlandish and crazy beasts, monsters, and aliens" that are "big, inventive, and colourful." Waititi hopes to leverage on this to explore more of Thor himself:
"So, there's a fun element to him and he has a casualness and a sort or swagger about him when he visits these worlds and encounters these aliens that I don't think you'd get when it's an earthling travelling through space exploring the universe."
Thor visiting different worlds, fighting mythological monsters, and a big bad of epic proportions does seem like a promising premise for Thor 5  — if it ever gets to see the light of the day.