With HBO's adaptation of The Last of Us receiving both critical and viewer acclaim, it shouldn't come as a surprise that a second season is now in the works. While the show has charted the course of Joel and Ellie's journey quite authentically with its source material, the events that will transpire in Season 2 of The Last of Us will undoubtedly be divisive.
Spoilers ahead for The Last of Us Part II, so look away if you wish to keep things potentially fresh.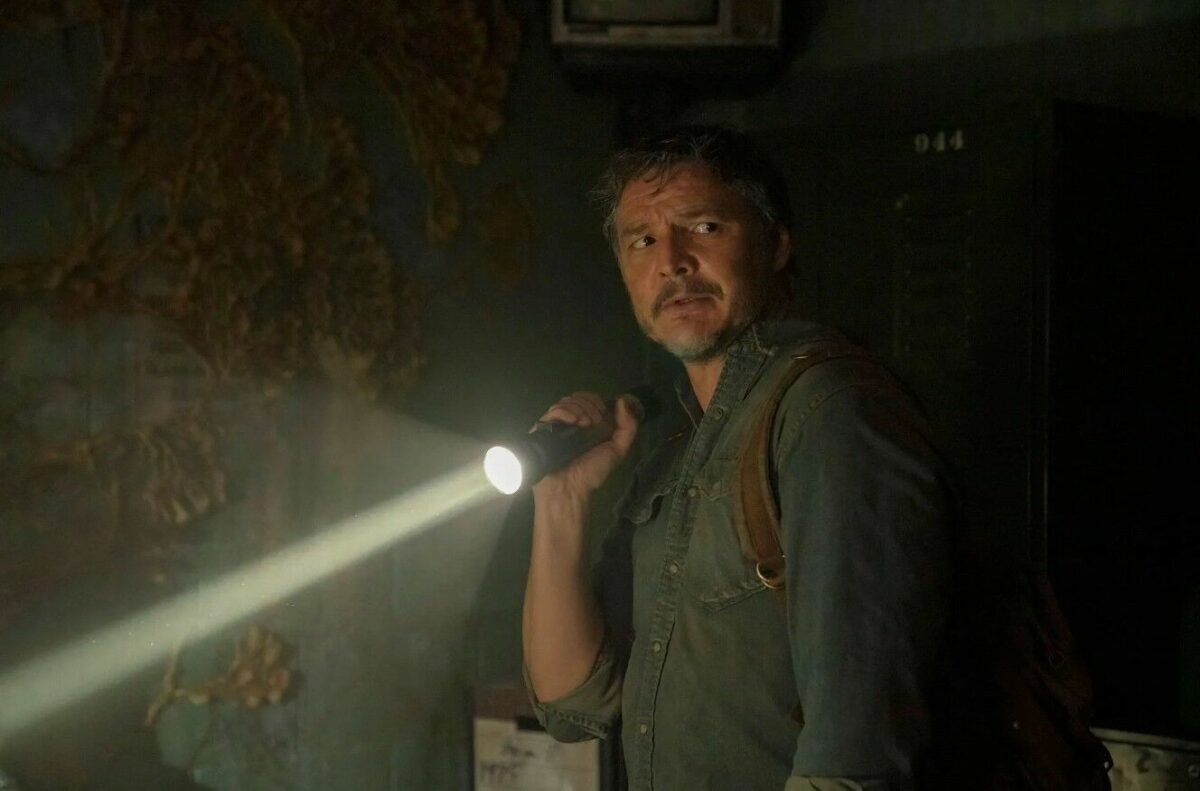 The excellent performances of Pedro Pascal as Joel will have fans worrying if his character will follow the arc in the second game in the series, which will see the adopted father figure get brutally murdered by Abby. She is the daughter of the Firefly surgeon who was going to operate on Ellie at the conclusion of the first game.
Such a big development might not always be welcomed by a show's stars, but for Pascal, this looks to be the right way to go about things.
It wouldn't make sense to follow the first game so faithfully only to stray severely from the path," Pascal told Esquire magazine about prepping for Season 2 of The Last of Us. "So, yeah, that's my honest answer."
"If that does take place in the show, I don't know that I'm emotionally ready for it," shared Bella Ramsey, who plays Ellie on the HBO series adaptation.
"This should be fairly obvious to anyone by now, but I don't fear killing characters," added showrunner Craig Mazin. "But the important thing to note is that neither Neil [Druckmann, who co-created and exec-produces the series with Mazin] nor I feel constrained by the source material."
Of course, that could easily mean that Season 2 of The Last of Us can take a different path, similar to the slight deviations made to the first season, but the consensus is for fans not to hold their breath for a dramatic shift. There are also plans to cover the second game with more than one season of the show, so as much as possible, it would be wise to cherish Pascal as Joel for as long as we see him on screen.