The Evil Dead franchise is being risen from the dead once more, and we want you there.
10 years after Fede Álvarez's Evil Dead soft reboot and 30 years since Sam Raimi's The Evil Dead trilogy, Lee Cronin's Evil Dead Rise (read our review) is yet another frightening instalment in the popular franchise.
In Evil Dead Rise, a woman named Beth (Lily Sullivan) visits her older sister Ellie (Alyssa Sutherland) who is struggling to raise three children alone in a small Los Angeles apartment. Their reunion is unfortunately interrupted when they find a strange book hidden in the depths of Ellie's building, which unleashes horrid flesh-possessing demons.
Evil Dead Rise will be out in Singapore on 20 April, but if you are a long-time fan of the '80s franchise or a lover of all things horror and gore, we have 50 pairs of tickets to give away! Be warned though, this is not for the weak of heart, and the movie is rated R21 for violence and gore.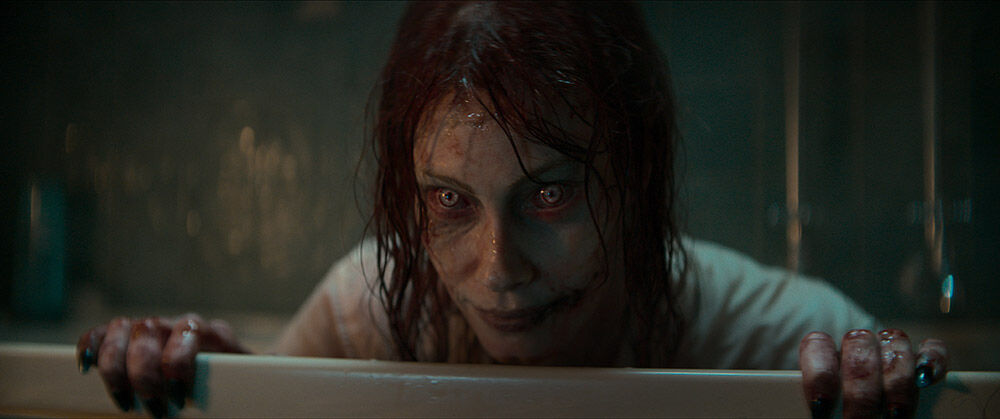 SCREENING DETAILS:

Date: 19 April 2023 (Wednesday)
Time: 7 pm
Rating: R21
Location: GV Bugis+ Hall 6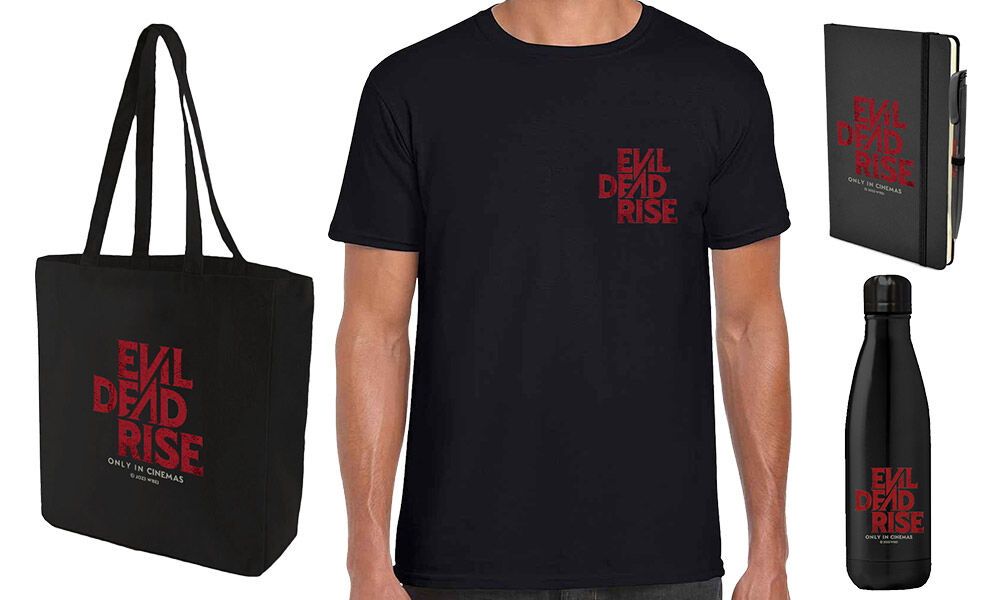 A pair of tickets are not the only ones up for grabs! Thanks to Warner Bros. Singapore, we also have 5 sets of movie premiums to give away to 5 lucky fans. These premiums include a notebook and pen, a canvas bag, a steel bottle and a T-shirt.
---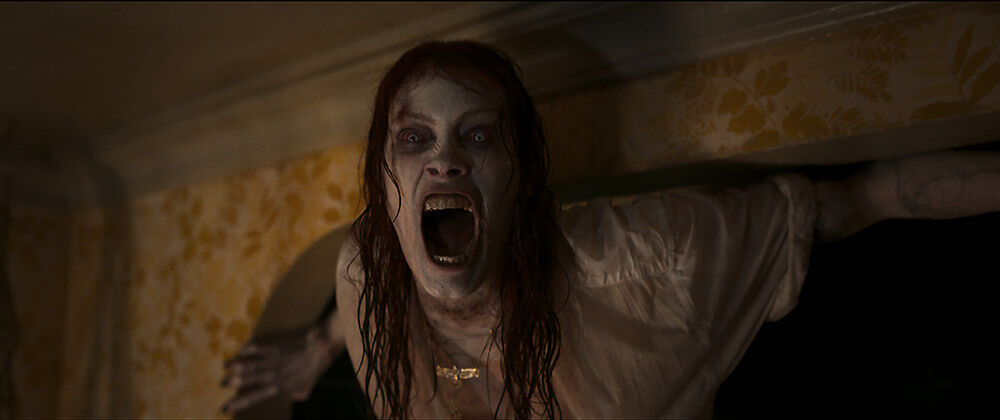 ENTER NOW TO WIN
For a chance to win tickets to the screening of Evil Dead Rise, simply complete these easy steps:
You have to be aged 21 years or older.
SHARE THIS POST and TAG a friend or more** you would like to watch the movie with.
Fill in the form and answer the question(s) below.
Give us a LIKE below if you haven't done so yet, so you won't miss out on future similar giveaways!
If you are unable to use the form below, head to the original article on GeekCulture.co here.
The giveaway is open to all residents of Singapore aged 21 years and older. The giveaway closes on 16 April 2023 @23:59hrs (GMT+8). 50 lucky winners with the correct/best answers will receive two tickets each, and 5 will receive with the premiums and tickets. The winners will be contacted via email by 17 April 2023. Good luck!