A Peranakan-inspired set of porcelain dishes by Supermama featuring Star Wars icons will be launched on their online store tonight. The Supermama Heirloom Star Wars Collection will have a limited run of 300 (unnumbered) with six designs incorporating characters from both the light and dark side as well as the iconic space crafts and the logos of the Rebel Alliance and Galactic Empire.
These unique Supermama dishes are unlike other Star Wars plates as they're designed with the local Peranakan flavour by the Supermama design team. Each plate is 15cm in diameter, made in Japan, and costs S$42. Display stands (black) are also at a limited run and costs S$2.50 each.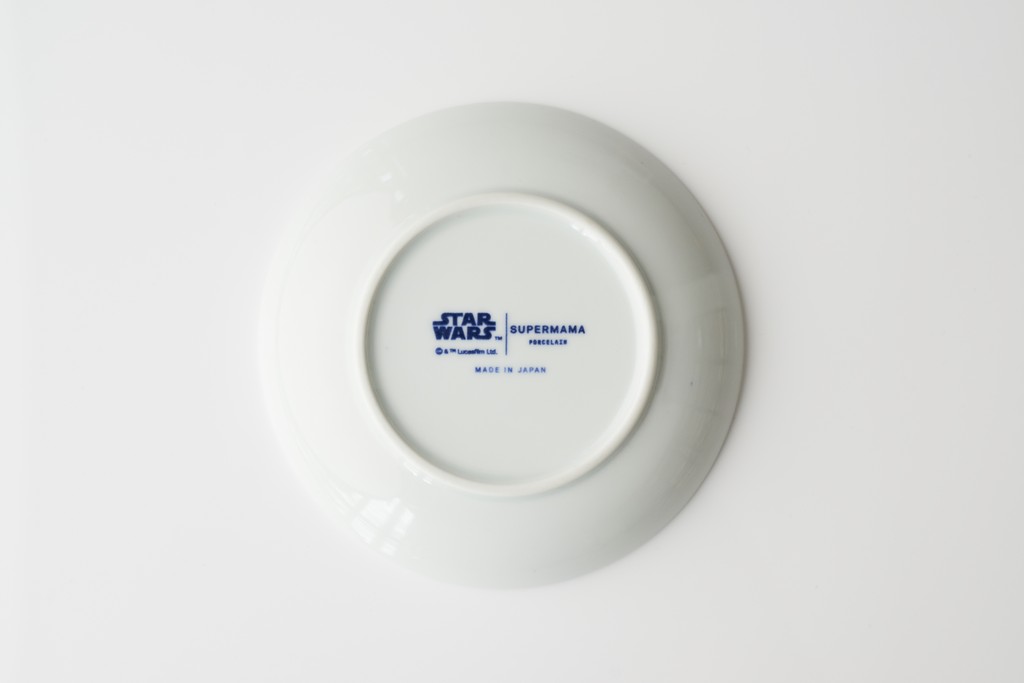 Stock will be split between the online sales and retail at their flagship store at Beach Road (opposite Park Royal Hotel) on Saturday from 11am. Delivery for online sales will be dispatched between two to five day (seven days for peak periods). Online orders cannot be picked up from the store.
For those who want to risk queueing, the store will open at 11am on Saturday and close at 8pm. From what we've seen so far, this may be the only Lucasfilm sanctioned collaboration between a local design and Star Wars. Nonya cakes will taste out of this world on these platters.
Supermama is located at 265 Beach Rd, Singapore 199544 (opposite Park Royal Hotel). Opening hours at 11am – 8pm daily.
---

Drop a Facebook comment below!