In what will inevitably develop into a saga on its own, Sony Pictures has now fired back at Disney for their role in the scuppered deal between the studios for Spider-Man.
In a statement obtained by The Hollywood Reporter, Sony Pictures has stated that it is "disappointed" that Marvel president Kevin Feige will no longer be lead producer on the Spider-Man franchise, and it is all down to Disney that the inter-studio collaboration was cut short.
Much of today's news about Spider-Man has mischaracterized recent discussions about Kevin Feige's involvement in the franchise. We are disappointed, but respect Disney's decision not to have him continue as a lead producer of our next live action Spider-Man film.

Sony spokesperson
The studio also pointed towards the fact that Feige may now have too much on his hands, following the acquisition of 21st Century Fox by Disney, which brings even more Marvel characters into the fold.
We hope this might change in the future, but understand that the many new responsibilities that Disney has given him – including all their newly added Marvel properties – do not allow time for him to work on IP they do not own.

Kevin is terrific and we are grateful for his help and guidance and appreciate the path he has helped put us on, which we will continue.
This follows the news that the two studios have failed to come to an agreement to extend the original plan in place, with Disney demanding a 50/50 co-financing arrangement rather than continuing the deal of 5% of first-dollar gross.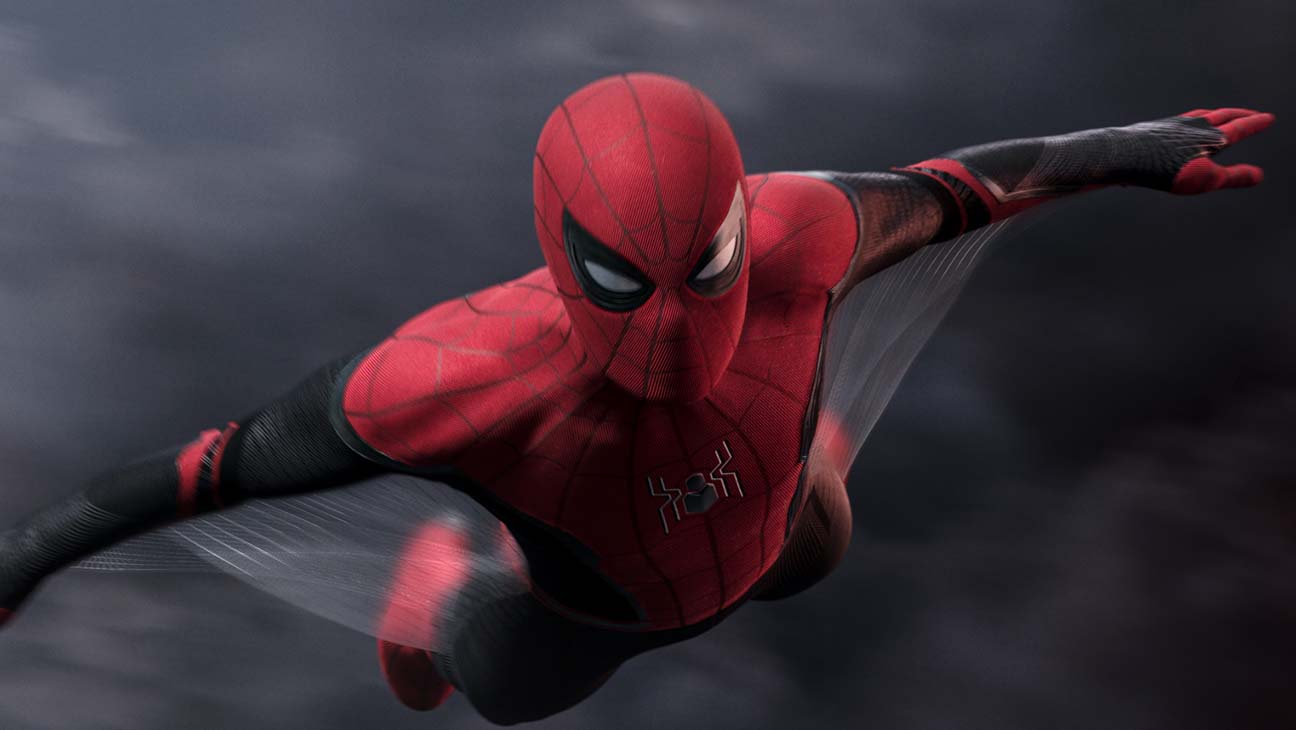 Whether it is down to money or the fact that Disney feels that Feige should only work on in-house properties, one thing is for sure, fans of both Spider-Man and the Marvel Cinematic Universe will miss seeing the superheroes popping up in each other's adventures, especially the friendly neighbourhood Spider-Man.
Of course, the disagreement is not set in stone, and negotiations are still underway, so a dramatic turn may still be in store for everyone involved.