The CW is killing it with all these casting announcements. One more DC Comics legend is joining the illustrious cast for the upcoming Arrowverse crossover, "Crisis on Infinite Earths". Stephen Lobo (Continuum, Painkiller Jane) will be taking on the role of Detective Jim Corrigan, the mortal host to Spectre.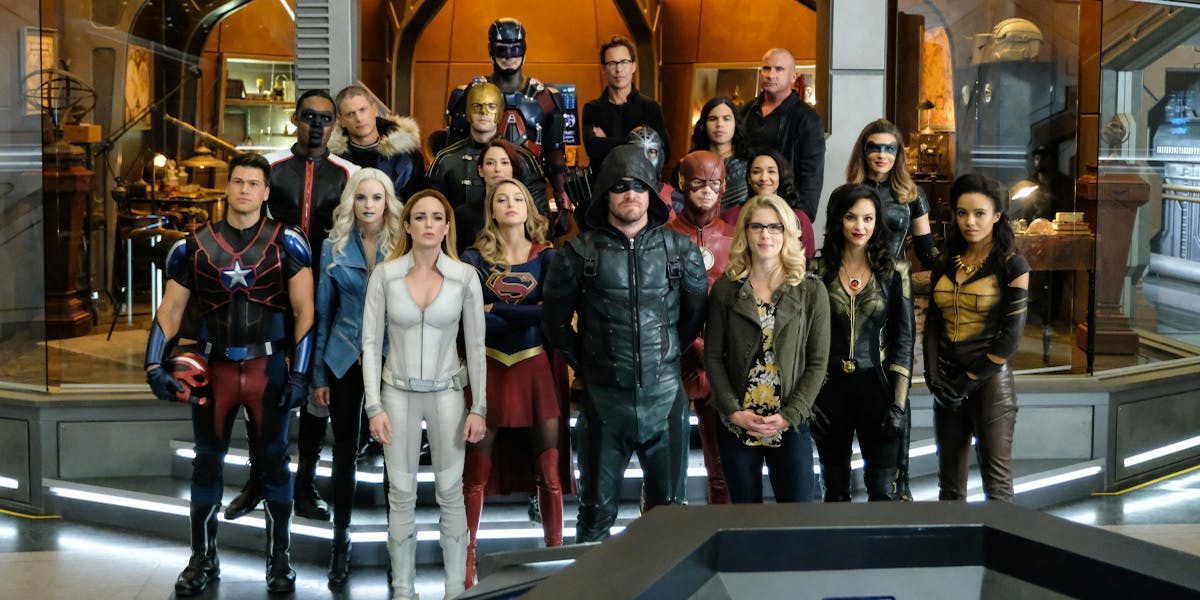 In the comics (the New 52 version), Jim and his fiancee are murdered but Jim was brought back to life and transformed into Spectre. Spectre is basically a god, lauded as one of the most powerful superheroes in the DC universe with abilities such as manipulation of space and time and very few weaknesses.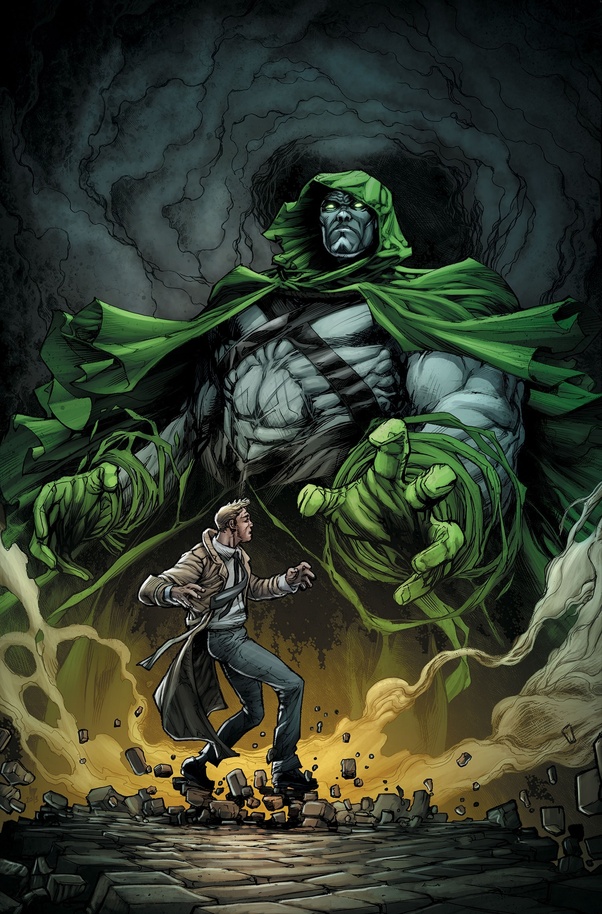 This wouldn't be the first time Jim Corrigan appears in the Arrowverse, he also appears in Constantine, played by Emmett Scanlan. Although it is unclear if Spectre himself will appear in the crossover, it seems very likely since he plays such a pivotal role in the Crisis on Infinite Earths storyline.
Fans also get a first look at LaMonica Garrett as Anti-Monitor and Tom Cavanagh as Pariah. If Game of Thrones was set in space in the future, Anti-Monitor is probably what the Night King would look like.
Anti-Monitor is pretty much the stereotypical bad guy, wants to destroy the universe and everything in it. In the comic, he and his counterpart, Monitor (also played by LaMonica Garrett in the crossover) have been in a deep slumber after an epic battle until someone on Earth decided to mess around with the multiverse.
That "someone" is Pariah. A famous scientist on his version of Earth, Pariah alerts Anti-Monitor to Earth's existence and in turn, dooms the planet. Cavanagh is no stranger to the CW family, after playing Harrison Wells and many other versions of that character on The Flash.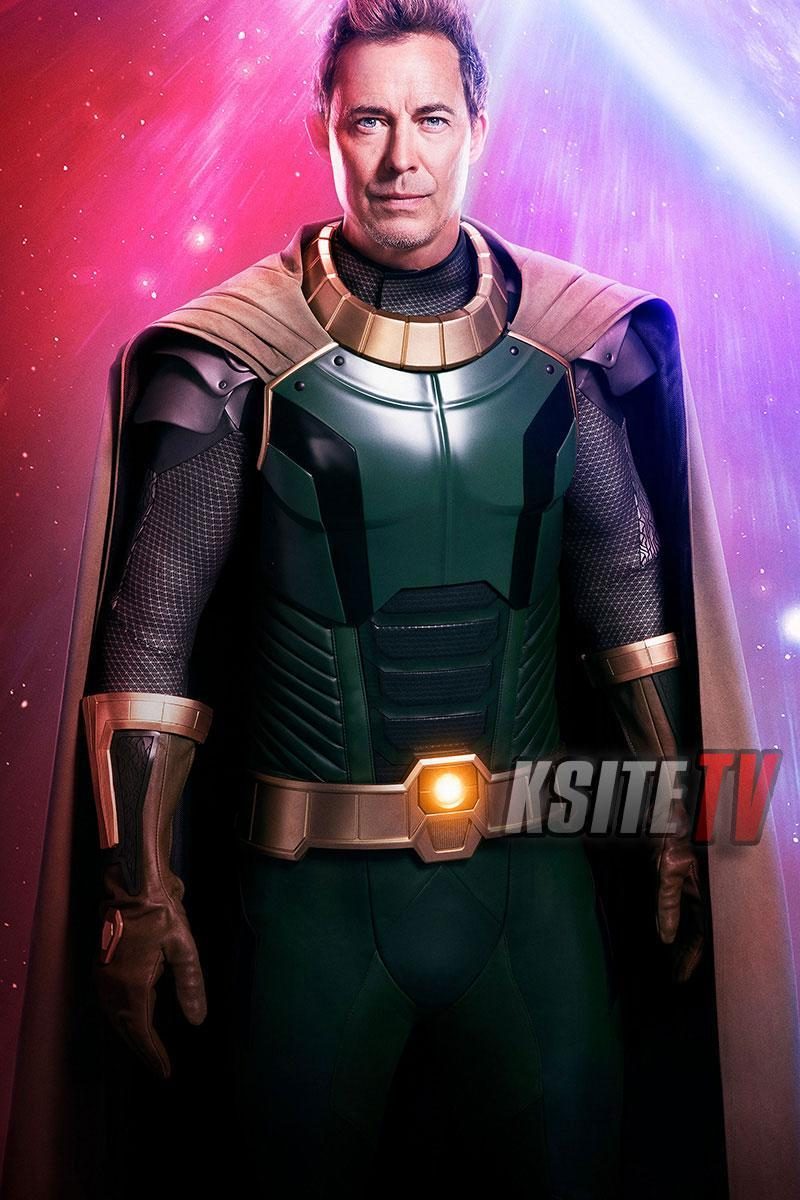 This massive crossover is set to be a five-episode arc with the first few episodes airing in December while the remaining air January 2020. Crisis on Infinite Earths is going to be the biggest TV event that CW has ever made and we can't wait to hear if any other characters will be throwing their hat in the ring.