1991 just called, bringing some presents from a simpler time. Over 2,500 of them, to be exact. If you thought playing Diablo on browser was cool, wait till you get a load of this huge collection of MS-DOS games that are available for free now on the Internet Archive.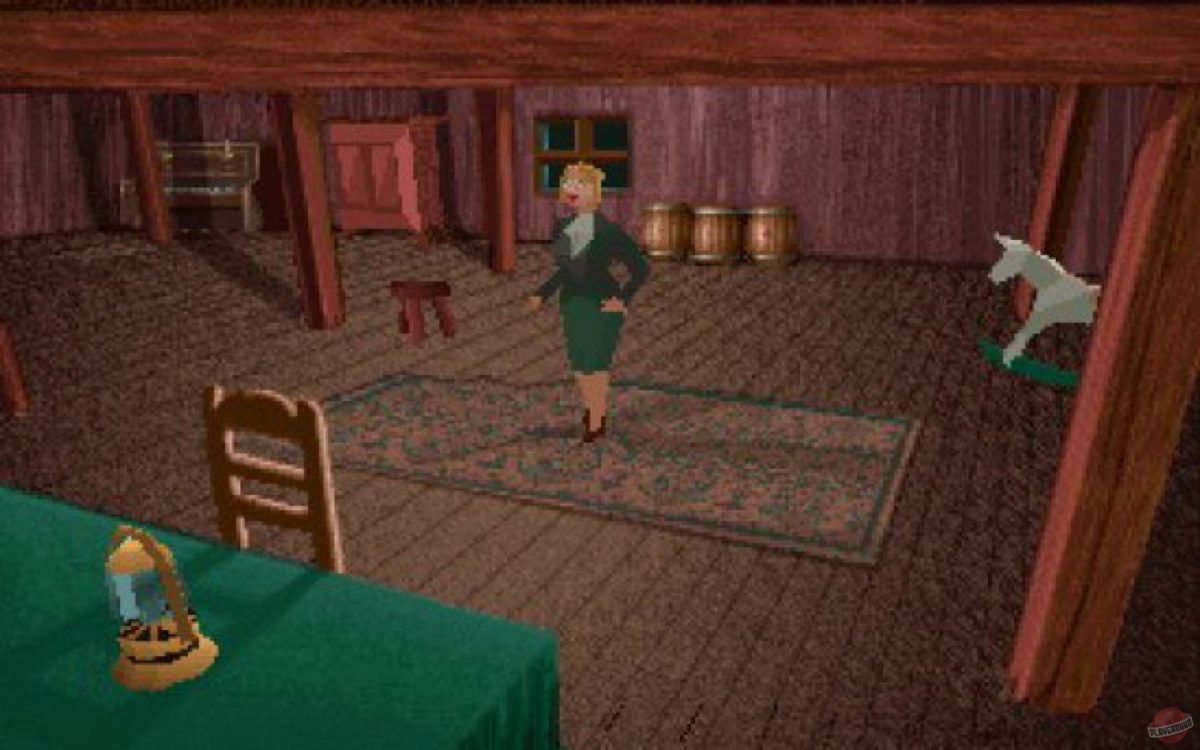 This collection includes a whole host of classic titles from the days of yore, including the Ultima franchise, Doom, The Oregon Trail, Pac-Man, Prince of Persia, Wolfenstein 3D, SimCity, Double Dragon, Where in the World is Carmen Sandiego, Donkey Kong, The Elder Scrolls: Daggerfall, and more.
All in their original forms, so no remasters and all that jazz. Simply click on the title you're keen on playing, and it'll run straight from your browser. Who knew a portal back in time could be so accessible?
All this is thanks to an emulation project called eXoDOS, which is responsible for bringing games from older systems, such as the IBM PCs and Commodore 64s, to life on current Windows PCs.
Currently, as some of these games perform better in their native machines, the emulation may not be 100% on today's systems, so it's a matter of finding the few games that actually function well. Furthermore, the folks at Internet Archive are working on linking game manuals to every specific title over time.
Regardless, if you've lived through the MS-DOS era and want to relive those glory days, or were born too late and missed the opportunity to try these iconic games out, now's your chance.
---

Drop a Facebook comment below!