While the games rightfully took the spotlight at the PlayStation Showcase, Sony also took the chance to reveal something else to augment the playing experience for its ecosystem. Internally known as Project Q, this is a new game streaming device that can allow players to enjoy the PS5 through a portable avenue.
It is not like the Nintendo Switch, of course, but the device will stream games from the PS5 onto a handheld screen, and will also have controller attachments similar to the DualSense to complete the experience. The screen stands at 8 inches, and together with the controllers, makes the entire thing feel more like a Razer Edge or Backbone One.
While it is always nice to have options, ultimately, it will come down to how Project Q will work both for the hardware and the software. Will players be able to enjoy gaming without actually turning on the PS5? Will it support PS Now streaming? There are lots of questions to ask, but details are still predictably scarce at the moment.
Additionally, Sony also revealed new gaming earbuds that will likely work well with Project Q. This new gear will also function for PC players, and it will boast some nifty PlayStation branding. It follows in the footsteps of third-party solutions like the Razer Hammerhead earbuds, and will give consumers another option in the audio department.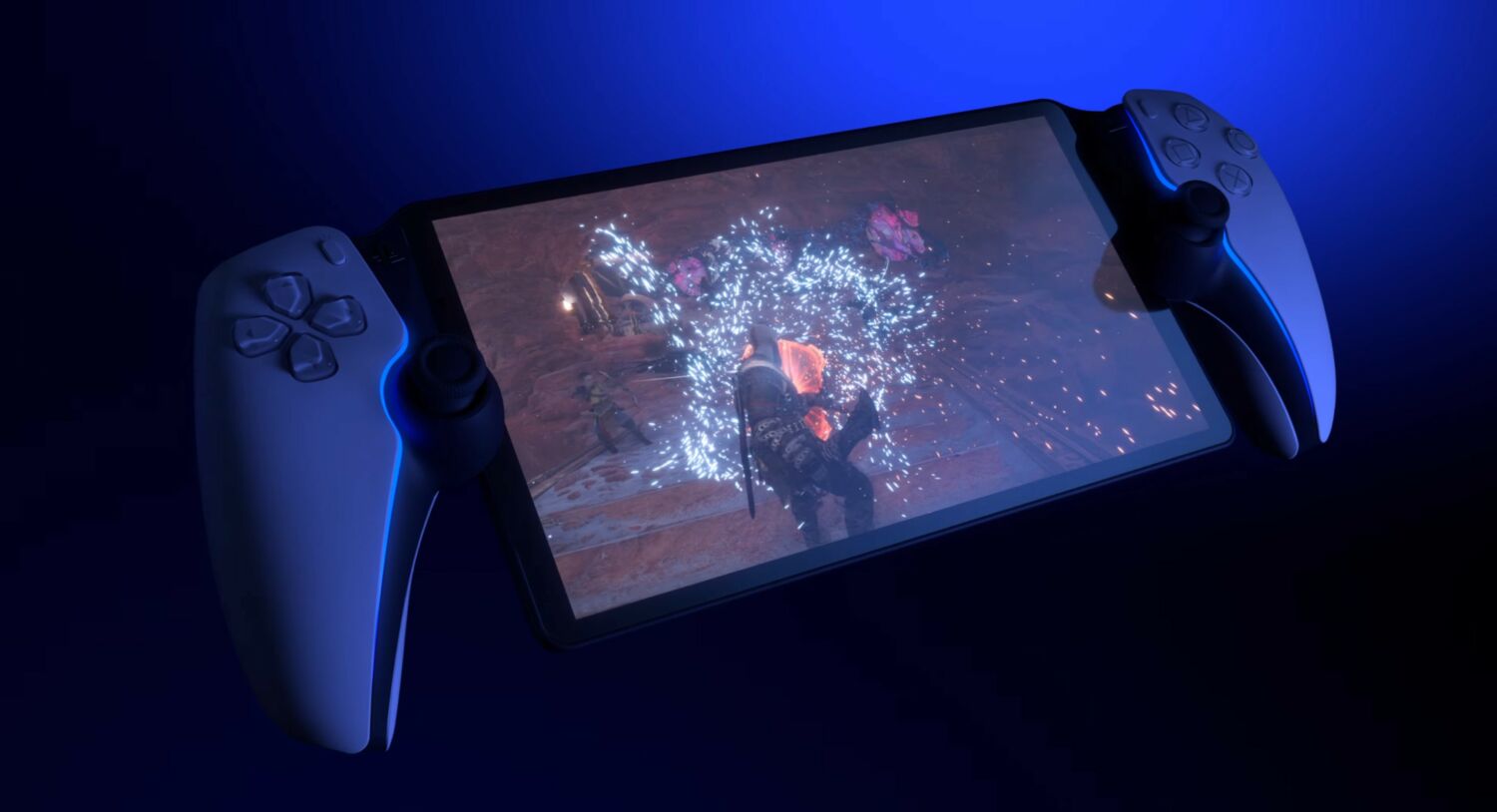 Exciting times are ahead for the PlayStation nation, and when Sony shares more details, we will be sure to help you get the best understanding of what's on offer, whether it be Project Q or the latest and greatest games coming to the consoles.