Sound often go hand in hand with visuals, and video games are no exception. Where the latter shows off just how shiny and beautiful the in-game environments are, audio helps to heighten the sense of immersion, and in competitive titles, offers cues that reveal an opponent's position.
Razer seeks to bring all of that to PlayStation 5 owners with its latest offerings announced at RazerCon 2022. Similar to the Razer Kaira X for PlayStation 5, the all-new Kaira HyperSpeed and Pro HyperSpeed headsets are designed for wireless gaming on Sony's new-gen console, as well as on other platforms.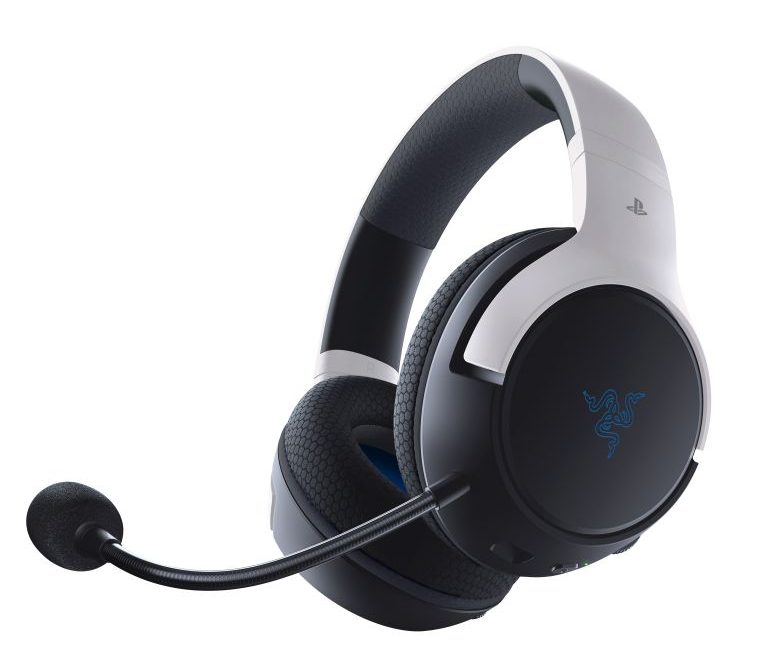 The devices are powered by Razer HyperSpeed technology, and can connect over an ultra-fast 2.4GHz wireless connection, which ensures low latency audio. For added clarity and full-range audio, both also come equipped with Razer TriForce Titanium 50mm drivers with titanium-coated diaphragms.
The biggest difference, however, is that the Pro iteration will feature haptic feedback via Razer HyperSense, allowing users to feel what they hear. Battery life has been upgraded as well, offering 50 hours of use instead of Kaira HyperSpeed's 30 hours. There's the option to switch between a built-in mic and a detachable one here, unlike with the Kaira HyperSpeed, which only has a detachable HyperClear Cardioid microphone.
For those who prefer to go light, the Kaira Hammerhead HyperSpeed packs in the same HyperSpeed performance into a smaller form factor. The wireless earbuds support 2.GHz wireless connectivity and Bluetooth 5.2, with a Type-C dongle included for lower audio latency. In addition to dual environmental noise cancelling microphones, which are designed for vocal clarity, the device will also offer active noise cancellation, Razer Chroma RGB support, and 30 hours of battery life.
The Razer Kaira HyperSpeed and Pro HyperSpeed headsets are available now and will retail for US$129 and US$199 respectively. The Hammerhead HyperSpeed, meanwhile, is releasing in November 2022 with a price tag of US$149.99. All three devices will launch in Singapore sometime, but local pricing has yet to be determined.