At a time like this, it might be interesting to wonder just how the world might look if it froze over entirely. We'll have the upcoming Snowpiercer TV series to thank for that, when it premieres on 17 May on TNT.
If the 2013 movie by Parasite director Bong Joon-Ho starring Chris Evans and Tilda Swinton swept you off your feet, then it might be worth checking this one out.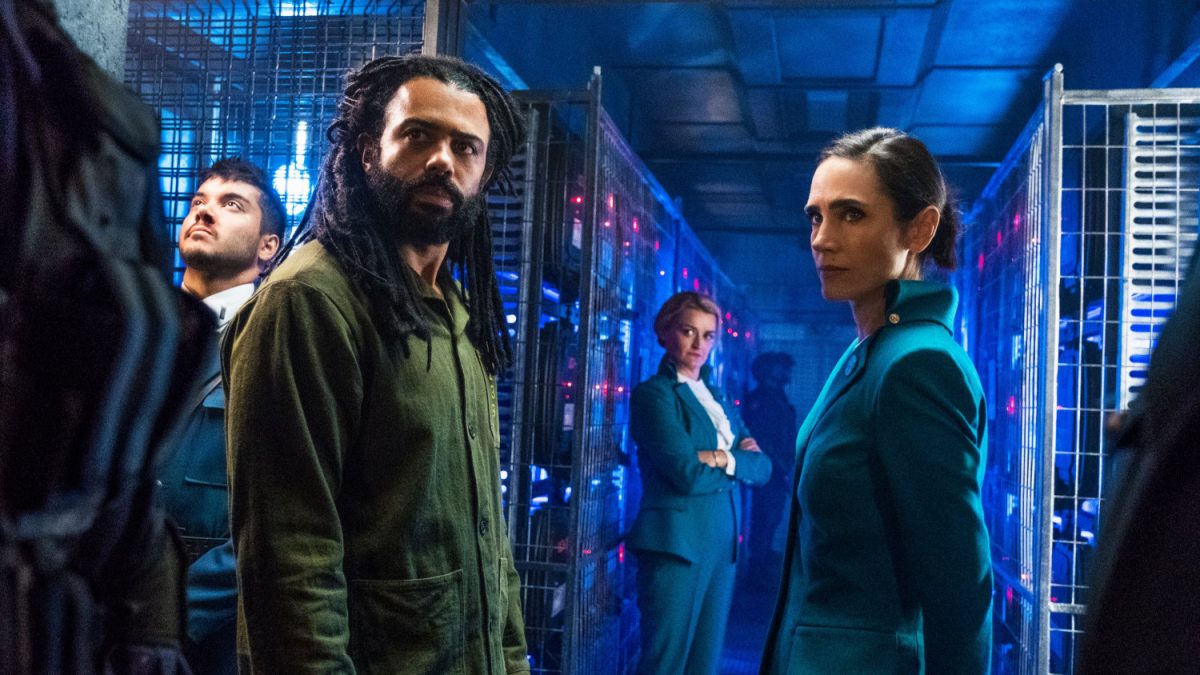 The live-action TV adaptation of the popular French graphic novel by Jacques Lob and Jean-Marc Rochette features a star-studded cast, including the likes of Jennifer Connelly (Alita: Battle Angel, Top Gun: Maverick), Daveed Diggs (Star Wars Resistance), Mickey Summner (Marriage Story), Sean Bean (Game of Thrones, The Lord of the Rings), and Steven Ogg (Grand Theft Auto V, Westworld).
For the uninitiated, Snowpiercer takes place over seven years, after the world has literally become a frozen wasteland, with its remaining denizens living in a gargantuan train that literally circles the globe.
Its main themes centre around social inequality, survival of the fittest, and political intruigue. If this show can pull those themes off, it will certainly shape up to be quite an interesting drama to binge on.
---

Drop a Facebook comment below!