HBO has just dropped their latest trailer for the third season of their science fiction Western television series Westworld and it did not take long for eagle-eyed Singaporean viewers to realise that a very familiar skyline is featured in the trailer, Singapore's skyline to be exact.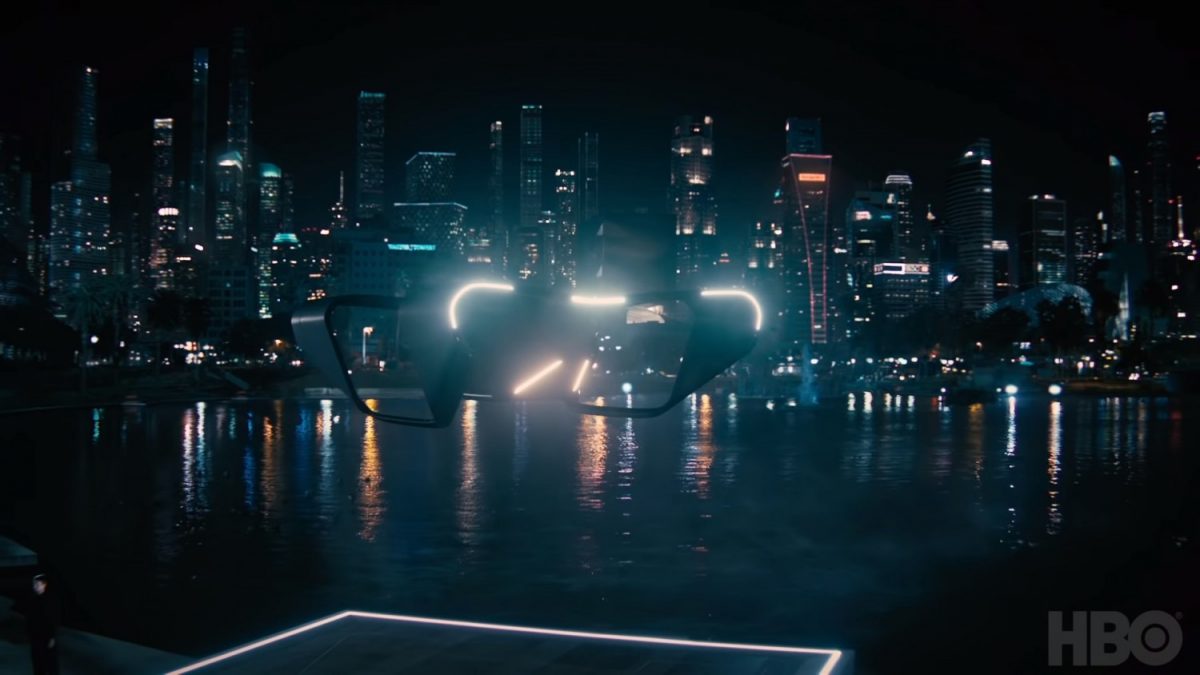 Westworld is produced by HBO and is based on the 1973 film of the same name by Michael Crichton. The story takes place in a theme park version of the Wild West known as Westworld, a place where wealthy human "guests" are able to indulge in their wildest fantasies with the hyper-realistic robot "hosts" living in Westworld, no matter how immoral or illegal it may be.
A dead giveaway would be the Maybank's tower featured in the background prominently. While changed out to feature a more orange glow than yellow, the riverfront of Singapore is unmistakable.
The Singapore River is an approximately 3.2-kilometre long river which served as the old Port of Singapore. Now the river's role has shifted more towards tourism, where tourists can go on boat rides around, or sit by the bay and enjoy the view of the river.
To some, Singapore might be a fitting locale for a modern and technologically advanced country to base Westworld in. In recent years, it comes as no surprise that Singapore features prominently in the entertainment circuit with Disney being a frequent collaborator and even in the form of anime.
HBO has confirmed that Westworld Season 3 will be dropping at some point in 2020, no definite date has been released as of yet.