With esports making its inaugural appearance at this year's Southeast Asia (SEA) Games in the Philippines, it seems like there is no better time than now to try and push for a positive difference in the gaming and esports scene in Singapore.
Which is exactly what the CEO of Razer, Tan Ming Liang, has done, committing S$10 million in funding to gaming and esports in Singapore over the course of the next year. This will be the largest-ever financial commitment made by Razer, all for the development of the gaming and esports industry in Singapore.
"I'm incredibly grateful for all the support we've had from the Singapore government and Singaporeans alike all these years," Tan said in a Facebook post. "Following Minister Chan's comments, I'd like to be able to give back and do more for gaming in Singapore. To this end, I've decided to commit S$10M in funding over the next 12 months for gaming and esports activities in Singapore, including supporting esports teams in Singapore as well as investing in gaming/esports companies in Singapore or founded by Singaporeans."
Aside from this major investment, Razer has also made headlines for holding the world's first Razer SEA Games Esports Bootcamp in Singapore which pulled together the various esports teams in the SEA region to be trained by the esports powerhouse Evil Geniuses in the game of Dota 2.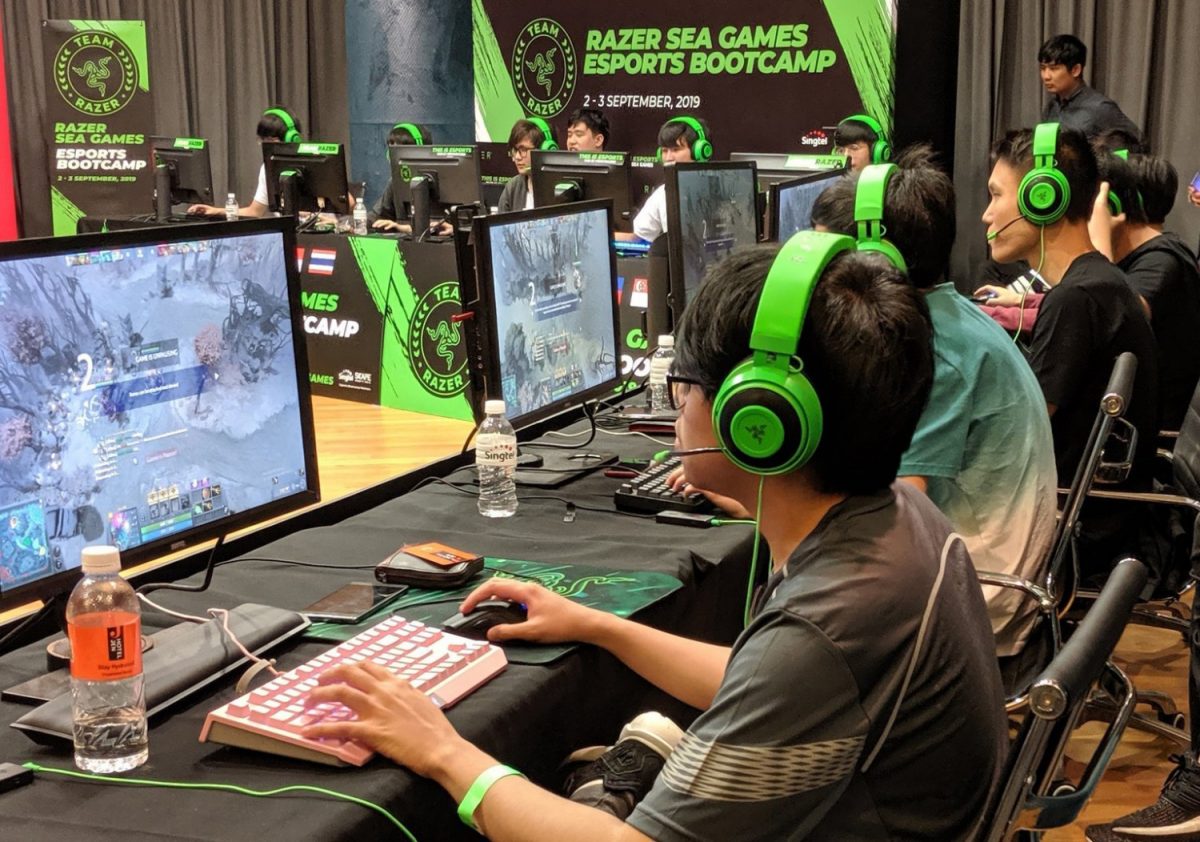 Razer has also received numerous praise from esports professionals as well as gamers since the launch of the lightweight Razer Viper gaming mouse.
The gaming mouse was specially designed with the help of esports athletes and features optical switches to help improve the performance of gamers.
Razer has been doing their part to help push the gaming and esports scene in Singapore and we can't help but look forward to what they will do next for the rest of 2019.
In 2020, Razer will be moving its headquarters to One North where it will work hard to drive new esports and gaming initiatives.