Bootcamps are nothing new in Singapore. A quick search on the internet will bring up many results for fitness bootcamps. This time though, things are a little different. The first-ever Razer SEA Games Esports Bootcamp will be taking place right here in Singapore, from September 2-3, 2019.
That's not all, global esports powerhouse Evil Geniuses will be making an appearance at the bootcamp to train the participating teams.
The bootcamp will be bringing together esports national teams from Singapore, Malaysia, Indonesia, Thailand, and the Philippines to be trained by Evil Geniuses for the upcoming Dota 2 tournaments at this year's SEA Games happening from November 30 in the Philippines.
Over the course of the Razer SEA Games Esports Bootcamp, the teams will be mentored by Evil Geniuses' player and coach, Sam 'Bulba' Sosale, for Dota 2, arguably one of the world's most popular online multiplayer game.
"The SEA Games 2019 is an important event in esports history," said Sosale in a press statement. "Evil Geniuses is excited to help some of the best players in Southeast Asia prepare for it."
Being the official esports partner for SEA 2019, Razer will be equipping all competing gamers with the necessary high-performing esports peripherals. Such as the lightweight Razer Viper, which also happens to be the official gaming mouse for Sea Games 2019. 
"The inclusion of esports at the SEA Games 2019 signifies a long-awaited recognition of competitive gaming," said David Tse, Global Esports Director at Razer. "The Razer SEA Games Esports Bootcamp is one of the many steps taken by Razer to bring esports to the next level in the region."
Evil Geniuses will also be making full use of their trip here to hold their very first meet-and-greet in Singapore. Fans of the team can look forward to not only getting the chance to meet members such as Arteezy, SumaiL, s4, and of course coach Bulba, but also stand a chance to win a signed jersey from their favourite players.
Here are the details of the meet-and-greet with Evil Geniuses,
Date: September 1, 2019
Time: 2.30pm – 5.30pm
Venue: *SCAPE The TreeTop, Level 5, 2 Orchard Link, Singapore 237978
Do be sure to register your interest with Razer if you are keen to attend the meet-and-greet.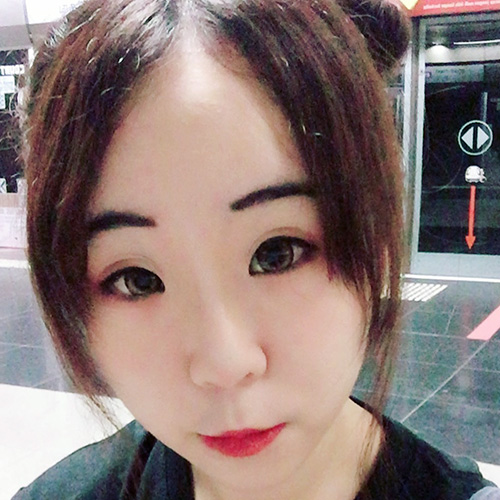 Germaine is a fun-sized introvert who loves nothing better than sleeping in on rainy days. She can be found reading fanfiction and manga while still waiting for her Hogwarts acceptance letter. It'll come eventually.
---

Drop a Facebook comment below!