With the weekend approaching, the hype for the upcoming DC FanDome is bigger than ever. Fans all over the world have been tuning in all week to get the latest juicy updates regarding the mega-event. To pump up the excitement, Warner Bros. and DC have flown in a DC FanDome Media Kit for us.
The super-special box of goodies consists of a Justice League Wonder Woman Funko POP! vinyl figure, a DC FanDome cap, and a T-shirt. What really thrilled us is the artwork by Jim Lee, autographed by Jim Lee himself! Our artwork indicated that it was "Part 2 of 3", so you'll have to dig around other unboxing videos on the internet as other DC fans around the world will no doubt be receiving parts 1 and 3.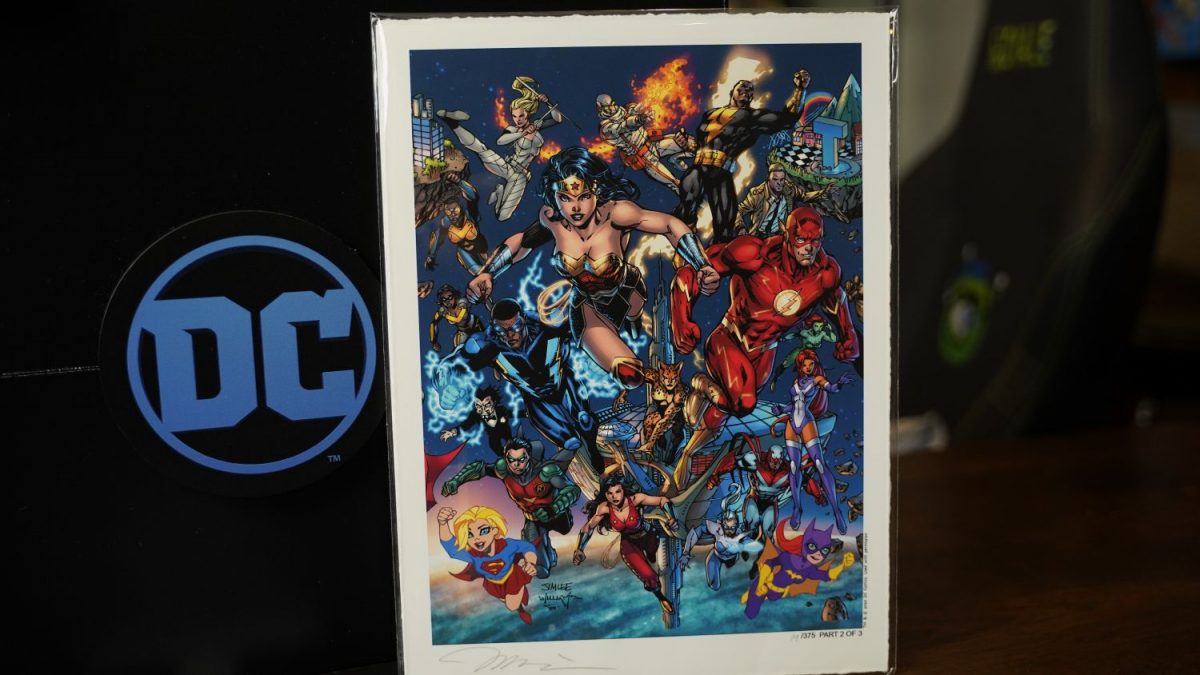 We had a fun time unboxing the DC FanDome Media Kit. Moreover, for now, we know that the 24-hr event has expanded in 2 global events, the first on 22 – 23 August which is the DC FanDome Hall of Heroes and the next on 12 – 13 September for the DC FanDome: Explore the Multiverse. The dates for the start of the events depends on which time zone you're in. So do double-check the schedule against the timezone in your region.
Furthermore, here's a run down again of everything that we have covered so far for the DC FanDome: