Fans of Aquaman can look forward to a sequel that experiments quite a bit with the horror genre.
With just less than a week to DC FanDome, Aquaman 2 Director James Wan shared in an excerpt that the sequel will include a touch of horror as seen in the first movie's Trench scene.
In the trench scene, Aquaman and Mera were attacked by sea monsters. The scene seemed like it was shot straight out of a zombie apocalypse movie. That said, anyone who has fear of the ocean, would have nightmares about this scene. The scene was such a masterpiece that it even inspired a spinoff film.
"Just like the first movie had a touch of my horror sensibility in it, in regards to the Trench sequence, I would say there'll be a little bit of that in this next one," Wan confirmed.
Wan has been crowned a master of Horror, having scared many movie-goers with his works in Annabelle, Insidious, The Conjuring and the SAW franchise. It's about time we see Wan's horror elements bleed into Aquaman.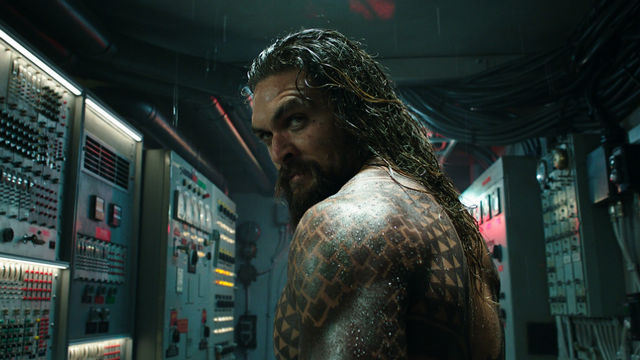 "I think it's something that's a big part of who I am, and it just naturally comes out in these kinds of films. And especially a movie like Aquaman, where the story takes place in these underwater worlds that can be very scary. So naturally, my love for the horror genre just means that I latch myself to these scenes and try to give them a little bit more of my scary sauce."
Those looking forward to the film can tune in to James Wan and actor Patrick Wilson at DC FanDome as they take a deep dive into the world of Atlantis and reveal their favourite behind-the-scenes moments from the largest DC movie ever.
Aquaman 2 is still set to swim to cinemas 16 December 2022.