Ultra-fans rejoice! You no longer have to fly to Japan for your Ultra Heroes experience.
In conjunction with the 51st anniversary of the superhero series, Malaysian's Circle Corp has teamed up with Tsuburaya Productions to bring Japan's most beloved tokusatsu hero to Malaysia. Located in Glo Mall, Kuala Lumpur, this is the first-ever official Ultraman themed restaurant and store in the region.
The official merchandise store features over three hundred types of Ultra Heroes products including special edition figures, lunch boxes, apparel and novelty gifts.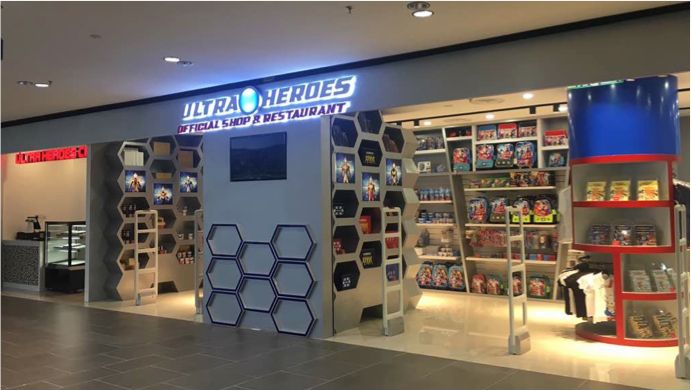 The restaurant is decorated with Ultraman themed seats and the walls are plastered with the silhouettes of famous characters from the series such as Red King, Baltan and Zero.
Fans can stuff their tummies with exclusive themed food inspired by different Ultra Heroes and villains such as Tiga and Baltan. The Halal-friendly menu is made of of Japanese and western options including adorable bentos, curry rice, burgers and kid sets. All the dishes feature an element of Ultraman in their plating.
You can also get cute cups of coffee art too with art starring characters such as Mother of Ultra and  Father of Ultra. It's definitely Instagram heaven for any tokusatsu fan.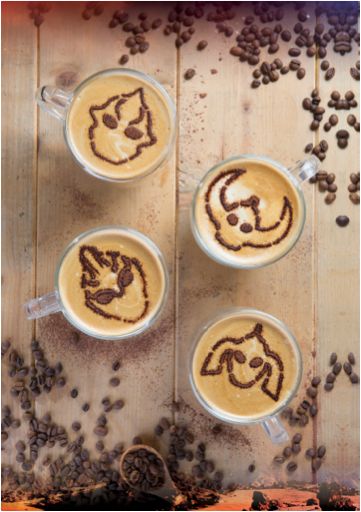 The Ultra Heroes Official Shop and Restaurant is an Ultra-experience that no fan should miss. Plus, it will definitely be an exciting experience that will last more than three minutes. What are you waiting for? It's time to shuwatch your way over there!
Address:
G36-38, Ground Floor, Glo Mall
699 Jalan Damansara, 60000 Damansara
Kuala Lumpur, Malaysia
https://www.facebook.com/UltraHeroesShop/photos/a.363620817369621.1073741828.363580807373622/390199478045088/
Victoria is a consummate dragon trainer fueled by ice cream and cake. A huge cartoon, tokusatsu, bronze and modern age comics fan, she aims to one day use her cosplay skills to become a spy like Sydney Bistrow.