Shang-Chi and the Legend of the Ten Rings is the latest Marvel film to have finished production. In an exciting Instagram post by actor Simu Liu, the Canadian actor is seen all smiles with director Destin Yori Daniel Cretton. "We made a baby!!! We can't wait to introduce him to the world in 9 months," wrote Liu in the caption.
Director Cretton also made his own Instagram post with wife Joy Cretton and actress Awkwafina announcing the end of filming. Filming for Shang-Chi started in February 2020 but was shut down in March due to the pandemic before resuming in July. The movie is set to hit the big screens on 9 July 2021.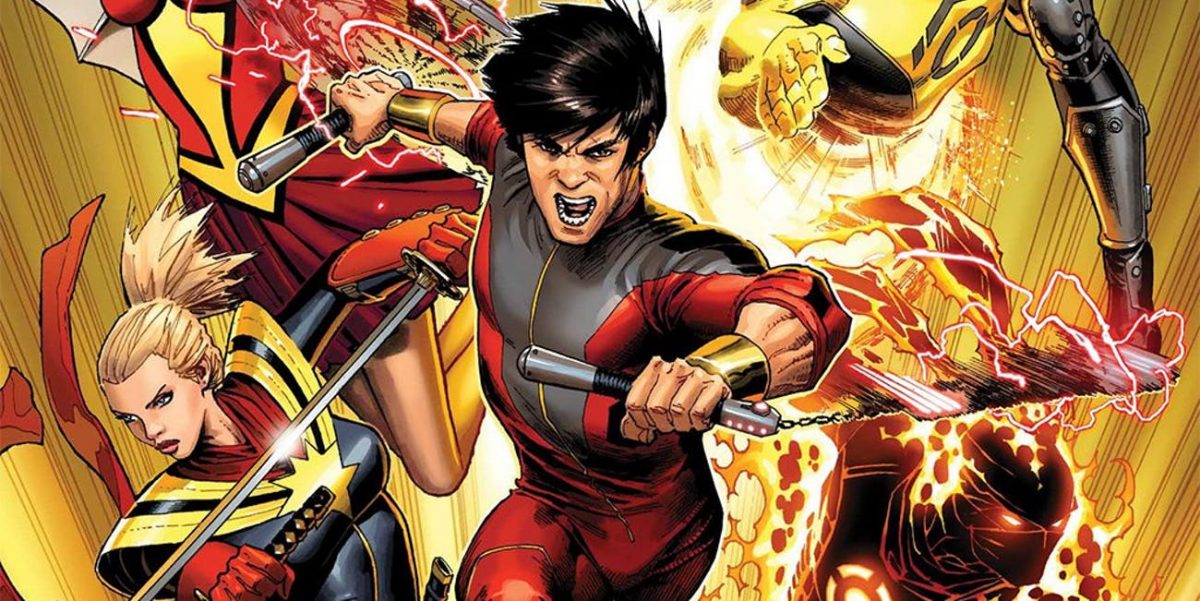 Shang-Chi is yet another milestone for Hollywood with an all-Asian cast, following up from Crazy Rich Asians. Shang-Chi was born out of the martial arts craze in the seventies and the superhero himself is a martial art master. Details about the plot of the big screen adaptation have been kept under wraps.
Shang-Chi stars Simu Liu, Awkwafina, Tony Leung, Michelle Yeoh, Ronnie Chieng, Benedict Wong, Rosalind Cho and Fala Chen. The Asian-lead Marvel Cinematic Universe film is set to premiere 9 July 2021.