Not long after LEGO and Adidas announced their new multi-year partnership, it seems we already have our first look at what the companies have to offer. 
As reported by Promobrick, the Adidas Chinese Tmall store has released the new LEGO x Adidas Kids collection which comprises of a number of different items, from brightly coloured apparel for both young kids and toddlers, to sneakers in LEGO's signature yellow, blue and red colour scheme. 
Though every item from the collection is fun to look at, the nicest item from the collection thus far will have to be the brightly colour-blocked windbreaker as its colours lend a fun 90s retro feel to it whilst helping to keep your kids warm.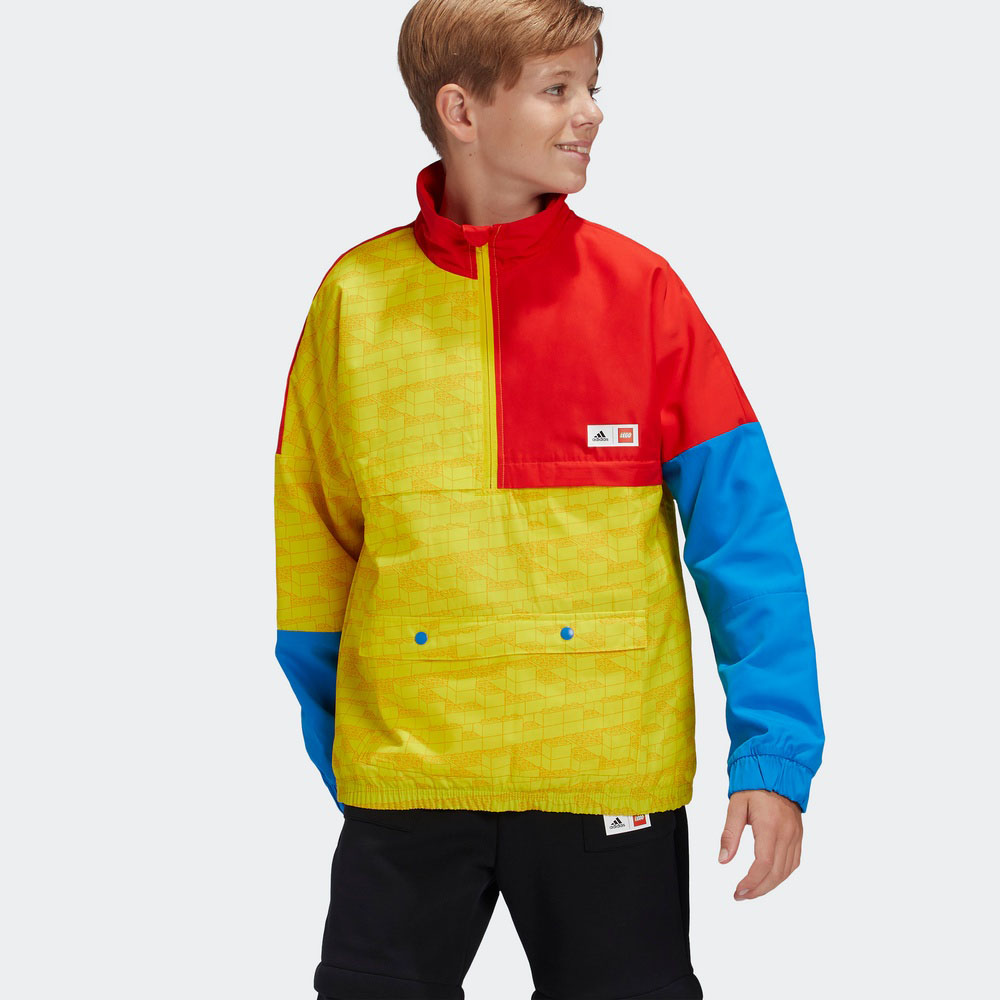 You can check out the rest of the collection below: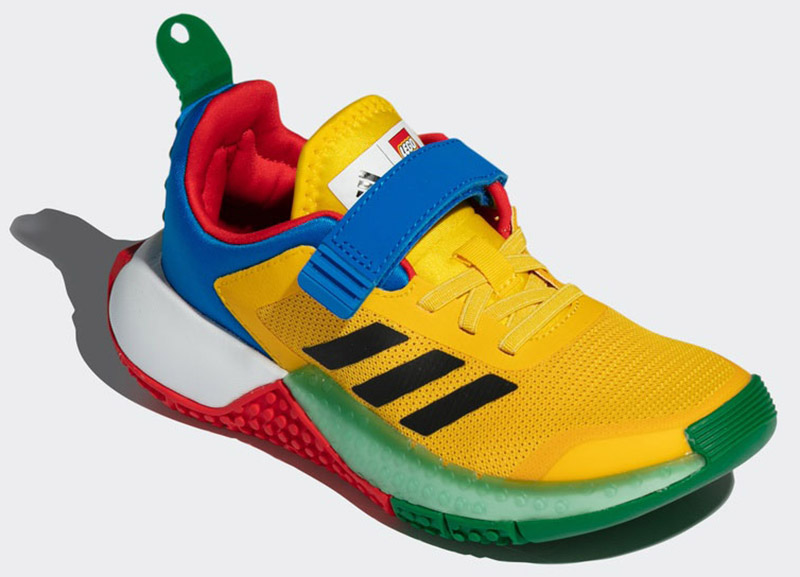 Adidas and LEGO had announced that footwear and apparel for both children and adults will be released so it is likely we'll soon see more gears for adults in the near future. The LEGO x Adidas collaboration will launch worldwide in December 2020.