At a time where the world is filled with excessive drama, and almost everyone wants to blend into the background, Hollywood is doing the opposite, where it's making a movie about a secondary background character that no one would care about, and turning him into a leading man.
Such is the irony of Shawn Levy's Free Guy, the upcoming action romantic comedy that tells the story of non-playable video game character, Guy, who slowly gains consciousness of his role – or lack thereof in the game – and soon pursues for something more. And who better to play the lead than the master of the most self-aware celebrity in Hollywood, Ryan Reynolds.
Recalls Levy, "It was immediately clear to Ryan and I that this was a very good script with a phenomenal idea. And that it had this kind of this central idea about a background character, realising that maybe he could have agency and empowerment in his world, that that idea was both a big idea, conceptually, as far as gaming and plot, but also a big idea."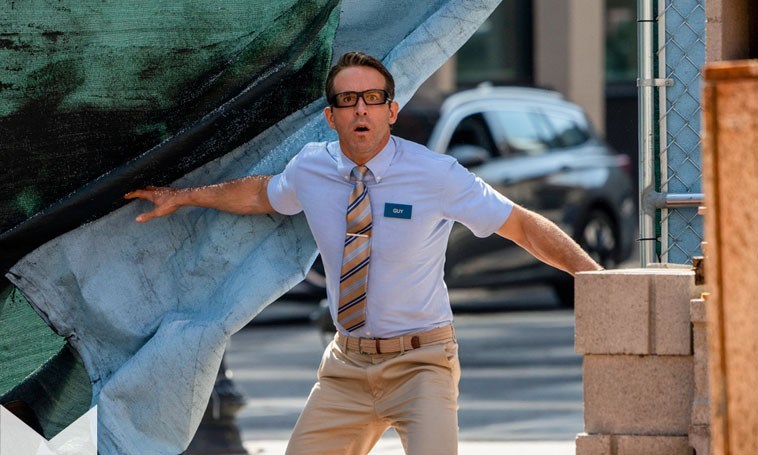 That was two years ago, and COVID-19 aside, there is a relatable element of carving your own life, instead of following what others want of you.
"And that was in 2018. And then we made it in 2019. And now in 2020, we really relate to the idea that, 'Oh, wait, maybe the world doesn't need to remain as you find it, maybe you can have an impact on circumstances around you.'"
As one of a small handful of Hollywood movies to open this year, Levy and team want to make the best impact with what they have. Earlier last month, Geek Culture had the opportunity to sit in a press conference with director Shawn Levy and cast members Ryan Reynolds as Guy, Jodie Comer (Killing Eve), Joe Keery (Stranger Things), Lil Rel Howery (Bird Box, Get Out) and Utkarsh Ambudkar (Pitch Perfect, Brittany Runs A Marathon) to discuss the upcoming movie and the wonderful time they had on set together.
So what makes this movie a ball of sunshine, and a must-watch apart from the incredibly funny cast it boasts? Heart of course, which is something audiences need at the moment.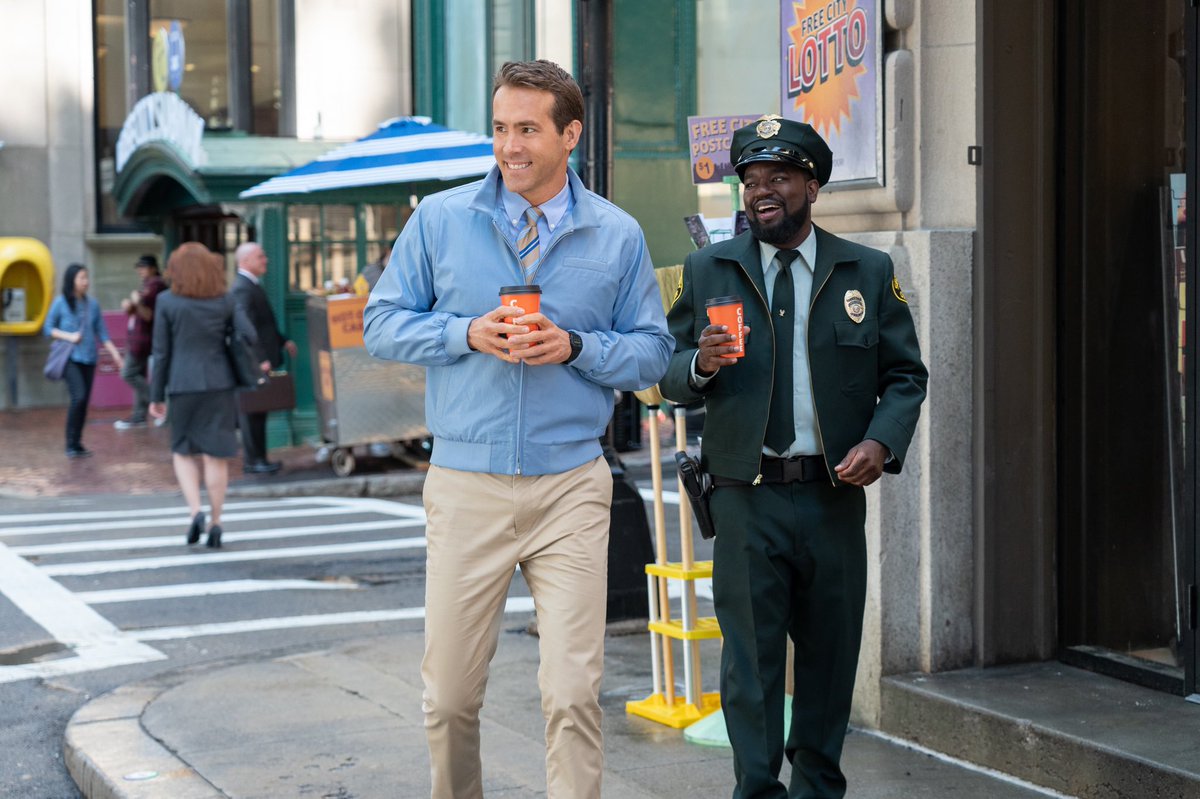 "This film evokes so much emotion in you and it has so much heart right at the core of it," shared Comer who plays Molotov Girl and Millie in the film. "I dare them (the viewers) to come away from this without feeling completely elated and wanting to skip out to the theatre or wherever it is that they end up watching it because for me, that's what I was so taken back by."
Stranger Things star Joe Keery shared the same sentiments: "The magic potion of those three things – action, comedy, heart – is the perfect blend. It's like The Truman Show and Ready Player One had a baby and was raised by someone who loved Back To The Future a bunch."
The movie was initially slated for a 3 July release but was pushed back to 11 December 2020 due to the Coronavirus pandemic. Penned by Matt Lieberman (Scoob!, The Addams Family), the show's strength greatly lies in the cast's improvisation skills too – especially with the likes of Taika Waititi and Ambudkar. Currently, director Levy is editing "the longest bonus featurette in the history of cinema" of Waititi's alt takes, improvisations, rifs and 19 version of every joke.
"One of my favourite things about that is that the guy who originally sort of conceived the movie came to set and was watching Matt Lieberman, great guy, great writer, but he's watching and you could see in his eyes, he's watching Taika and Utkarsh go back and forth just throwing bombs at each other back and forth. And [Liberman's] just thinking, I'm gonna get credit for all of this," joked Reynolds, who also serves as producer.
But the true breakout star in this movie is actually Keery says Levy, who impressed everyone with his ability to hold his own against the other comedic stars in this movie.
"The minute Joe read even two lines, Ryan and I were like that's our guy. And this character is nothing like Steve Harrington in many ways, it's the opposite. But again, you don't know how someone's going to react when you put them in the ring with two comedy Jedis, Utkarsh and Taika. And to watch Joe… he's never been in the ring with major titans of improvisation. And, Joe can flow with the best of them. That's what I learned."
Free Guy pays homage to video games and superheroes in a lot of ways. With Reynolds' holding tightly to his Deadpool character and simultaneously trying to forget he ever played Hal Jordan aka Green Lantern, comic book fans will appreciate how Free Guy weaves the worlds of all things geeky together, while also taking self-deprecating digs at one of pop culture's most influential stars.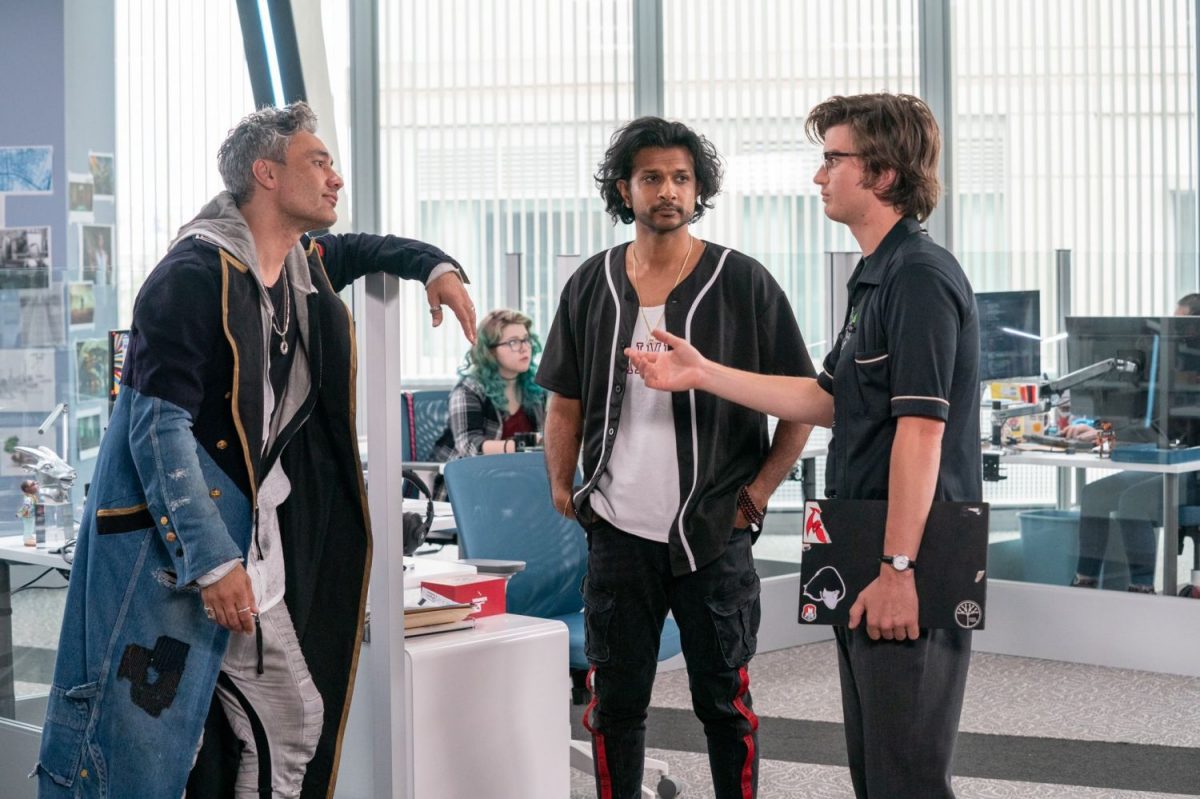 "You know, I'll say this, the Easter eggs are very important to me. They're very important to Shawn and Easter eggs are detail and detail is also important to us. The movie is riddled with easter eggs everywhere. There's little presents around every corner and I'm really happy it is populated throughout the world of Free City," continued Reynolds.
"I'm somebody who's at the comic book shop every Wednesday to get my new books, I've taken in basically all the superhero pop culture you possibly can and I play Fortnite every night. This movie was made for this nerd right here and throughout the film, I was tickled pink," confirms Ambudkar.
The comedian added that the film will feature cameos from people in the gaming community, adding a sense of authenticity to the feel of Free City. Speaking highly of the character work, costuming and design of the film, Ambudkar presses that the show brings a sense of childlike wonder where you're watching your favourite superhero moving through a world and wishing that you could be in that world as well.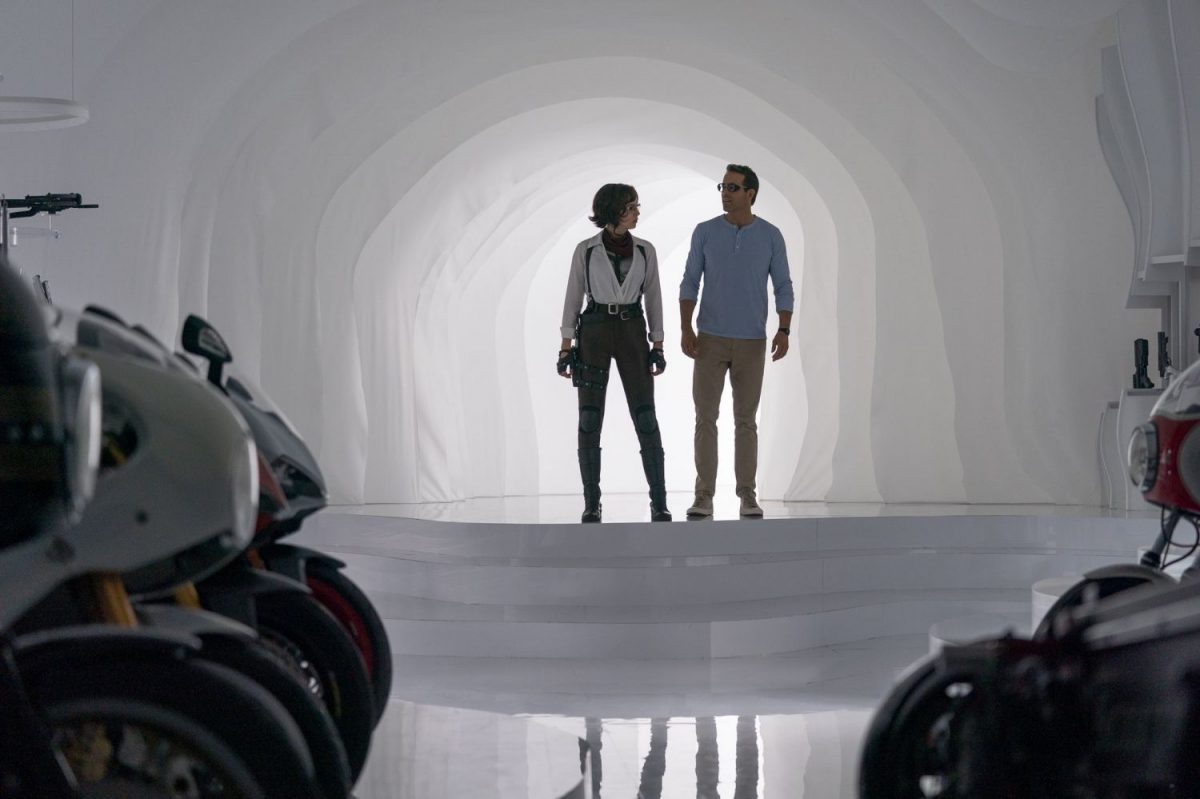 Actor and big movie nerd Howery shares the awe. Despite acting in the film, Howery appreciates Free Guy greatly for what it is as an action romantic comedy set in a video game world.
"I'm such a movie fan. [Free Guy] looks marvellous. It has such a ridiculously dope cast man and I'm honoured to be in a movie with all you guys like, it's really cool to watch something that you're a part of," said Howery.
"I still watch stuff as a fan. So even though I'm in it, I sometimes forget. My father sometimes forgets I'm in it too! It's kind of weird. We'll be sitting next to each and he'll go "that dude is crazy" and I'm like "that's me"," laughed Howery. "But it's just such a perfect blend of so many different genres in one movie, and I think fans are gonna love it."
The story of being a benign background character hits the spot for many as we brave through a worldwide pandemic this year. Even most of the content imbibed into entertainment and culture these days involve the concept of surviving a pandemic or living in a world that's not ideal.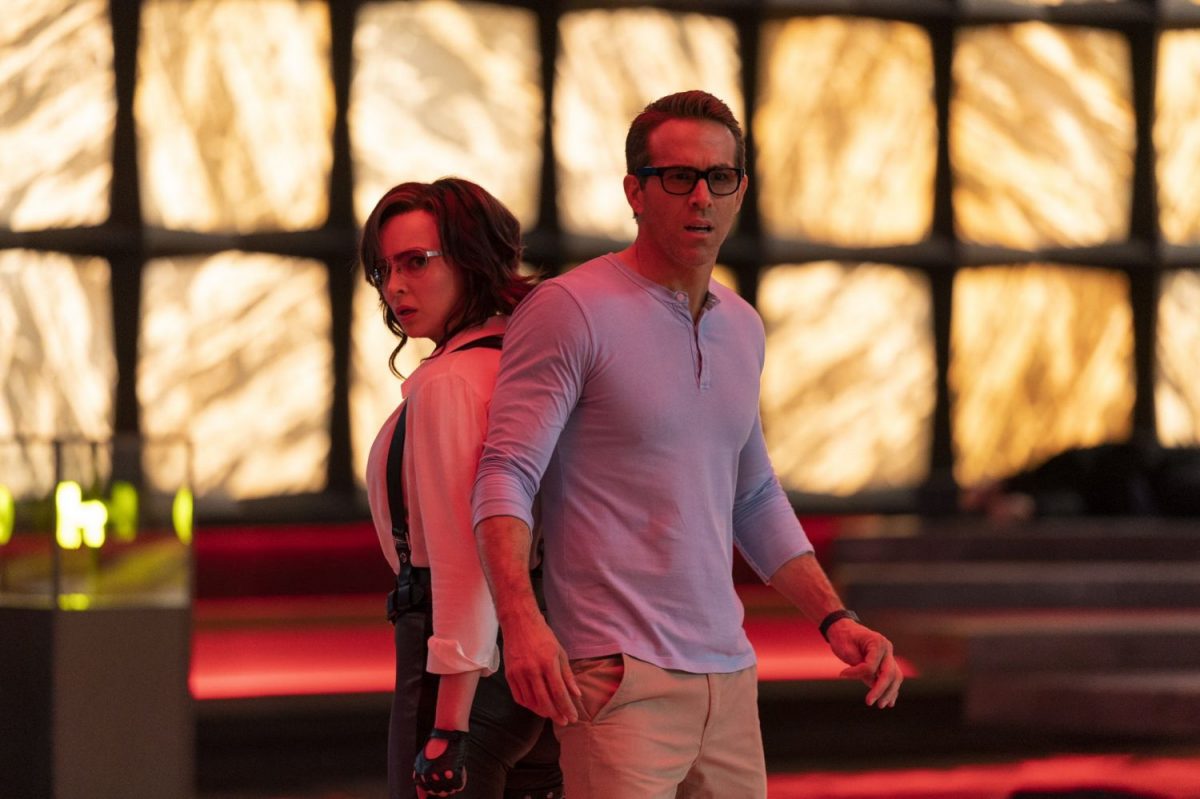 "Certainly as we march through 2018, 2019, and 2020, just seeing how this movie is just a fastball of joy… I feel like we're missing some of that right now in our world," said Levy.
Whilst its not to say that the world of Free Guy is ideal, it's the storyline of finding one's true purpose and being the main character of your own story packed with the funniest cast that will uplift and inject the joy movie-goers and geeks need to get by the rest of the year.
"This movie could not come along sooner for me, just as a movie watcher and somebody who enjoys entertainment and culture. So I'm really excited about that. And I think I think it's pretty damn timely." smiled Levy.
Free Guy starring Ryan Reynolds, Taika Waititi, Jodie Comer, Utkarsh Ambudkar, Lil Rel Howery and Joe Keery is slated to release 11 December 2020, though it might face another release date.