The world was introduced to The Barden Bellas in 2012 with Pitch Perfect. The debut of the all-girl a cappella group was, well, pitch perfect. The musical comedy, loosely based on a non-fiction book of the same name, was a sleeper hit, making $115 million on a $17 million budget. Audiences loved the ensemble cast, including Anna Kendrick, Rebel Wilson, Anna Camp, Brittany Snow and Hana Mae Lee. Kendrick's charming rendition of "Cups" gets better every time we hear it.
It doesn't take a genius to figure out why the studio behind the movie decided to extend it into a franchise. The 2015 sequel grossed in $287 million on a $29 million budget, making it the highest-grossing musical comedy movie ever. The series is reportedly going to end with this third entry, directed by newcomer Trish Sie.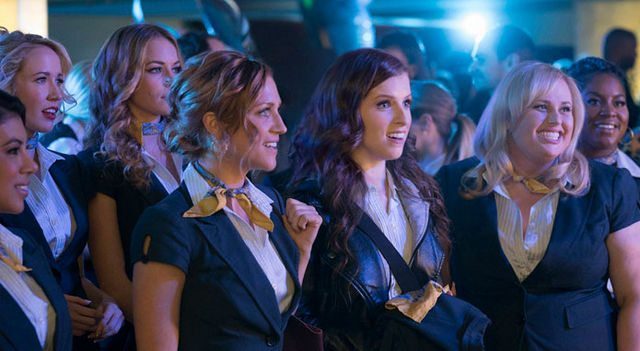 Is the world ready to bid farewell to the Bellas, and more importantly – is the movie going to hit jackpot gold like its predecessors?
In this movie, the Bellas have graduated and are holding real jobs in the real world. With no reason to break into a song, the girls begin feeling nostalgic about their glory days. When an opportunity comes for the Bellas to perform on a European tour for the United Service Organisations, the Bellas jump at the chance to entertain the United States Armed Forces. Is this the perfect reason for a reunion? Definitely.
But you weren't thinking of paying to watch a Pitch Perfect movie for its story, were you? Let's just say that the screenplay, by Kay Cannon and Mike White, won't be winning any writing awards. With that out of the way, the movie delivers by keeping the musical numbers coming. The opening sequence features a hilariously entertaining and dramatic performance of Britney Spear's "Toxic", and that aptly sets the mood for the 93-minute comedy.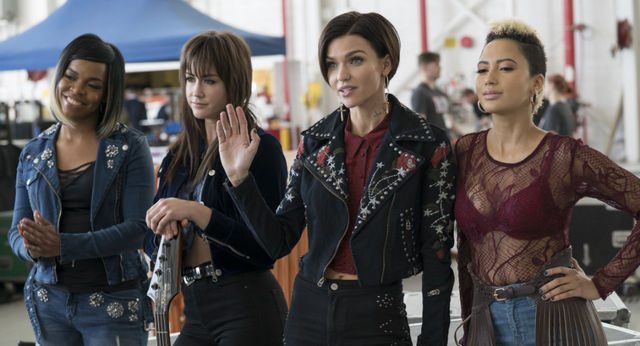 You will find yourself humming to familiar tunes like Daya's "Sit Still, Look Pretty," Sia's "Cheap Thrills" and George Michael's "Freedom!". There is also the obligatory riff-off sequence between the Bellas and their new competitors. For the uninitiated, a riff-off is a singing challenge. One person or group begins by singing a song, and the next person or group must take a word from the song, match it to a word in another song, and start singing that. While it may be difficult to pull off in real life (we dare you to try it), the inconsequential contest is a guilty pleasure to watch on screen.
Fans of the Bellas will be pleased to know that Kendrick' Beca Mitchell, Wilson's Fat Amy, Camp's Aubrey Posen, Snow's Chloe Beale and Lee's almost-mute Lilly Onakurama are all back in this movie. Hailee Steinfeld, who joined the Bellas in Pitch Perfect 2, is particularly pleasant. John Michael Higgins and Elizabeth Banks also return as the sarcastic satirical commentators, but in this outing, they are actually part of the cast.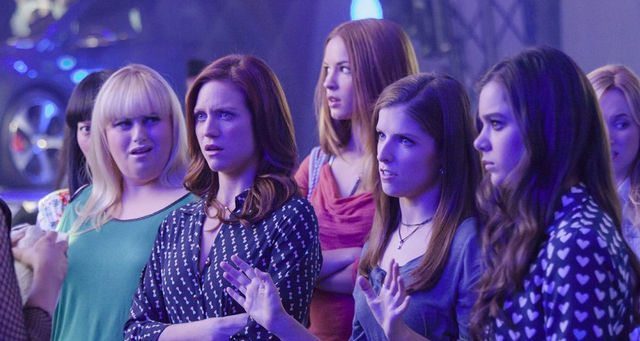 Elsewhere, veteran actor John Lithgow sports an Australian accent to play Wilson's criminal dad (the side plot involving the estranged father and daughter is unnecessarily but amusing), record producer DJ Khaled plays himself, while Ruby Rose, Matt Lanter and Guy Burnet take on supporting roles.
The movie doesn't introduce anything new to the franchise, but it does a decent job of providing one and a half hours of unassuming entertainment. It's also a good time to conclude the series before (more) fans complain that fatigue is setting in. Regardless, you know you'll be saving the soundtrack to your Spotify playlist after leaving the theatre.
GEEK REVIEW SCORE
Summary
The movie is going to make money by entertaining viewers with its enjoyable musical sequences – do you really need any other reason for this third entry in the Pitch Perfect franchise to exist?
Story -

6/10

Direction -

7/10

Characterisation -

7/10

Geek Satisfaction -

8/10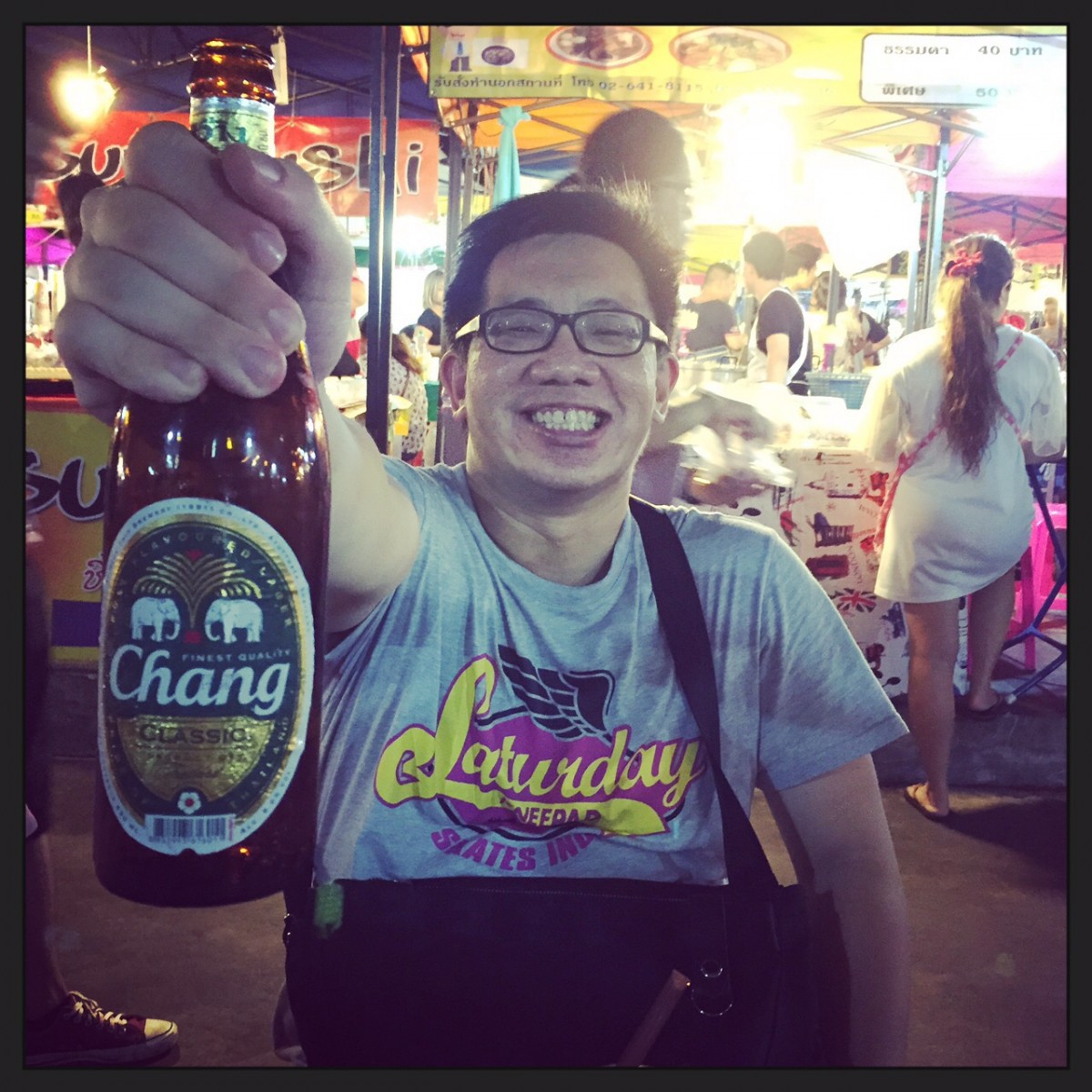 John believes there is another world waiting for us. A better world with Blu-ray discs, CDs, fast food, beer and Happy Meal toys. And he will be waiting for you there.
---

Drop a Facebook comment below!

---