An important aspect of China is the world power's many long years of history, penned down in books about triumphant battles, political conflict, bloodshed and war, and the like. With a strong focus on the hierarchical structure, as well as all things royal, past happenings in the palace make for good storytelling material, especially since the above elements are almost always present.
On January 25, 2018, Chinese software developer Friend Times is bringing the popular television troupe into the realm of gaming with their newest title. Named Royal Chaos《熹妃Q传》, the game is the world's first 3D aulic RPG, set in the elaborately-carved world of the Chinese ancient palace.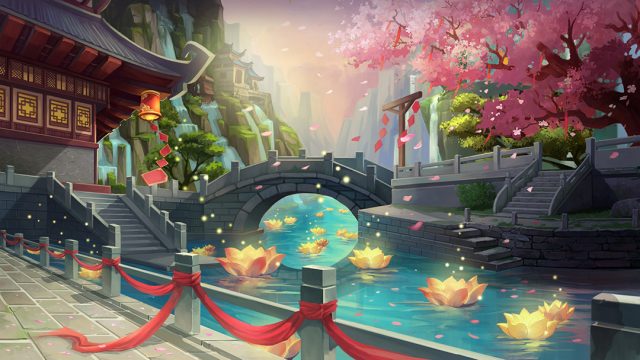 Like most RPGs, the game grants players the freedom of choice. Taking up the role of an imperial concubine, they can decide to don the persona of a young, innocent damsel and head down the romance road, or become the voice of command during battles.
In addition, it also revisits the signature elements of the genre, with palace-intrigued dungeon exploration, PVP battles, and class selection to boot. The player may choose one of the four classes available, and customise their lineup by means of a card system – with more attendant cards, the battle strategy increases in versatility.
Royal Chaos《熹妃Q传》features a huge historical element, and this means history buffs can look forward to character appearances by well-known figures, such as the legendary poet Li Bai, and military general Zhao Yun, among others.
A summary of the game's key features reads:
Aesthetic graphics and cinematic storyline
Amidst the beautiful scenery, the rich story allows players to opt for their most desired ending while in the shoes of the protagonist.
Romantic palace relationships and sensational royal war
To delve into the intricacies of a strenuous royal war, or be immersed in a romantic love affair – the final decision lies in the player's hands.
Recruiting guardsmen as allies
Fight alongside various historical characters in a turn-based combat system under impressive 3-D effects.
Real-time and rich social events
Players can interact and date other players in different social settings, such as in the palace courtyard, or during a flower-viewing session.
Royal Chaos《熹妃Q传》is available on both iOS and Android in Singapore, Malaysia, and the US, with more information up on the official game website (Chinese only).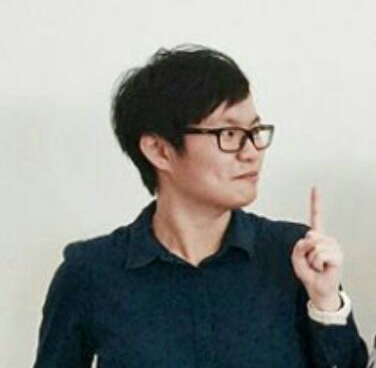 Si Jia is a casual geek at heart – or as casual as someone with Sephiroth's theme on her Spotify playlist can get. A fan of movies, games, and Japanese culture, Si Jia's greatest weakness is the Steam Summer Sale. Or any Steam sale, really.
---

Drop a Facebook comment below!
---