This month marked the beginning of Overwatch's inaugural professional esports league, where international all-star players from twelve franchise teams battle it out for the US$3.5 million prize. The three teams with full Korean rosters – Seoul Dynasty, London Spitfire, and New York Excelsior – have delivered dominant performances in the first two weeks of the six-month season with zero losses. However, many other teams have shown equally stunning plays and could soon give the Korean teams a run for their money.
With slick uniforms, unique localized team identities, and all-around impressive gameplay, it looks like the league is set to enthrall both casual fans and competitive players. Here are our picks for the top plays from the first two weeks of Overwatch League.
---
1. Pine (New York Excelsior) – McCree Masterclass
New York Excelsior is one of the top teams to beat, and here's why. Their secret weapon, Do-Hyeon "Pine" Kim, was substituted in for only one map, but he definitely made his presence felt, with his quick reflexes and accurate aim on McCree:
Pine rolls out of the way to avoid a direct rocket from Boston Uprising's Pharah (DreamKazper) before downing her, and does tremendous damage to D.Va and Winston. He nails the headshot on the strafing Lucio (Neko), and notices that Tracer (Striker) used her Recall ability.
With jaw-dropping precision, he predicts where Tracer would appear behind him, stuns her with a flashbang and finishes the job with a headshot. With that 20-second engagement, he dealt enough damage to fully charge his Deadeye ultimate. Talk about smooth, Pine is undoubtedly New York Excelsior's star DPS player.
---
2. Soon (Los Angeles Valiant) – Sneaky Back-Cap
You would normally expect the best plays to showcase timely ultimates and huge team kills, but this play by Terence "Soon" Tarlier as Tracer against the Dallas Fuel features zero kills and yet, manages to be an impactful game-changing moment:
With the payload mere inches from the objective, Dallas Fuel used both their Mercy and Zenyatta support ultimates to defend it. Thinking they had won the fight, Dallas Fuel moved away from the point, unaware that Soon was lurking in the small room to the right.
Known for his survivability and impressively sneaky plays with Tracer, Soon was able to creep out quietly and nudge the payload to the objective. It was a careless mistake by the Fuel that left them at a significant disadvantage for the last point, paving the way for the LA Valiant to achieve a convincing map completion.
---
3. Poko (Philadelphia Fusion) – Self-Destruct Devastation
Since the start of the league, Gael "Poko" Gouzerch has made a name for himself as one of the best D.Va players due to his staggering number of Self-Destruct eliminations – 41 kills in 3 matches. Landing a multi-kill D.Va bomb is notoriously difficult at high-level competitive play, but through tenacious practice and in-depth map knowledge, Poko is able to launch D.Va's mech into inescapable kill zones:

Things were looking good for the Houston Outlaws as they were so close completing an overtime payload push, with only Poko and Fragi on Winston left to contest the cart. This clutch Self-Destruct launched into the air by Poko obliterates three of the Outlaws and saves the point for the Fusion.
However, Overwatch is at its core, a team game, and this play is a wonderful showcase of teamwork. The unsung hero of this win is Fragi, who actually knocks two fleeing Outlaws back into the D.Va blast radius with his Winston Primal Rage. An explosive combination indeed.
---
4. Birdring (London Spitfire) – Widowmaker Shutdown
Ji-Hyeok "Birdring" Kim does not disappoint as the young DPS powerhouse of the London Spitfire. Their intense match against the Los Angeles Valiant went all the way to the 5th tiebreaker on Li Jiang Tower, where the Valiant almost pulled off a reverse sweep win:
Birdring as Widowmaker grapples up to the tower and gets a quick damage-boosted mid-air elimination on Junkrat (Agilities), who Mercy (Unkoe) resurrects. Birdring's long sightlines over the bridge and the threat of getting sniped forces the Valiant to advance slowly, huddled behind Orisa's shield. Notice Birdring's excellent positioning as he rotates along with Valiant's movement to maintain a clear line of sight.
He lands a clean headshot on Junkrat (Agilities), who is resurrected when Mercy (Unkoe) uses her Valkyrie. Alas, her powerful 20-second ultimate is immediately denied by a swift headshot from Birdring, and yet another headshot kills Junkrat (Agilities) again. Poor Agilities was resurrected twice but sniped thrice by the marksman Birdring, who single-handedly denied the entire Fusion push.
---
The Overwatch League continues this weekend as Week 3 of Stage 1 is well underway, promising more amazing plays and heart-pounding matches. You can catch the action live on Twitch or MLG, and full videos of past matches, as well as team information and schedules, can be found on the Overwatch League website.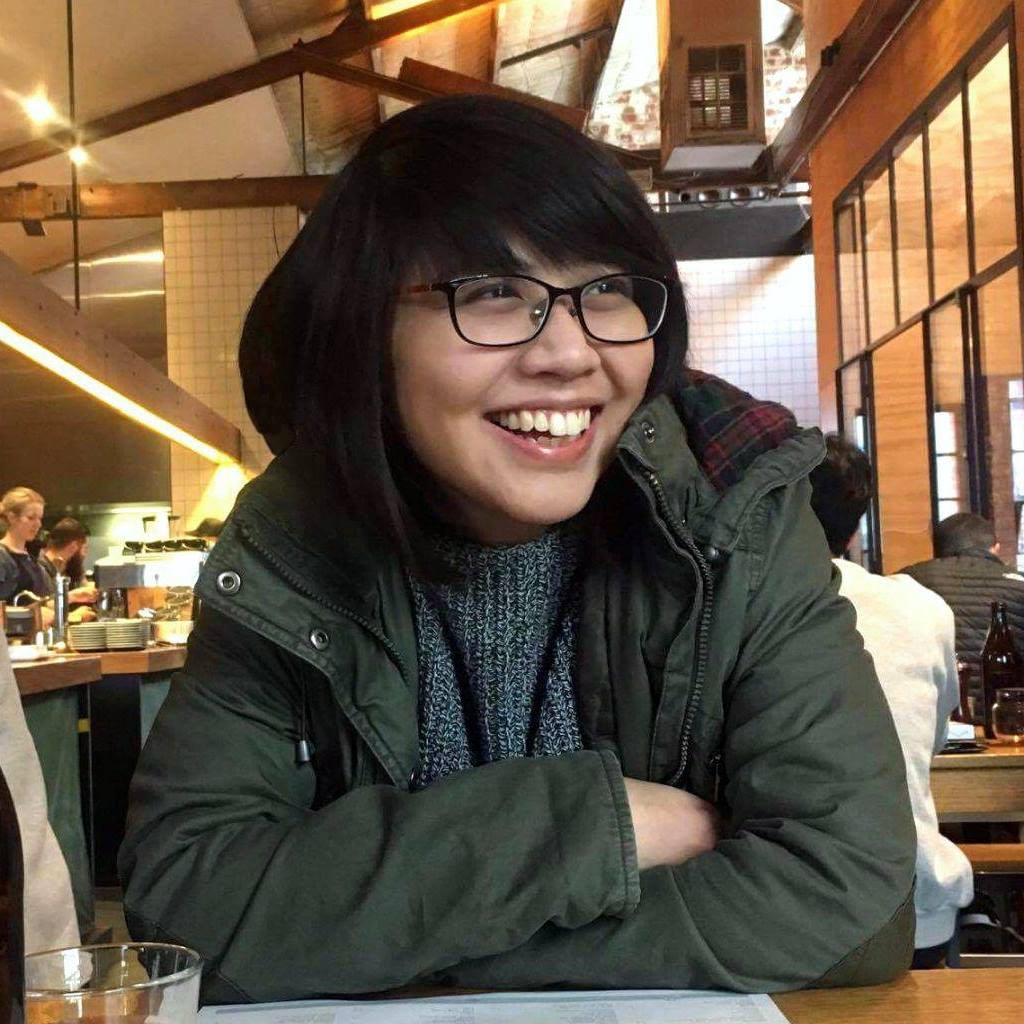 Joyce is a language nerd whose idea of a good time includes speed-solving Rubik's cubes and binging Netflix, all fuelled by drinking many, many mugs of tea.
---

Drop a Facebook comment below!
---