Riot Games has just revealed that it will be releasing games, set in the League of Legends universe, that are created by other third-party developers under their new publishing label, Riot Forge.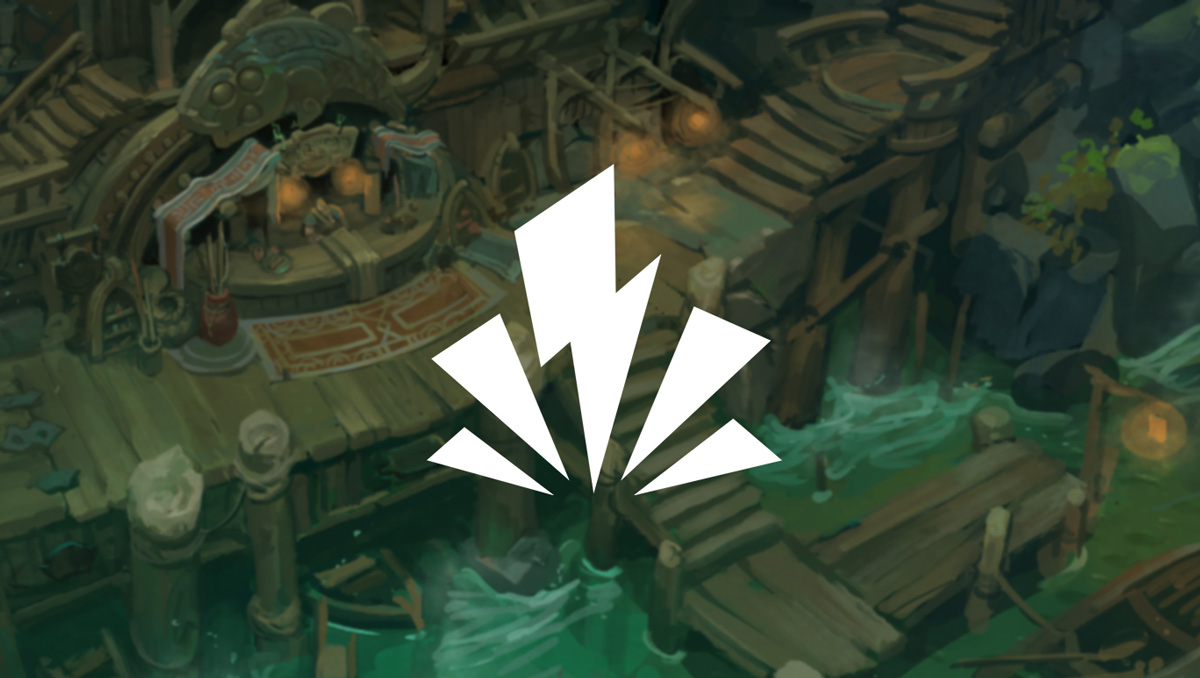 The first of its kind at Riot Games, Riot Forge will publish bespoke League of Legends games that helps to expand the universe "beyond its current offerings", according to Riot Forge's website.
Riot Games has already made steps to expand the League of Legends gaming experience, with the upcoming mobile offerings Legends of Runeterra and League of Legends: Wild Rift set to release in 2020 and beyond. Other previously announced and rumoured titles include a fighting game, an action RPG, and possibly even a board game, and it certainly seems this new publishing label will help push the brand even further.
"We are humbled by our partner developers who are so passionate to work on games set in the LoL IP, which offers limitless potential with its expansive world and deep champion pool," said Leanne Loombe, Head of Riot Forge, in a press statement. "We are sincerely committed to our developers' long term success and together we aim to deliver great experiences for players of all types."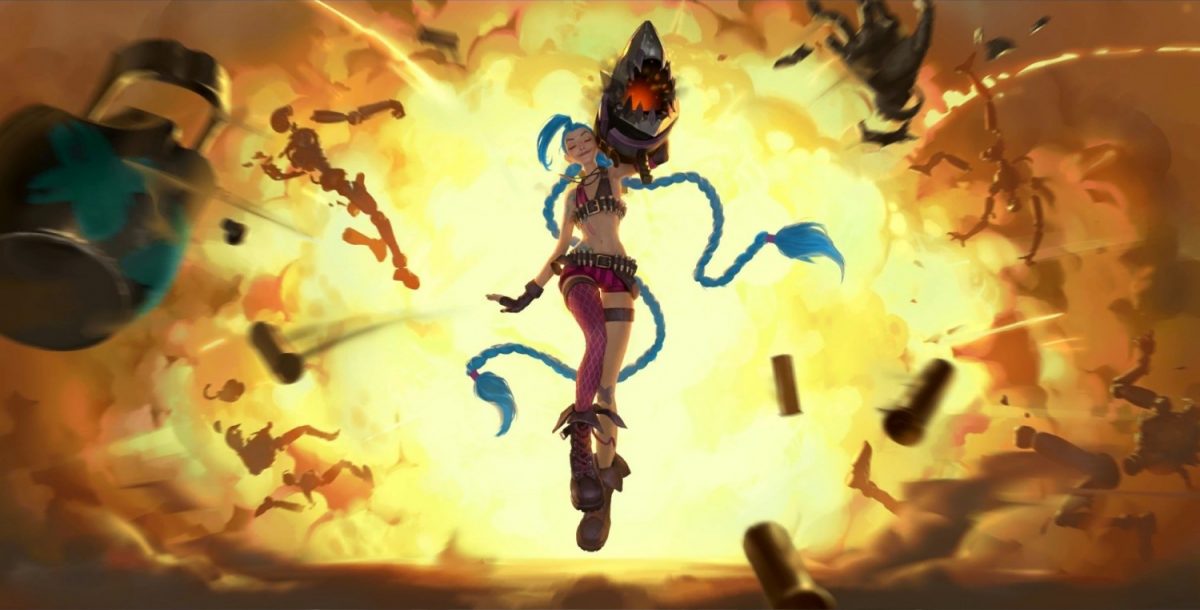 According to Riot Games, the label will focus on delivering "completable game experiences, serving players who want to engage with the League of Legends Universe in different genres on various platforms".
No specific titles nor release date were released yet as the developers are still in the process of creating games for the label, but Riot Games has assured fans that there are multiple titles currently in development and the developers are "already hard at work creating the incredible experiences" for eager players.