Riot Games has officially revealed that they will finally be making its second game after their insanely popular MOBA game League of Legends, and it will be a brand new fighting game.
The news came via one of the founders of EVO and current Riot Games employee Tom Cannon who confirmed that his team is "working on a fighting game for Riot." He also added that this news is perhaps the "worst kept secret in the universe".
Tom Cannon and his brother Tony both founded Radiant Entertainment and then proceeded to develop the robotic fighting game Rising Thunder. In 2016, Riot Games acquired Radiant and has been sitting on that studio ever since, with not much known about what they were working on, till August 3.
Cannon revealed nothing else apart from confirming that they were working on a fighting game for Riot Games. We still do not know anything about the game's characters, story, name, and even if it'll be linked in any way to League of Legends.
"The reason why we did Rising Thunder in the first place was because we felt like fighting games just deserved to be enjoyed by way more people. As big as things are, we think it has the potential to be bigger," Cannon said during EVO 2019. "So step one was, we made a little indie fighting game, and we learned a lot there. And at Riot, what we're really trying to do is make something that players here can really be proud of—that everyone here will feel like, yeah, this was made for me."
Riot Games has also released an official statement to IGN, confirming what Cannon said and added, "We're working hard to create a game truly worthy of the vibrant fighting game community and are making progress, but still have a long way to go before we're ready to share more details."
With how long it took for Riot to release news of their second game, it seems it will still be quite a while before we hear more about this upcoming fighting game.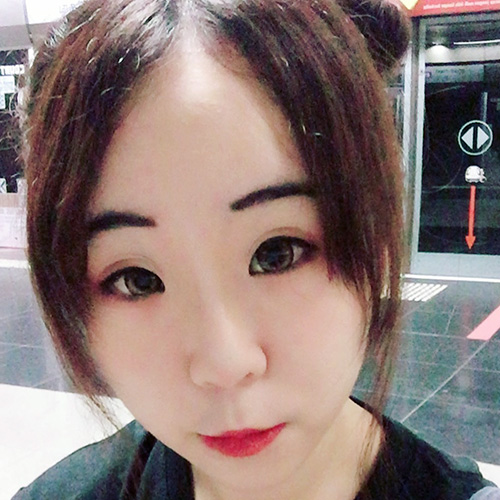 Germaine is a fun-sized introvert who loves nothing better than sleeping in on rainy days. She can be found reading fanfiction and manga while still waiting for her Hogwarts acceptance letter. It'll come eventually.
---

Drop a Facebook comment below!
---